Travis Fletcher
Energy Segment Leader, West Region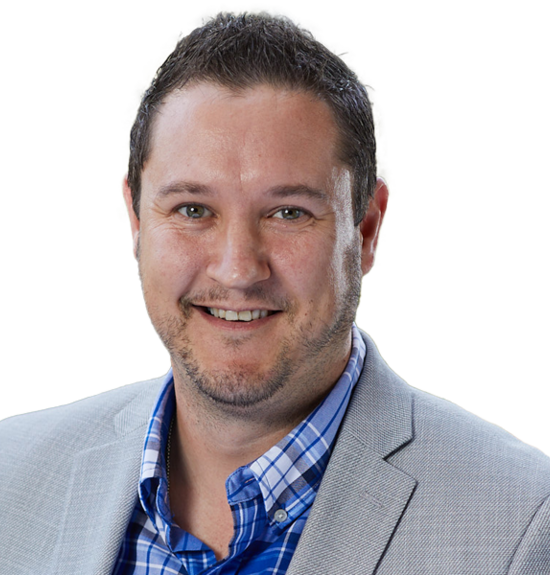 I want to make a better environment for people to live, work, and play in. At the end of the day, the impact to patients, teachers, students, communities, employees, and those who use the facilities we work on is what really matters.
As Energy Segment Leader, West Region, Travis Fletcher is responsible for growing Southland's energy efficiency business across the public and private sectors.
With over 20 years of industry experience, Travis supports key client relationships while bringing immense value to clients and accelerating growth. Leveraging his extensive experience in the engineering, construction, and service industry and familiarity with the California energy market, Travis drives project success and positive experiences with our clients.
Travis received a Bachelor of Science in Civil Engineering from the Colorado School of Mines. He is an active member of industry organizations such as the Smart Cities Council, Orange County Business Council, Urban Land Institute, and California Association of School Business Officials.
Experience the
Southland difference
Let's build something amazing together
We work to understand your project goals, partnering every step of the way. Through full lifecycle expertise, our integrated solutions deliver maximum value for your project.