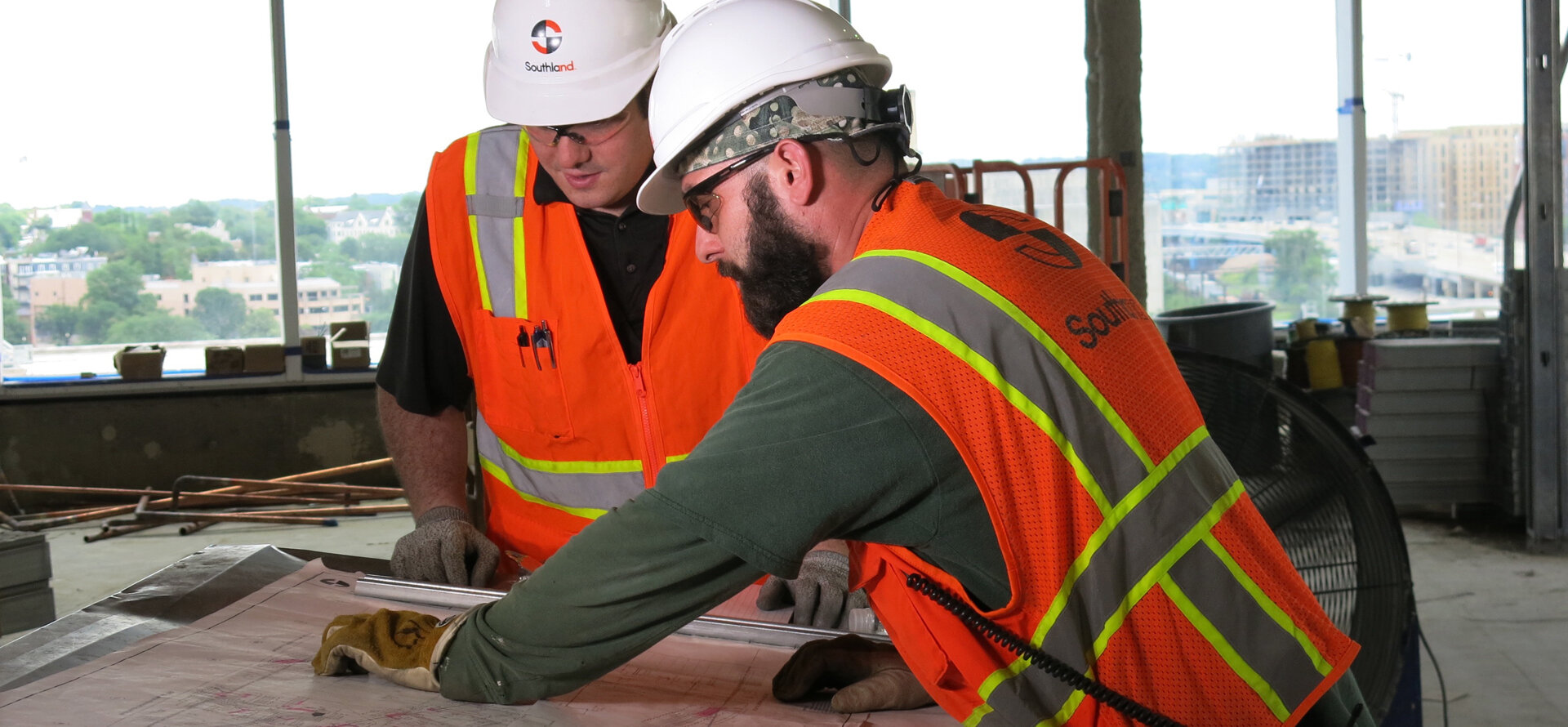 Design-Build
Maximizing value & cost-efficiency through our
integrated design-build approach
We aim to completely integrate the design and build processes for successful design-build project delivery.
Leveraging our expertise
From mechanical system analysis to addressing challenges, collaborating with other trades, and early identification of cost changes, we provide a seamless transition that encompasses our expertise from design to coordination, construction, and commissioning.
Reducing risk through single-source accountability
By self-performing the majority of our services, we are able to guarantee cost, schedule, and system performance even in the early stages of the project. This allows owners to focus on the needs of the project rather than managing risk.
Delivering projects faster
Our teams are responsive and adapt quickly to the ever-changing demands of each project and our industry. By streamlining our workflow to maximize the benefits of building information modeling and championing Lean principles, we enable faster design to construction times than ever thought possible.
Maximizing project value
By following Lean concepts and effectively designing and building your project, we reduce time and design costs to achieve systems that fully meet or exceed your requirements.
Explore our design-build projects
Let's build something amazing together
We work to understand your project goals, partnering every step of the way. Through full lifecycle expertise, our integrated solutions deliver maximum value for your project.