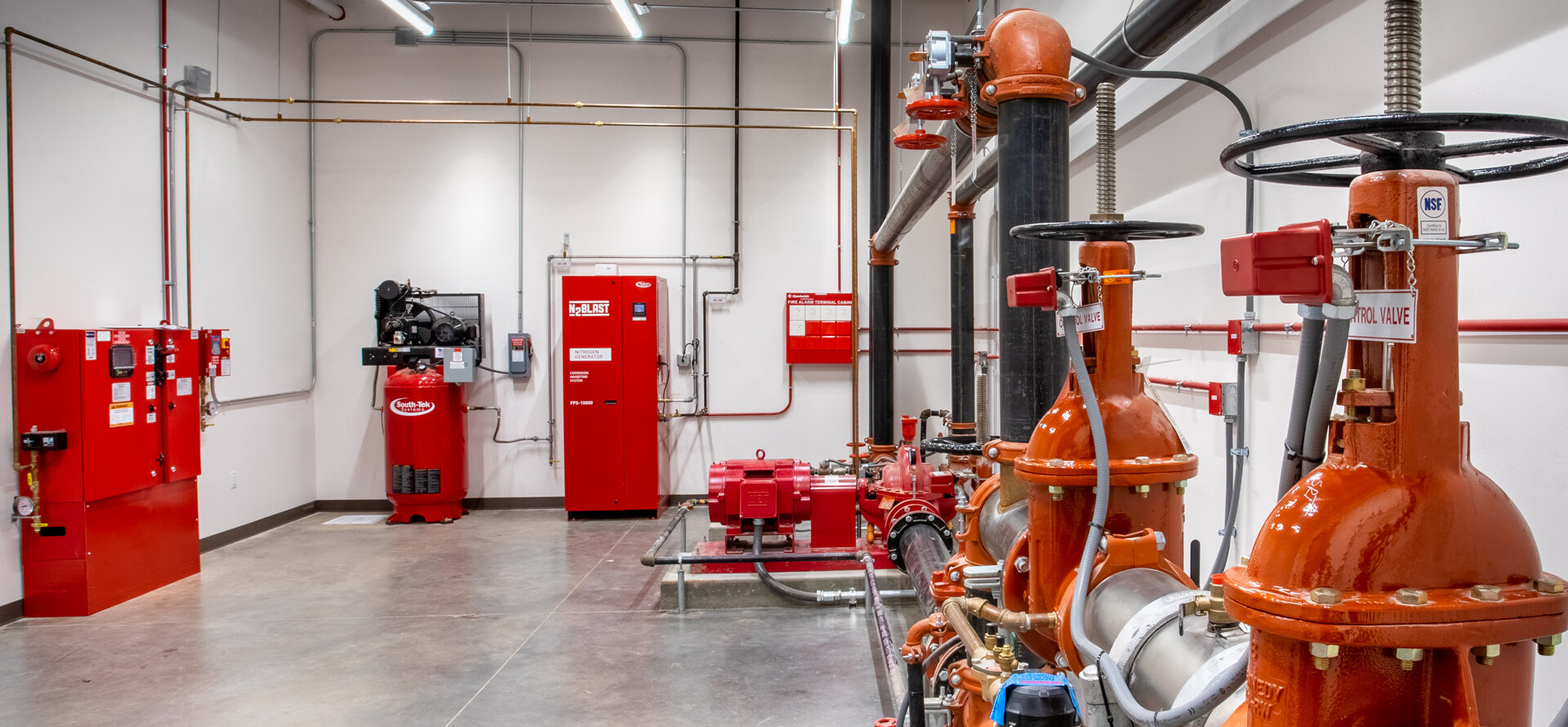 Fire Protection
Keeping your
building & its occupants safe
We ensure your safety with fire protection and life safety solutions.
Fire & hazardous events happen. We design systems that
protect your building, people & assets when it matters most.
Fire protection engineering
From wet or dry systems to foam, deluge, or clean agent systems, we develop fire protection strategies that not only work at the most critical times, but also reduce waste, maximize value, and ensure all of your project's requirements are met.
Fire protection installation
With fire protection expertise from design to fabrication, construction, installation, and service, we can customize an installation approach to suit your specific facility's needs and keep you safe.
Licensed & certified team
Our licensed fire protection engineers and designers are certified by the National Institute for Certification in Engineering Technologies. As your Engineer of Record, we ensure your fire protection and life safety needs are met in a timely manner without holding up your project or schedule.
Explore more in
engineering
Let's build something amazing together
We work to understand your project goals, partnering every step of the way. Through full lifecycle expertise, our integrated solutions deliver maximum value for your project.