Mike Peck
Division Leader, Mountain West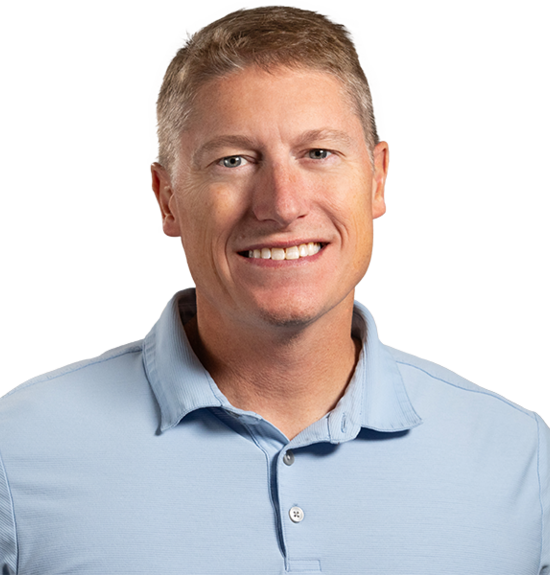 The people-first culture that creates and aligns with core values to operate and live by.
As Southland's Mountain West Division Leader, Mike Peck oversees the performance and growth of the region, from sales growth and project development to service delivery and employee engagement. His expertise in financial management, implementation of strategic plans, and overall business management has led to positive outcomes in budget forecasting, team communication, and overall project process and results.
Mike joined Southland Industries as a controller in 2005. In that role, he quickly demonstrated a keen understanding of construction accounting, audits, and taxes, and was promoted to Chief Financial Officer.
Throughout his career, Mike's deep financial experience has played an integral part in the successful management of the company's financials and corporate operations.
Mike received a bachelor's degree in accounting from Portland State University and has been a certified public accountant since 2000. He is OSHA 30 certified, a member of the SMACNA Columbia Chapter Board and SMACNA labor negotiations committee, as well as actively involved in AICPA and OSCPA. Mike has been a member of Southland's Executive Committee since 2014.
Experience the
Southland difference
Let's build something amazing together
We work to understand your project goals, partnering every step of the way. Through full lifecycle expertise, our integrated solutions deliver maximum value for your project.