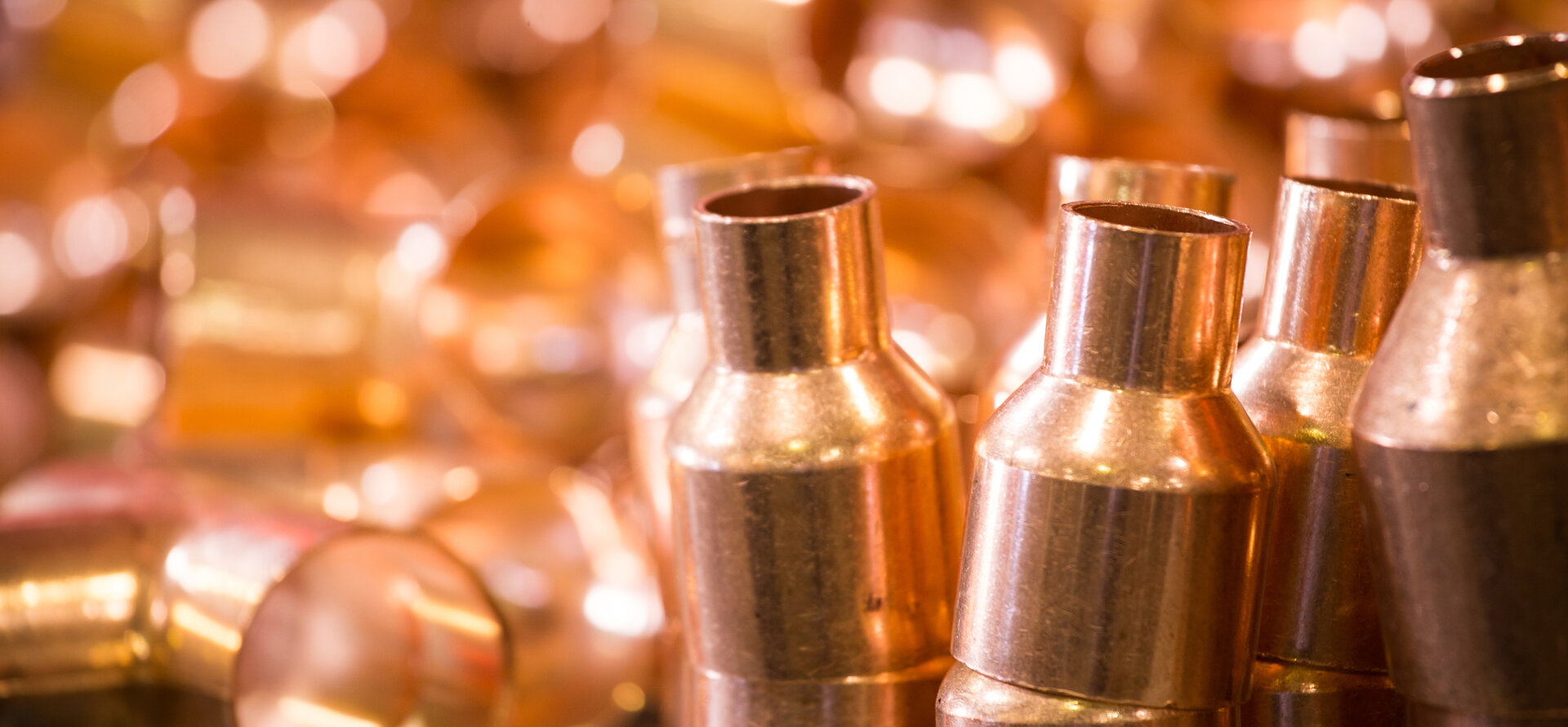 Supply Chain Responsibility
Committing to
responsible supply chain

actions
Southland's projects are driven by our ability to work with others effectively and ethically as part of a responsible supply chain.
Our goal is to support successful projects through strong and diverse supply chain partnerships. Through our specific supply chain practices, strategies, plans, and standards, Southland inspires sustainable, responsible action with our partners and clients.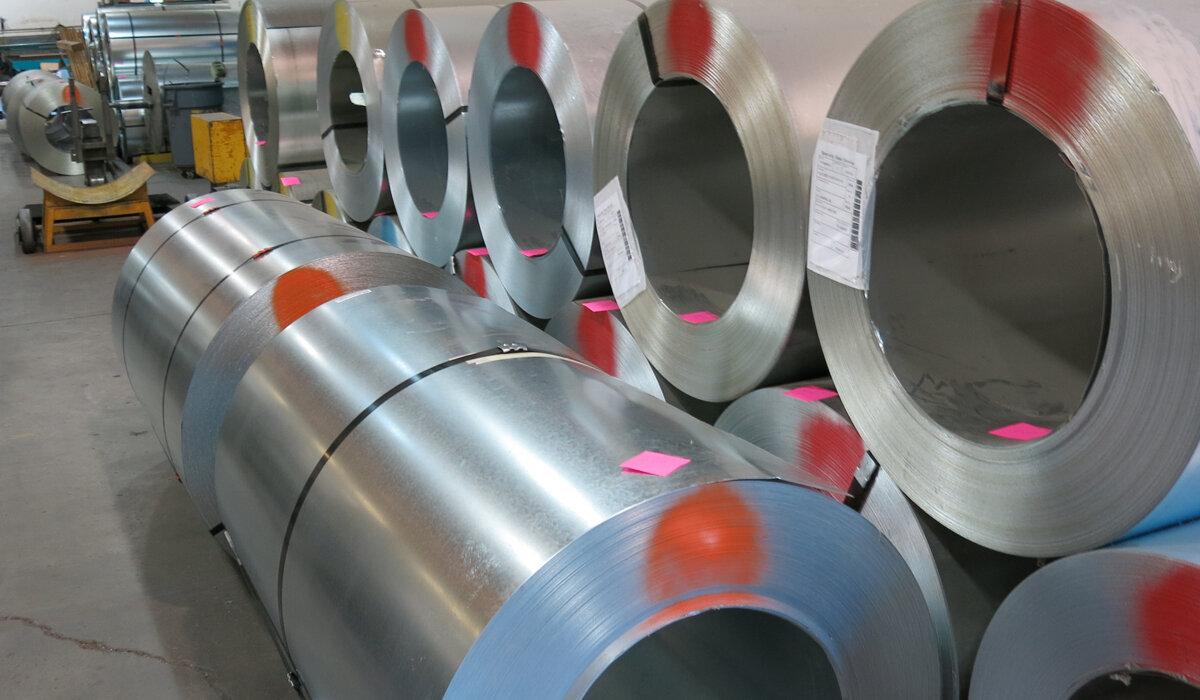 Ensure integrity through a management plan
Through an actionable plan with strict standards, our supply chain practices involve partnership agreements that outline the service level expectations, stability in pricing, agreed contractual terms for billing, and more.
This enables us to ensure integrity through our procurement processes that govern our strategic partnership agreements and purchase order process.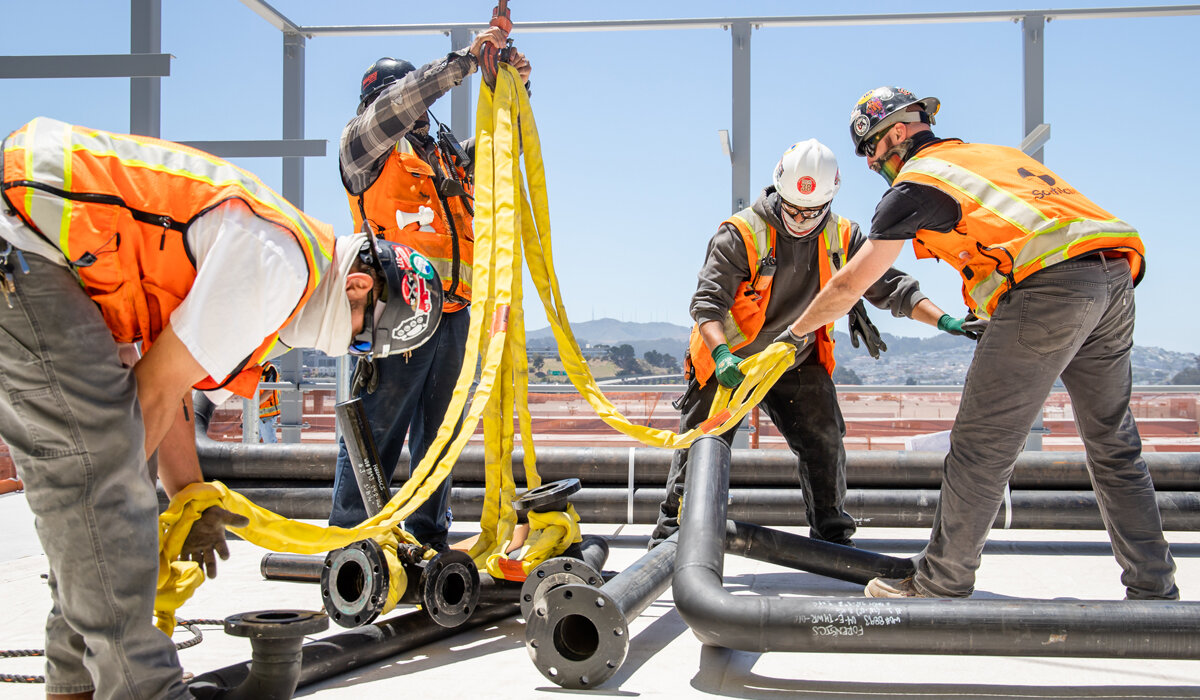 Collaborate to benefit all partners
Supply chain management is a critical component of the procurement process, ensuring the proper actions are taken to provide structure and service to the success of our projects.
Southland has a team that upholds the integrity of this process and the governance of our suppliers. Our collaborative process and approach encompass fair business practices that support a win-win mentality with our strategic supply partners.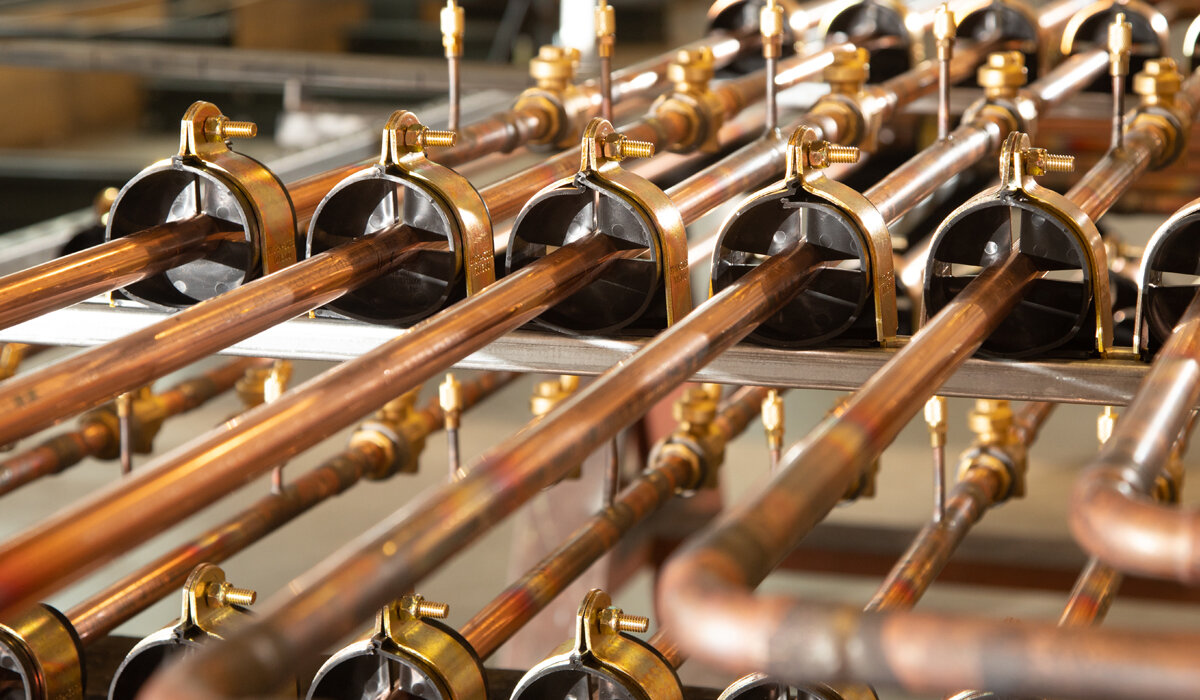 Support supply chain sustainability
Sustainability practices span the entire business, and supply chain sustainability plays a big part in our overall sustainability efforts. We focus on sustainability through the right supply chain partners and processes.
Our supply chain sustainability goals include socially and environmentally sound procurement efforts, fair treatment of suppliers, and measures for cost certainty.
Partner with minority & small businesses
Southland partners with a variety of suppliers and distributors, including minority owned and small business providers, and recognizes the importance and benefits of utilizing Small Business Enterprises (SBE), Minority Owned, Women Owned, Service-Disabled Veterans (MWSDVBE), MDOT Certified, and local businesses in the performance of our contracts.
Some of our small business enterprise (SBE) utilization rates for recent projects are:
Fort Riley ESPC Phase 1: 60.0%
Atlanta Falcons Stadium: 35.8%
New Natural Resources Headquarters Building: 27.5%
Martin Luther King (MLK) Hospital Renovation: 43.3%
Walter Reed National Military Medical Center: 42.0%
We have a longstanding history of working with our partners to fulfill our contractual scope of work on our projects. Our experience with small business utilization ensures that we are well-versed and capable of meeting and exceeding the Good Faith Efforts goal.
Southland is committed to helping small businesses that have a strong desire to grow, and we do it in a strategic and efficient manner. Based on our experience, we believe that choosing the right MWSDVBE partners and pairing them with a scope of services that is aligned with their core competencies, we can seamlessly execute our work and deliver a successful, risk-free project.
Outreach programs & local marketplace efforts
To support local outreach efforts and target local marketplace opportunities, we:
Attend career fairs
Meet with local unions
Conduct one-on-one interviews with interest companies
Leverage online resources
Provide mentoring opportunities
Foster pre-existing MWSDVBE relationships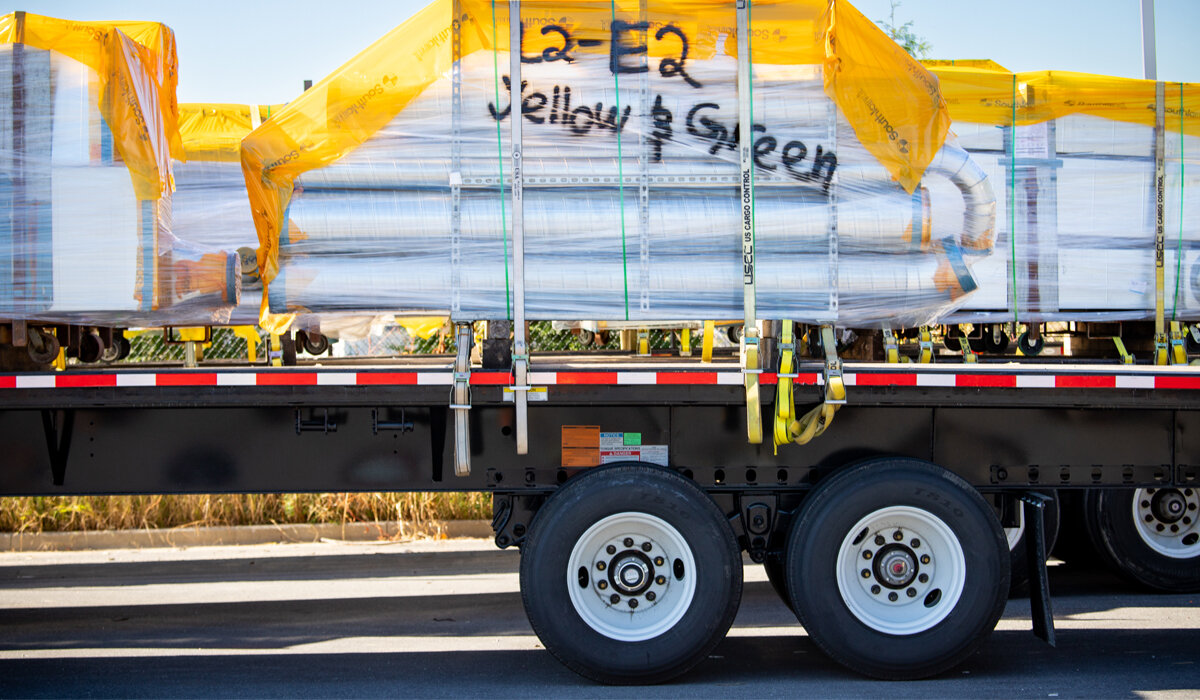 Just-in-time delivery
Our commitment to supply chain responsibility also includes our processes and workflow. By utilizing prefabrication and driving efficiencies within the supply chain, we can create a more responsible supply chain process that eliminates waste.
To achieve efficiency within the supply chain process, we utilize just-in-time delivery. By improving higher production rates in the field and compressing the field installation schedule, just-in-time delivery eliminates waste by receiving materials only as they are needed.
More on our
people and culture
At Southland Industries, we aspire to build a workforce that's as diverse as the people who occupy the buildings we design, build, and maintain.