Brian Walsh
Senior Vice President/Houston General Manager, The Brandt Companies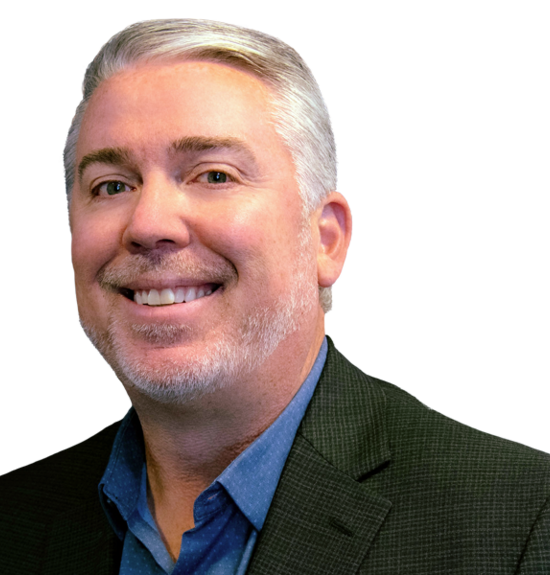 Brandt is a company that was built upon integrity with our clients. We will continue to do the right thing no matter what, as our word is our bond. That commitment is what makes the biggest difference.
As Senior Vice President/Houston General Manager of The Brandt Companies, Brian Walsh is responsible for the region's performance and growth, strategic sales selection, preconstruction, and operational implementation. Overseeing sales, preconstruction, operations, safety, and service in the Houston market, Brian focuses on developing optimal preconstruction plans to deliver exceptional projects for clients.
With 28 years of experience and 12 years of experience at Brandt, Brian has an expansive background and has worked on a variety of project types including cement plants, manufacturing plants, food production facilities, and general production facilities. He also has extensive experience in industrial preconstruction and operations as well as the power industry for coal and hydro-electric generation.
Brian has a Bachelor of Science in Mechanical Engineering from Drexel University and a Master of Science in Finance from Loyola University Maryland. He is an active member of MCA Texas – Dallas and Houston Chapters.