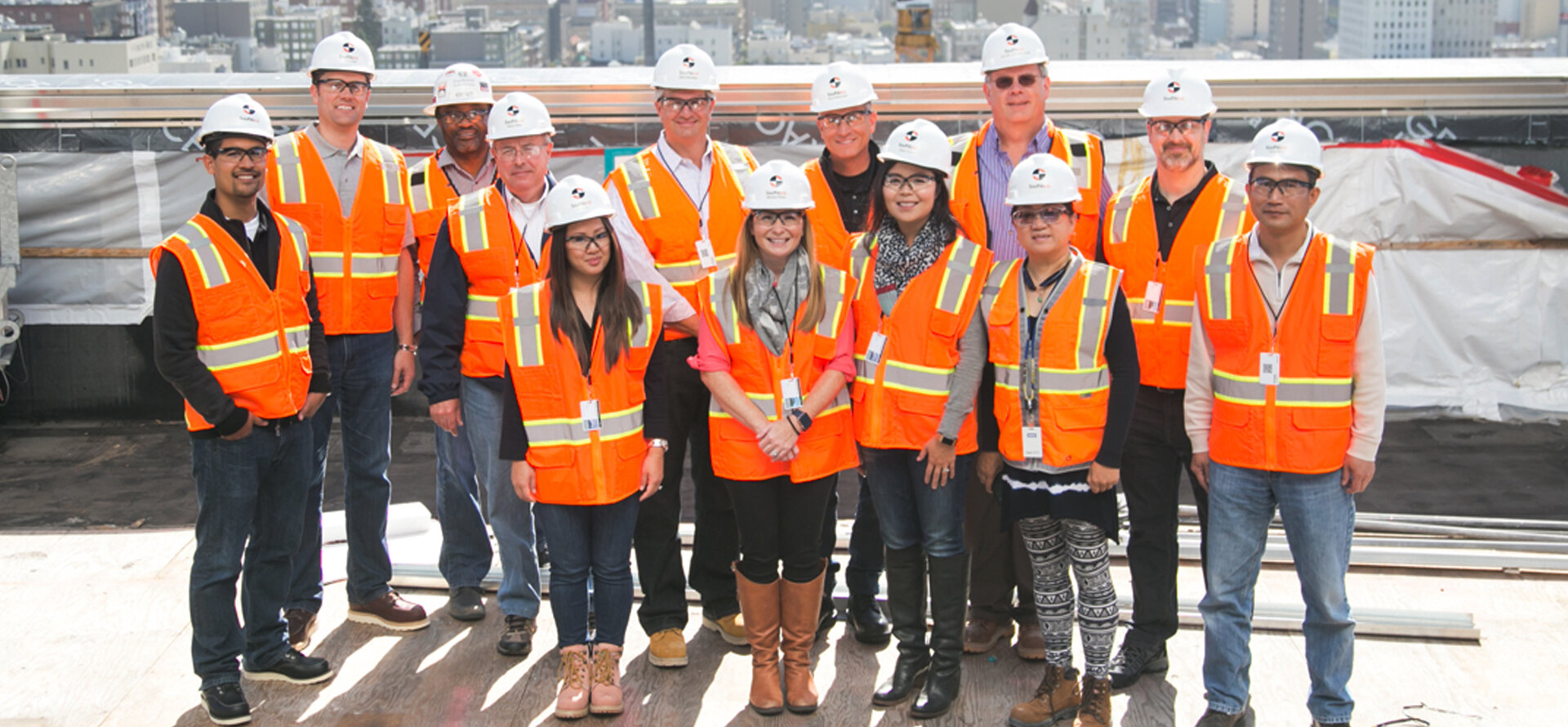 Culture
Inspiring passionate thinkers & producing
big ideas
Our success is driven by our people — the collaboration of diverse thinking and experiences, a passion for improving the built environment, and many big ideas.
Diverse, passionate, collaborative, and innovative — our people have a true passion for our industry, combining innovative thinking with problem-solving to reach a shared purpose. By embracing full collaboration between disciplines, we produce big ideas and use our "whatever it takes" attitudes to get it done.
We believe our people are our greatest resource. Our teams come together to improve building design, construction, and operation. What does that result in? Fulfilling careers and improved spaces for communities and businesses to thrive.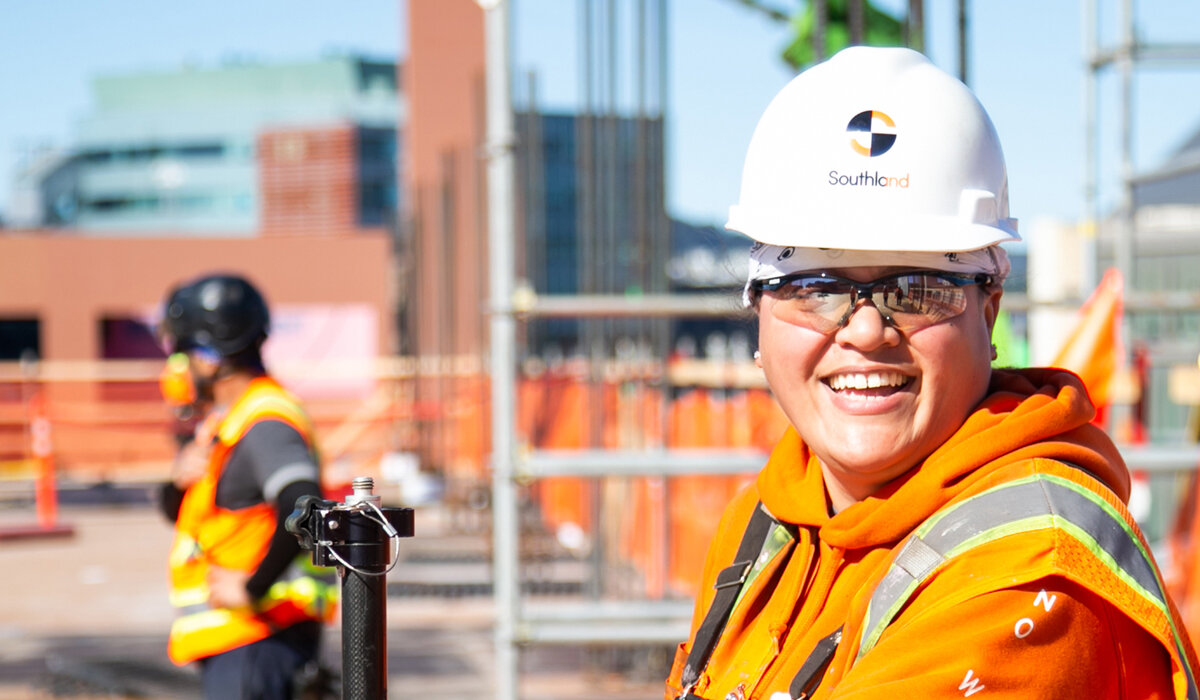 People
Whether in the office or in the field, our people work hard to create innovative, yet practical solutions for our customers. By combining different industry insight and sharing team-oriented goals, directives, and project approaches, we successfully deliver full lifecycle solutions.
Meet Our Leaders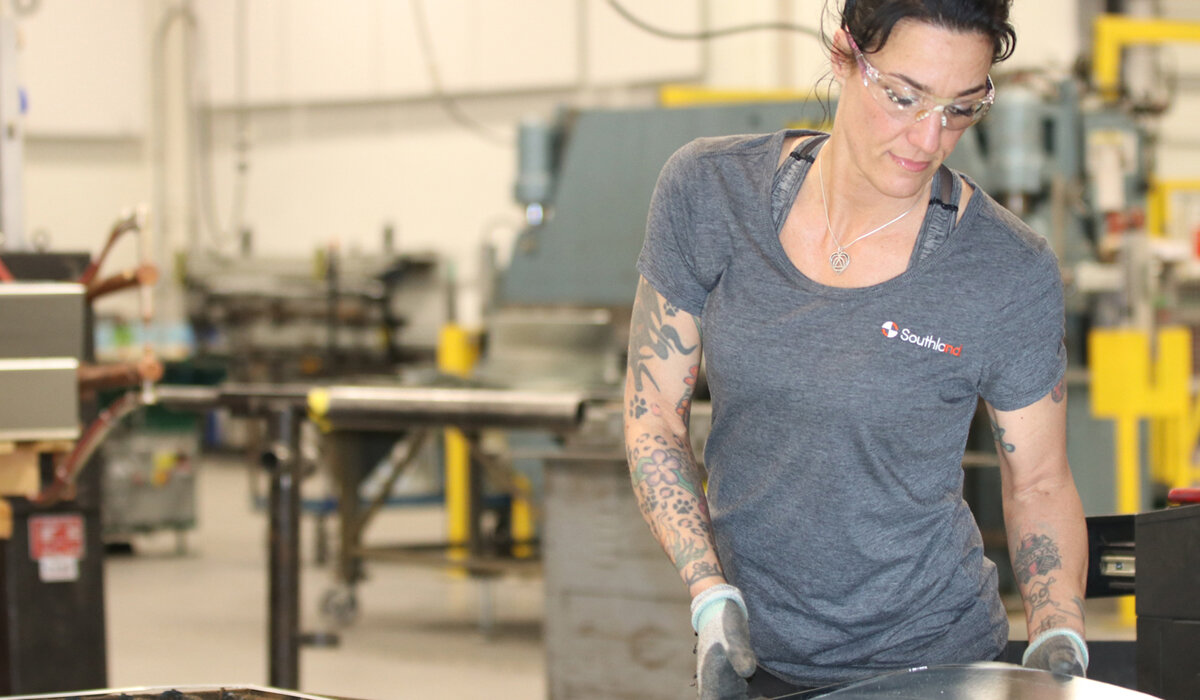 Diversity, Equity, Inclusion & Belonging
We aspire to build a workforce that's as diverse as the people who occupy the buildings we design, build, and maintain. By focusing on people first, we make sure all employees, customers, subcontractors, and vendors who interact with us feel valued and included to bring their authentic self to the table every day.
Learn More about DEIB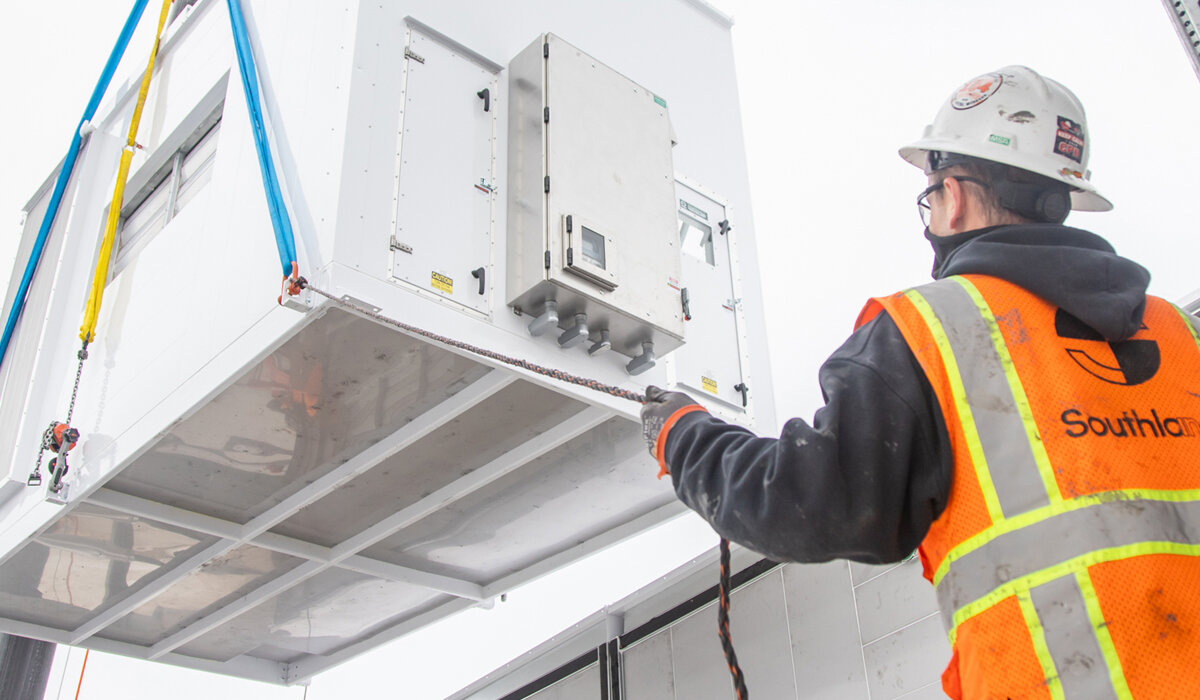 Safety
Southland is built around our safe practices and procedures. We continuously improve our approach to safety, positively impacting our business with improved productivity and providing a safe environment for our employees to succeed.
Explore Our Commitment to Safety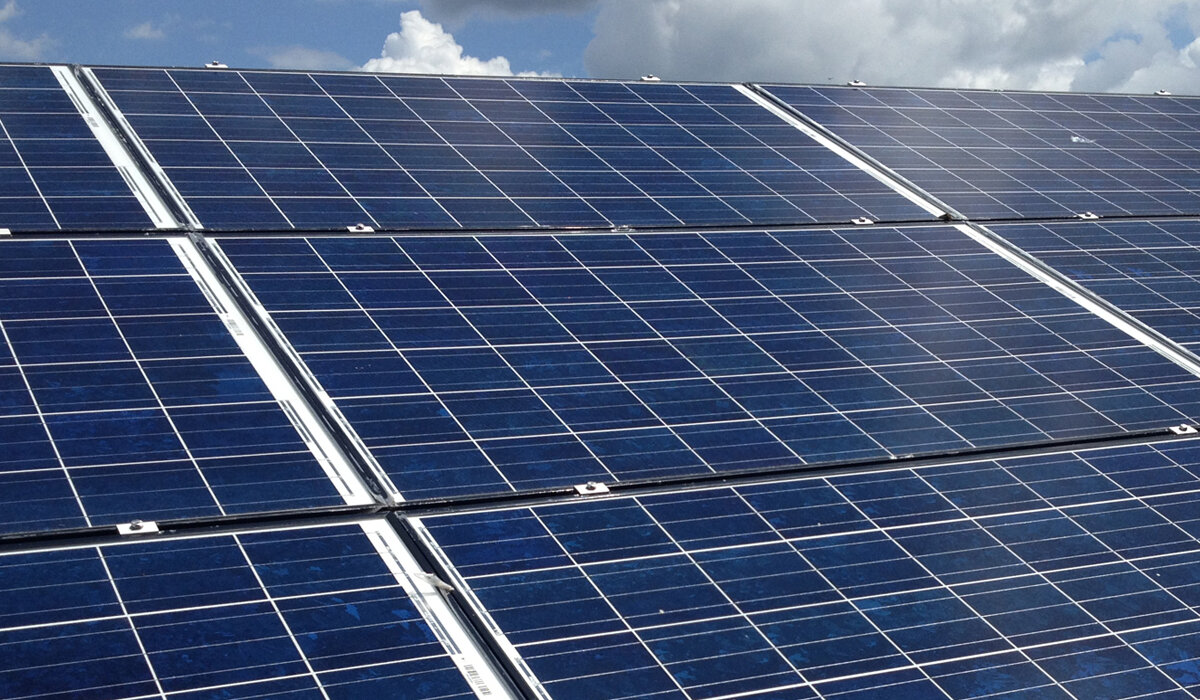 Sustainability/green
As one extensive ecosystem, we all have to work together to make our planet greener, more sustainable, and safer for everyone. We are committed to sustainability through our business practices.
Learn More about Sustainability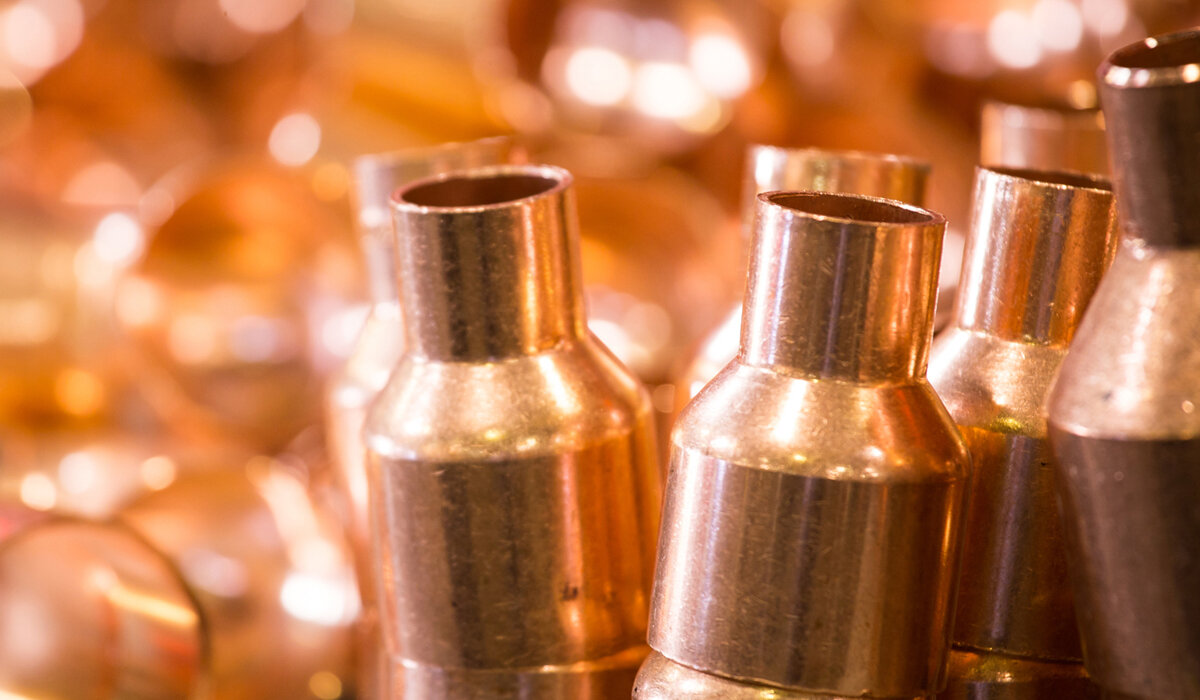 Supply chain responsibility
Through specific supply chain practices, strategies, plans, and standards, Southland inspires diverse, sustainable, and responsible action with our partners and clients.
Discover Our Targeted Approach
Let's build something amazing together
We work to understand your project goals, partnering every step of the way. Through full lifecycle expertise, our integrated solutions deliver maximum value for your project.