Matt Bruening
Division Leader, Mid-Atlantic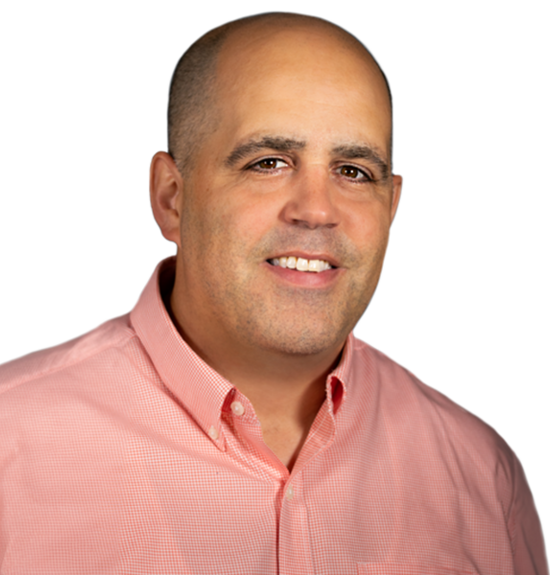 Our people are the best in the industry. I think we have a great blend of intelligence, excellent work ethic, and a humbleness that builds great teams. These great teams, which come together through a larger one-team approach, help us deliver exceptional projects for our customers.
As Southland's Mid-Atlantic Division Leader, Matt Bruening is responsible for the overall performance of the region, working with the division leadership team to develop a strategic vision and plan that supports our clients' needs. Leading teams, from a project and division level, to successfully execute projects from procurement through the whole project lifecycle, Matt focuses on our people, and setting the culture to drive collaboration. 
Starting as an intern in the summer of 1999 and rising through the ranks, Matt has held multiple positions at Southland, including senior project manager, project executive, and operations manager. Throughout his tenure across multiple divisions within Southland, he has consistently supported Southland in achieving project success across multiple markets for diverse clients. 
Matt received his bachelor's degree in construction management from the University of Nebraska-Lincoln. Previously participating in the local chapter of Design-Build Institute of America, Matt also served on the board for the Lean Construction Institute. He is currently on the negotiations committee for the local MCA chapter, MCAMW, which negotiates the Collective Bargaining Agreements with local unions. 
Experience the
Southland difference