Dan Navarrete
Vice President, Marketing & Communications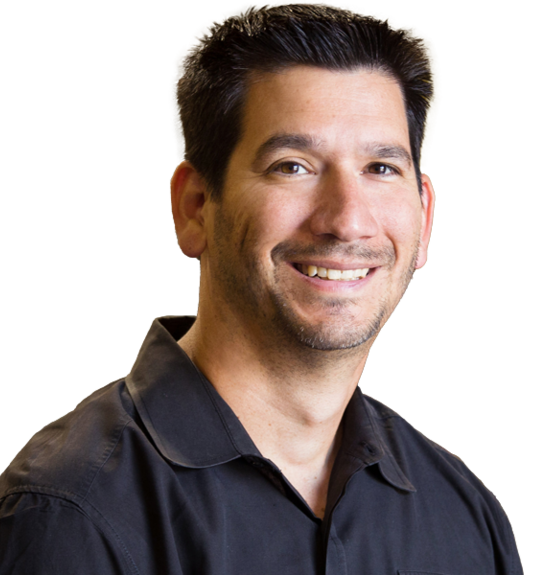 Southland is passionate about giving its employees opportunities to expand their knowledge, and excel in their careers. As a large growing enterprise, opportunities are abundant and you are only limited by your imagination and willingness to step out of your comfort zone.
As Vice President of Marketing & Communications, Dan Navarrete is responsible for generating awareness for Southland by establishing consistent standards, materials, and messaging across multiple communication points. As leader of both the marketing and pursuits teams, Dan is focused on finding new and exciting ways to elevate our brand presence across multiple mediums, connecting with target audiences across multiple verticals, attracting outstanding talent, and delivering best-in-class proposals.
With nearly 30 years of experience, Dan brings extensive knowledge of marketing and communications to his role. During his 14 plus years at Southland, he has worked closely with the CEO and leadership teams to significantly raise Southland's profile within the industry by cultivating marketing opportunities in new and existing markets, supporting enterprise process improvements, and assisting with acquisitions and integrations.
Dan graduated with a Bachelor of Arts degree from Radford University.