Anthony Roner
Vice President, Energy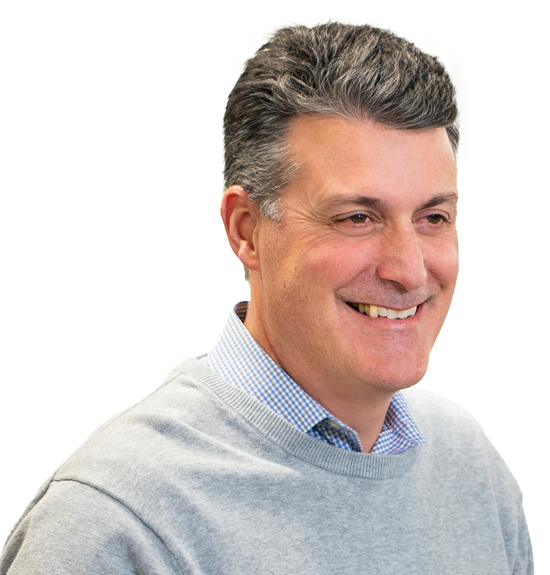 Southland has a clear vision on how to partner with our clients to make their facilities more productive, reliable, and energy efficient.
As Vice President, Energy, Anthony Roner spearheads the strategic directives of the company's energy business within regional markets and at the national level. He excels in energy efficiency, building automation, and analytics, making him a trusted expert for our clients striving for energy solutions with a holistic, innovative approach.
Throughout his tenure as an industry leader, Anthony has earned a superior reputation as a subject matter expert in building optimization, retro-commissioning, and demand management. His experience with leading high performance national teams and implementing complex design-build energy retrofit projects has contributed greatly to Southland's success.
Anthony earned his bachelor's degree in mechanical engineering from San Diego State University. He continues to participate in many industry organizations, such as the American Society of Heating, Refrigeration and Air-Conditioning Engineers (ASHRAE) and Association of Energy Engineers (AEE).
Experience the
Southland difference
Let's build something amazing together
We work to understand your project goals, partnering every step of the way. Through full lifecycle expertise, our integrated solutions deliver maximum value for your project.