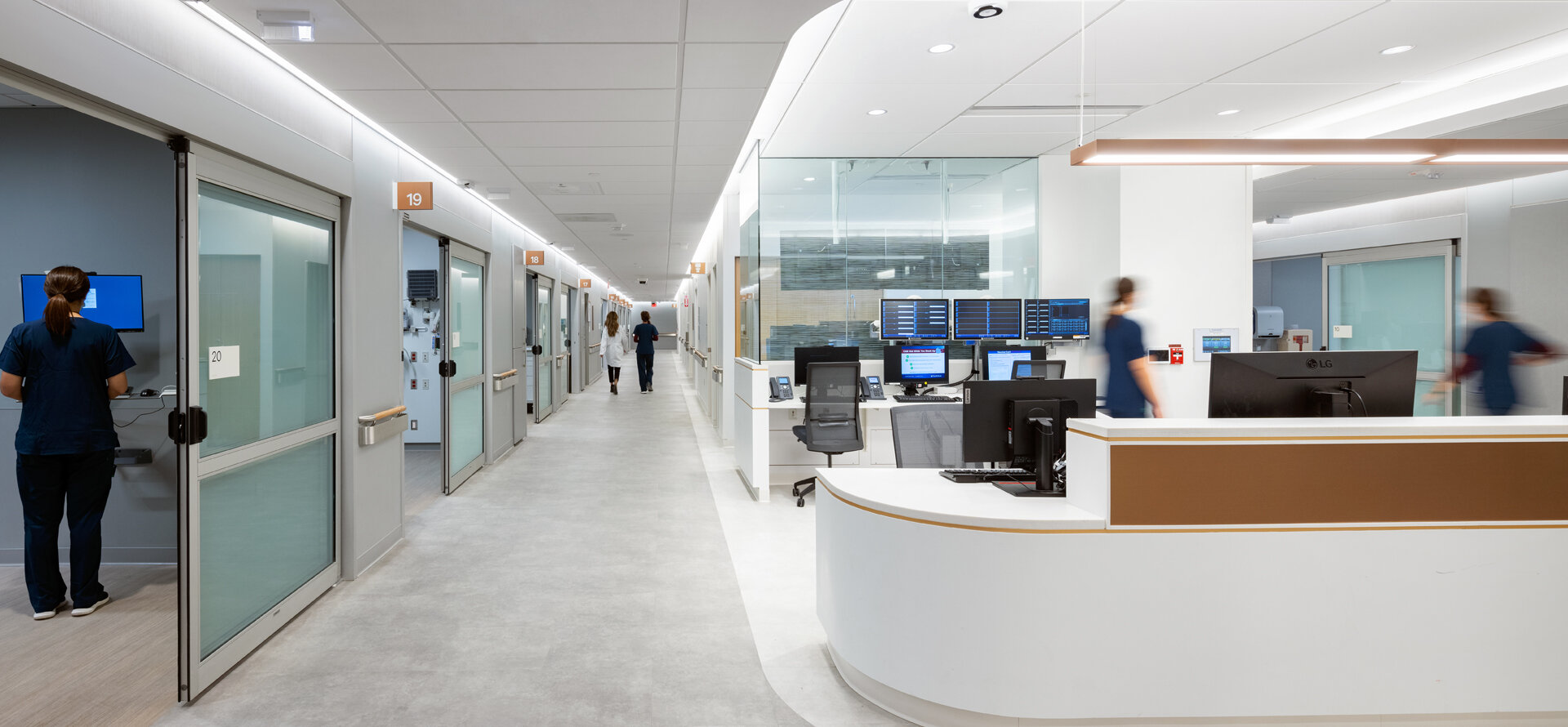 Healthcare
Strategic solutions that
improve healthcare delivery
Southland partners with the nation's premier medical organizations — public and private — to create state-of-the-art facilities that support the well-being of patients and providers.
By offering intelligent solutions across the full lifecycle, from design through maintenance, we help to advance your mission: delivering exceptional care to your community.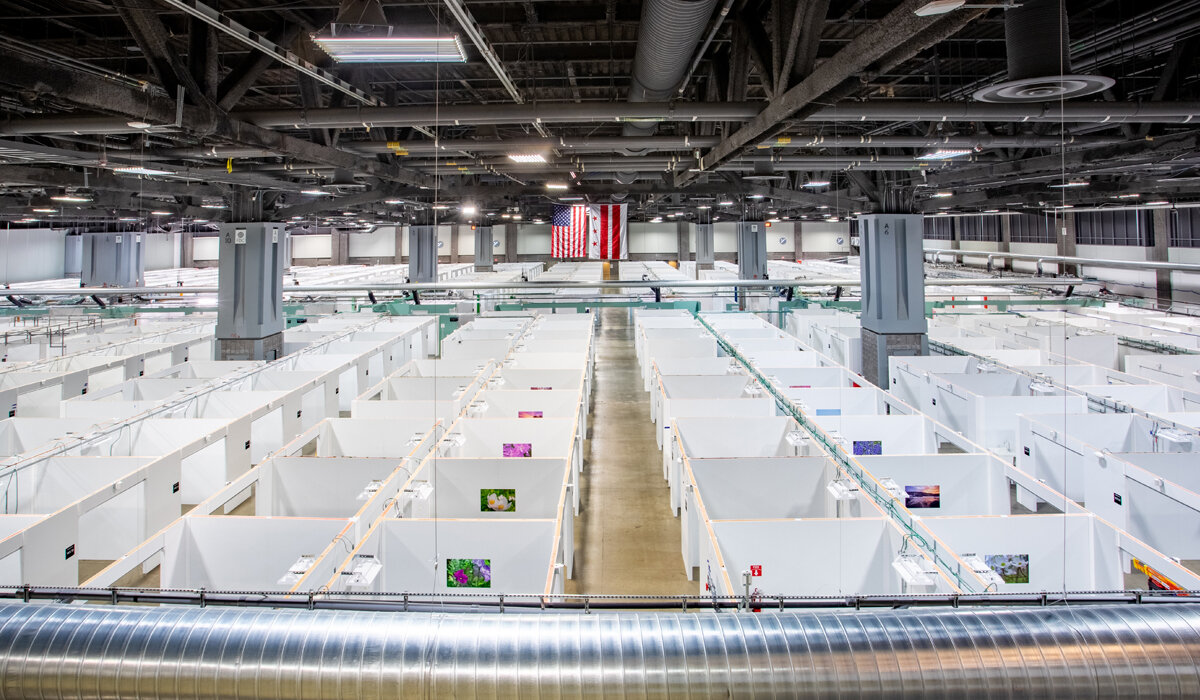 Flexible systems for your evolving needs
Our design and construction methods and technologies help ensure your facilities are flexible enough to adapt to disruptions in a rapidly changing landscape. For example, we have helped organizations quickly meet global pandemic requirements.
While prioritizing occupant safety and comfort, we create solutions that minimize downtime, seamlessly support ongoing patient care, and reduce infection control concerns.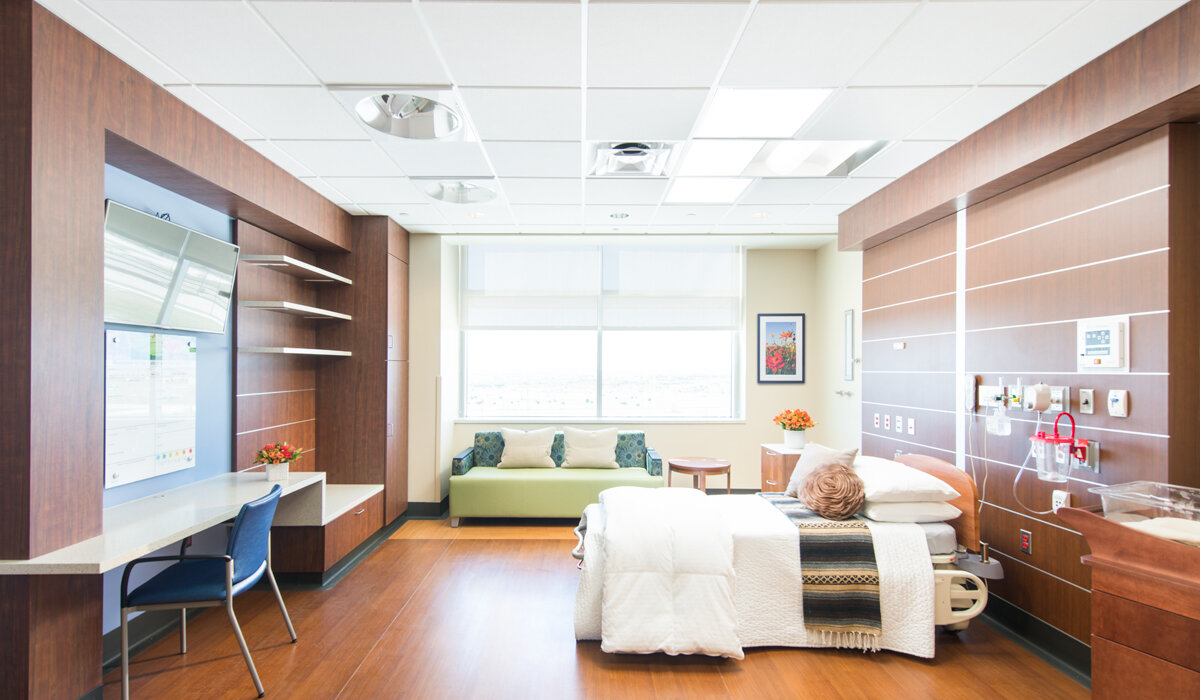 Under budget, above expectation
Southland's integrated approach to every challenge means we're thinking about the entire lifecycle of the project from the outset. The result? Our plan is strategic, our designs are constructable, and our process is efficient.
That's why we have a track record of delivering healthcare projects under budget and ahead of schedule.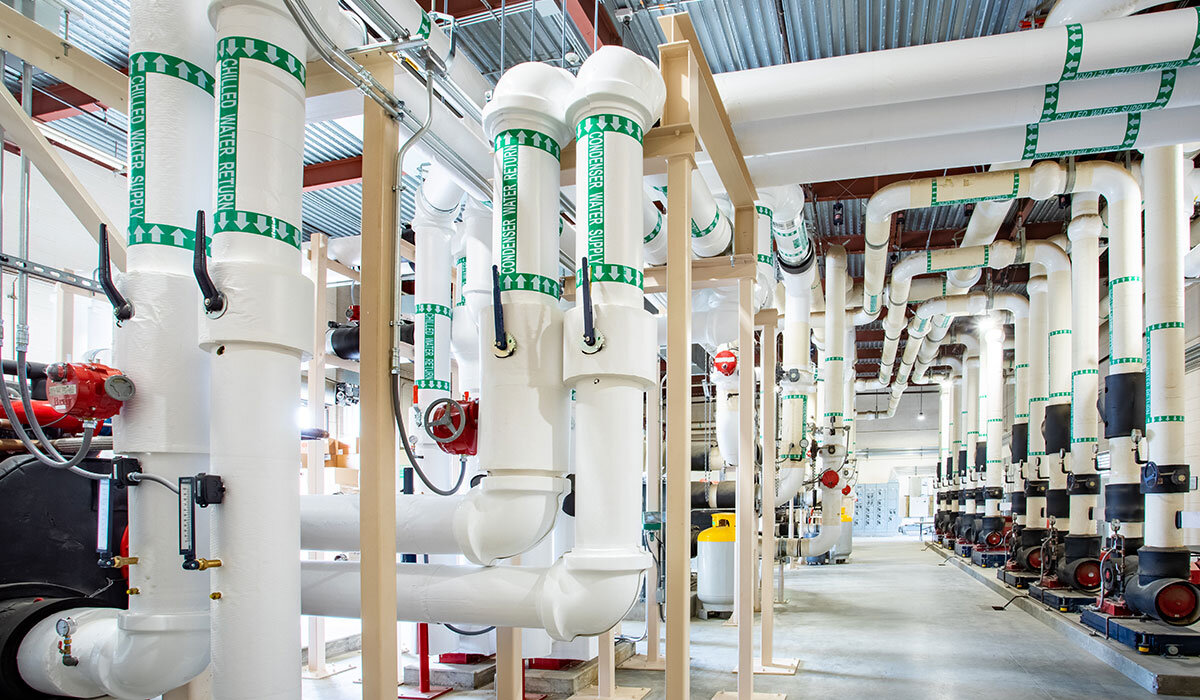 Lower utility costs, higher level of patient care
We uncover and eliminate unnecessary energy expenses, reduce greenhouse gas emissions, modernize infrastructure, and increase operational reliability — all with guaranteed outcomes and standards of compliance.
By utilizing creative funding mechanisms to minimize upfront capital, our heating, cooling, lighting, and controls solutions cut your operational expenses and make your facilities more energy efficient and resilient, leading to an improved care environment, increased patient comfort and satisfaction, and additional capital to invest in new equipment and staff.
Get the
Southland advantage
Thoughtful design
Our designs maximize reliability and efficiency, and provide flexibility for future changes.
Energy efficient
We have practical experience in incorporating energy-efficient and green building concepts.
Flexible
We create systems that can continually accommodate new equipment and facility upgrades.
Cost-conscious
Our solutions reduce your operating costs.
Compliant
Our designs facilitate accreditation, state/local approvals, and meet rigorous health safety standards.
Seamless maintenance
We enable ongoing maintenance with operational features.
Let's build something amazing together
We work to understand your project goals, partnering every step of the way. Through full lifecycle expertise, our integrated solutions deliver maximum value for your project.