Craig Whaley
Senior Vice President/North Texas General Manager, The Brandt Companies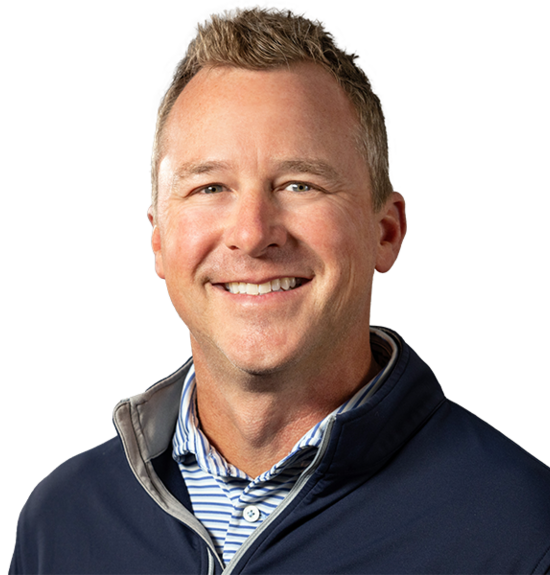 Our people are the most important asset. We spend half our adult lives at work, and to know that I am privileged to be surrounded by people who truly care about one another and our company is very rewarding. It makes a challenging day at work fun and fulfilling.
As Senior Vice President/North Texas General Manager of The Brandt Companies, Craig Whaley is responsible for all of Brandt's sales and operations in Dallas, Fort Worth, and Waco. Overseeing the service, special projects, industrial, and new work operations for the North Texas region, Craig is also responsible for overseeing the engineering, BIM, construction technology, and industrial refrigeration operations for the entire company. Craig is focused on maintaining Brandt's safety, field, and operational excellence functions and budgeted operational expenses and net income while supporting growth.
With over 22 years of experience overall and 19 years of experience at Brandt, Craig has held various positions, including director of the retro-commissioning group, vice president of integrated projects, and vice president of sales for service and construction in the North Texas region. Some of his notable projects include Phillips 66, Southern Methodist University Central Plant, and Infomart Data.
Craig holds an MBA from the University of Texas, Dallas, and a Bachelor of Science in Mechanical Engineering from the University of Oklahoma. He also has a Project Management Certificate from the University of Texas, Dallas, a NEBB Retro-Commissioning and Commissioning Certification, and is a LEED Accredited Professional (AP).
Experience the
Southland difference
Let's build something amazing together
We work to understand your project goals, partnering every step of the way. Through full lifecycle expertise, our integrated solutions deliver maximum value for your project.