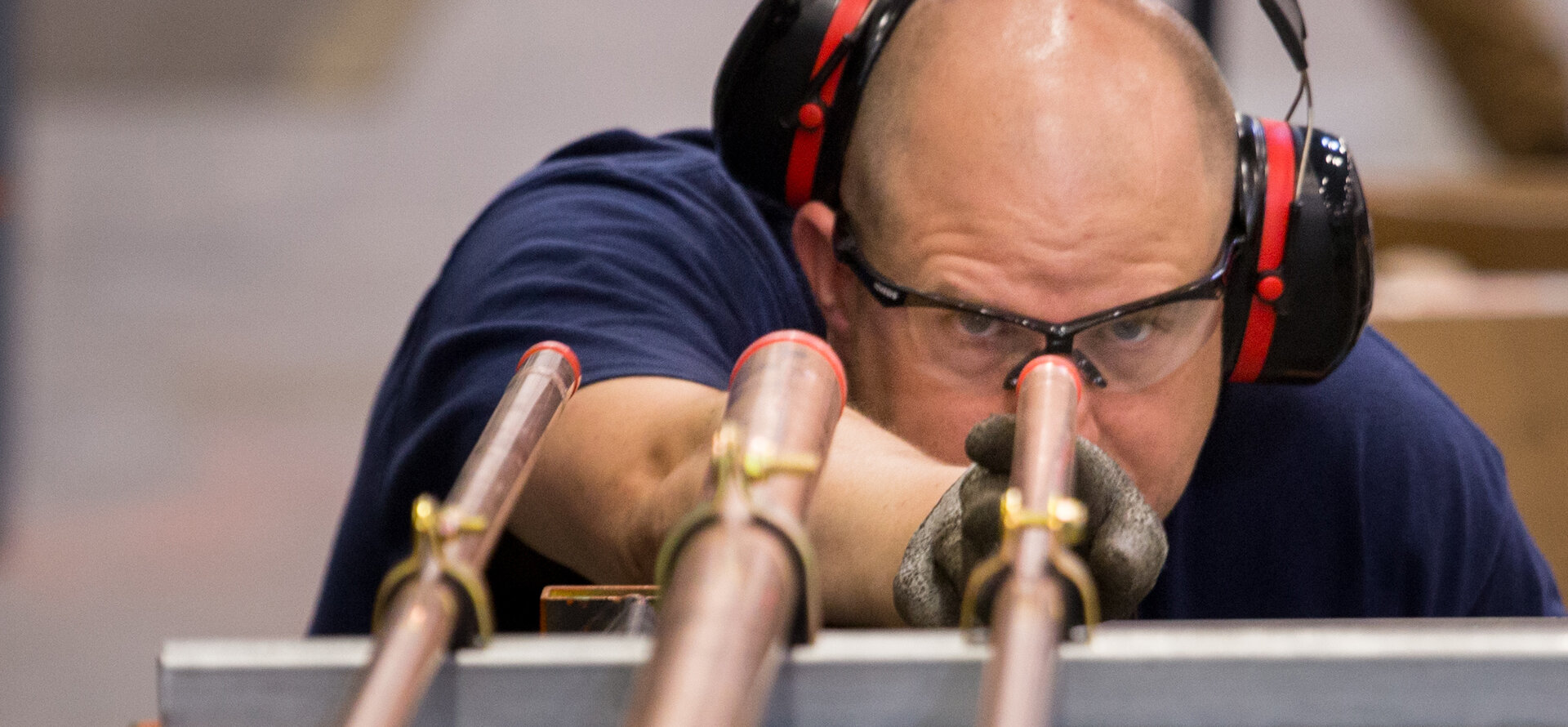 Core Values
Staying true to
who we are
Our core values are the foundation of our company and ensure our success across the entire building lifecycle.
People
We provide significant opportunities for personal and professional growth and a work environment that is progressive, exciting, supportive, and fun.
Integrity
We act with unyielding ethics and honesty and inspire trust by doing the right things, saying what we mean, and meeting our commitments.
Collaboration
We work together as one team to ensure that our actions and decisions are in the best interest of our customers, partners, employees, and company.
Safety
We steadfastly protect the health and well-being of our employees, as well as those affected by our work.
Innovation
We think creatively and pursue continuous improvement to generate opportunities and provide inspired, visionary solutions for our customers.
Accountability
We choose to rise above our circumstances and take the necessary ownership to achieve our desired objectives for ourselves, our customers, and each other.
Sustainability
We responsibly conserve our natural resources and seek ways to eliminate waste from everything we do.
At Southland Industries, we aspire to build a workforce that's as diverse as the people who occupy the buildings we design, build, and maintain.