Tony Wang
Chief Financial Officer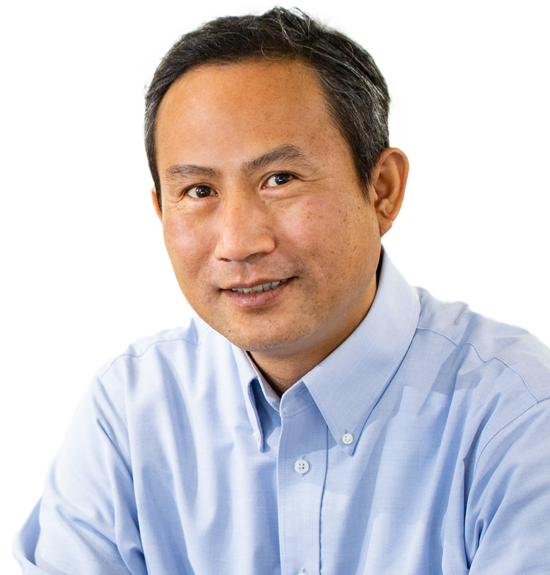 As we progress to become one of the largest and more sophisticated companies in our industry, it's amazing to see Southland remain committed to its core values, retain humility, and be very intentional about creating opportunities and enabling our people to be successful.
As Chief Financial Officer, Tony Wang oversees the finance and safety departments of Southland Industries, and serves as a vital member of our executive leadership team. First joining Southland in 1997 as a financial analyst, Tony's impressive career path, from an entry-level position to executive leader, speaks to his valuable strengths and deep industry expertise. 
During his 20-plus years at Southland, he has assumed integral leadership roles in ERP implementation, acquisitions, joint ventures, benefits administration, and development of regional controllers. Additionally, he has been involved in various process improvement initiatives. 
Tony earned a bachelor's degree and MBA in finance from California State University, Fullerton. 
Experience the
Southland difference
Let's build something amazing together
We work to understand your project goals, partnering every step of the way. Through full lifecycle expertise, our integrated solutions deliver maximum value for your project.