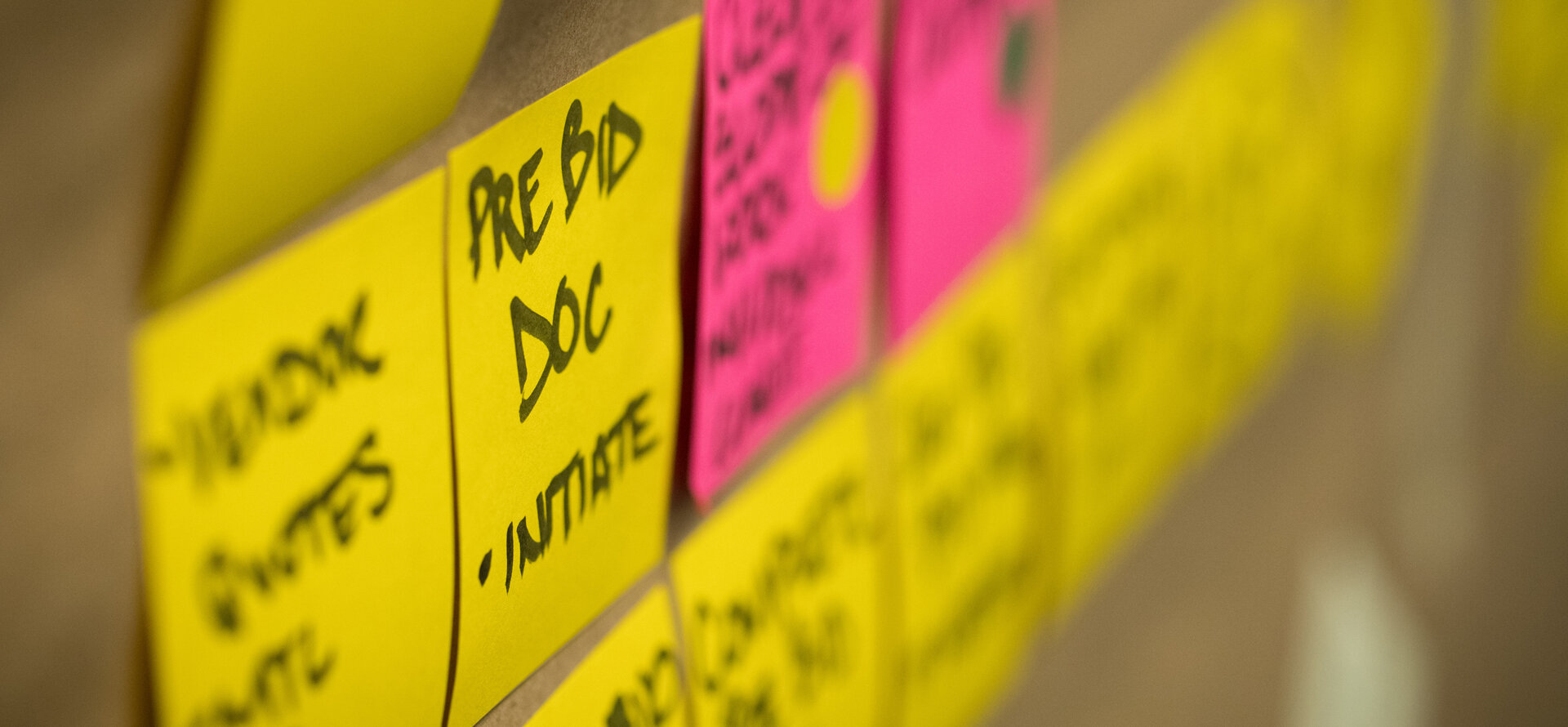 Deliveries
Ensuring project success through
planning & collaboration
Project delivery isn't just a method — it's an important philosophy that drives project outcomes.
Working in the parameters of your
chosen delivery method

is critical

From planning, design, and construction to project completion — and ultimately project success — how you reach your project goals matters too. Through our experience and expertise, we understand the philosophy of all project types.
Let's build something amazing together
We work to understand your project goals, partnering every step of the way. Through full lifecycle expertise, our integrated solutions deliver maximum value for your project.