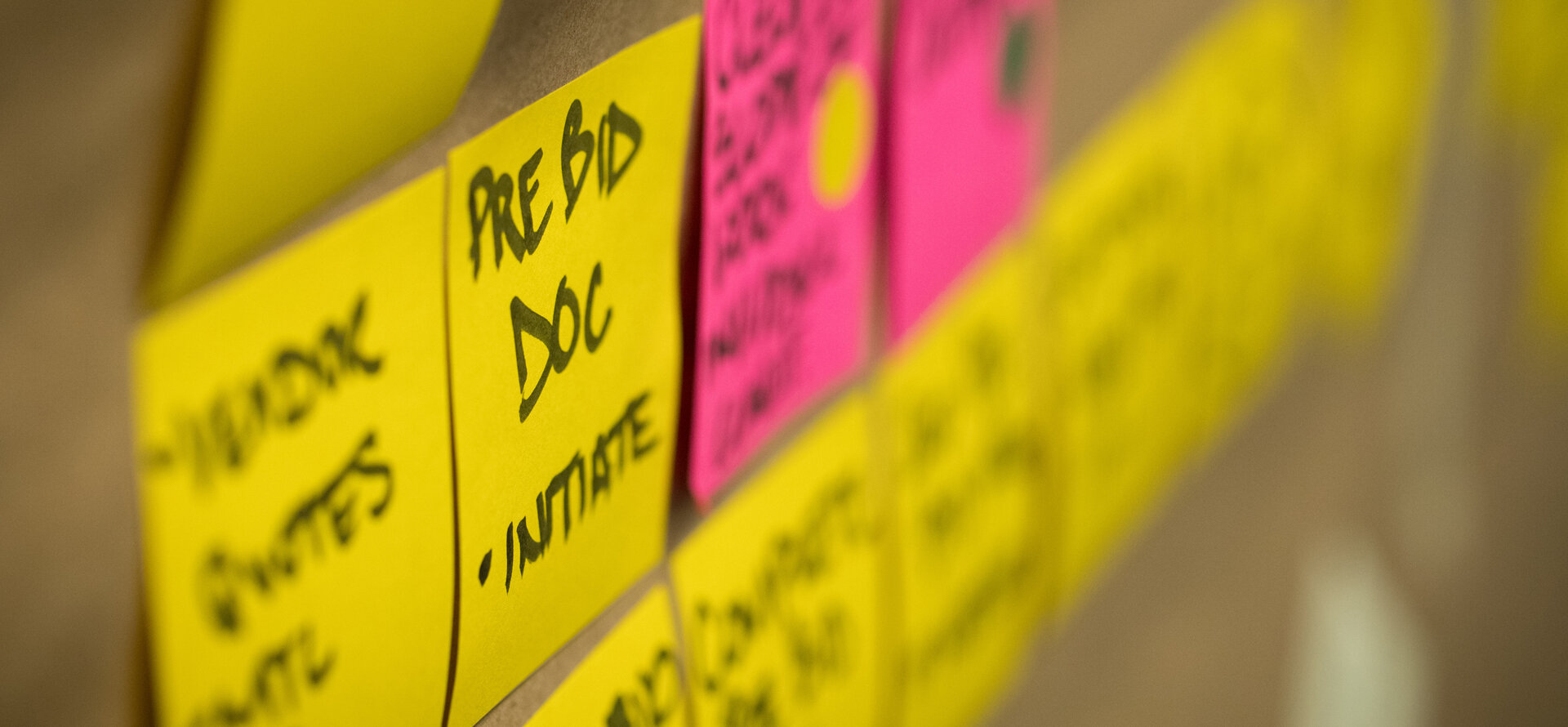 Deliveries
Ensuring project success through
planning & collaboration
Project delivery isn't just a method — it's an important philosophy that drives project outcomes.
Working in the parameters of your
chosen delivery method

is critical

From planning, design, and construction to project completion — and ultimately project success — how you reach your project goals matters too. Through our experience and expertise, we understand the philosophy of all project types.
Integrated project delivery (IPD)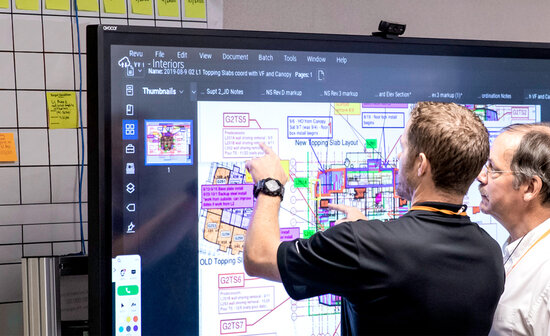 By breaking down the silos that are created during traditional construction, we utilize communication, teamwork, and collaboration to create a common vision.
Design-build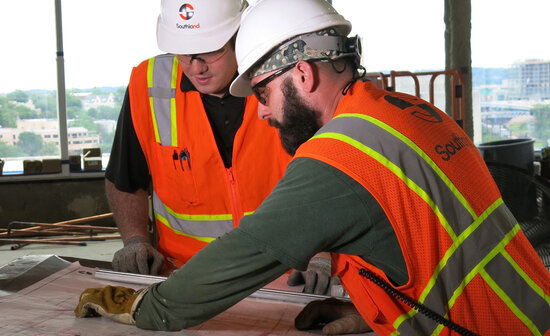 With one point of contact leading both the design and construction of your project, we deliver through design-build to minimize risk.
Design-assist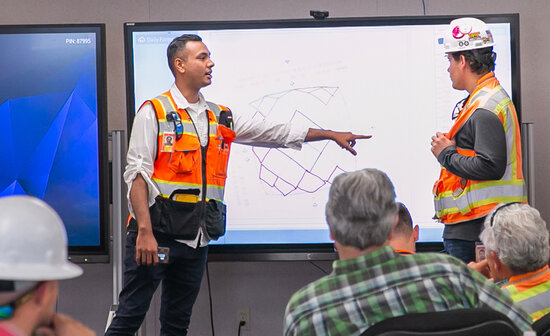 Through engagement with you and any other stakeholders, we leverage design-assist to maximize efficiencies, reduce costs, and streamline key processes.
Lean design & construction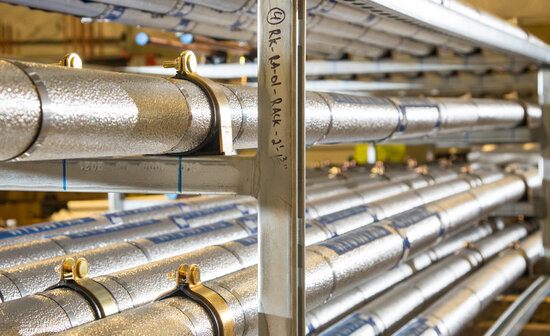 Maximizing efficiencies through a collaborative, transparent approach, we use Lean principles during design and construction to reduce scope and cost and drive down overall capital expenditure.
Public-private partnership (P3)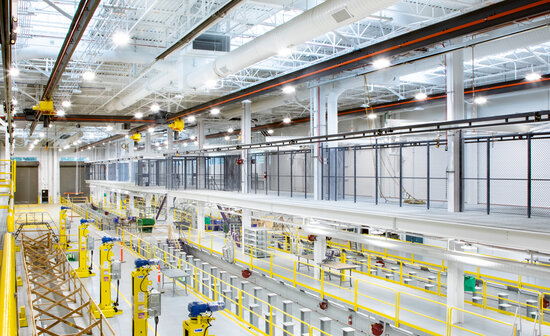 We partner with public institutions to source capital to create or renew your energy-related infrastructure, transferring the risks of ownership, system performance, and operation to us while preserving your capital to support your core mission.
Energy savings performance contracts (ESPC)
Through equipment retrofits and upgrades of your existing equipment, we lower your overall operating costs, improve infrastructure and comfort levels, enhance facility resilience, and help achieve your sustainability goals — with guaranteed outcomes and no out-of-pocket expense.
Energy-as-a-service (EaaS)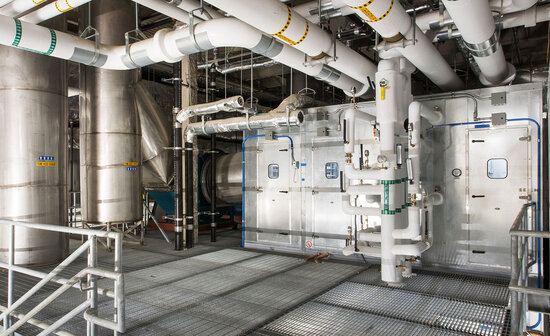 We install, upgrade, recommission, and sustain systems to reduce energy and maintenance expenses, which is the basis for a cash-neutral or cash-positive service agreement that pays for the work from your operating budget.
Power purchase agreement (PPA)
We provide onsite generation of renewable, conventional electrical, or thermal energy coupled with payments based on energy delivered to provide future cost stability and financial savings — often substantially upgrading existing systems in the process.
Design, build, operate & maintain (DBOM)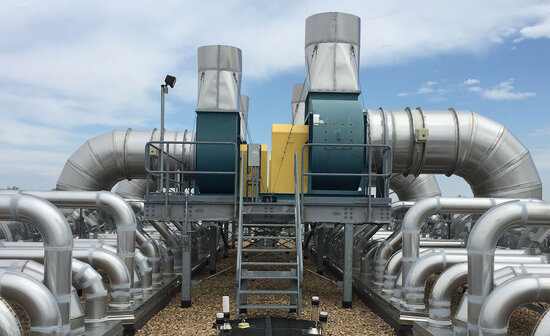 Through single-source solutions, we develop, construct, and sustain complex energy-related systems such as central plants, cogeneration, and distribution systems. We also provide comprehensive financing to reduce or eliminate out-of-pocket costs while transferring design, construction, and operating risk to us.
Let's build something amazing together
We work to understand your project goals, partnering every step of the way. Through full lifecycle expertise, our integrated solutions deliver maximum value for your project.