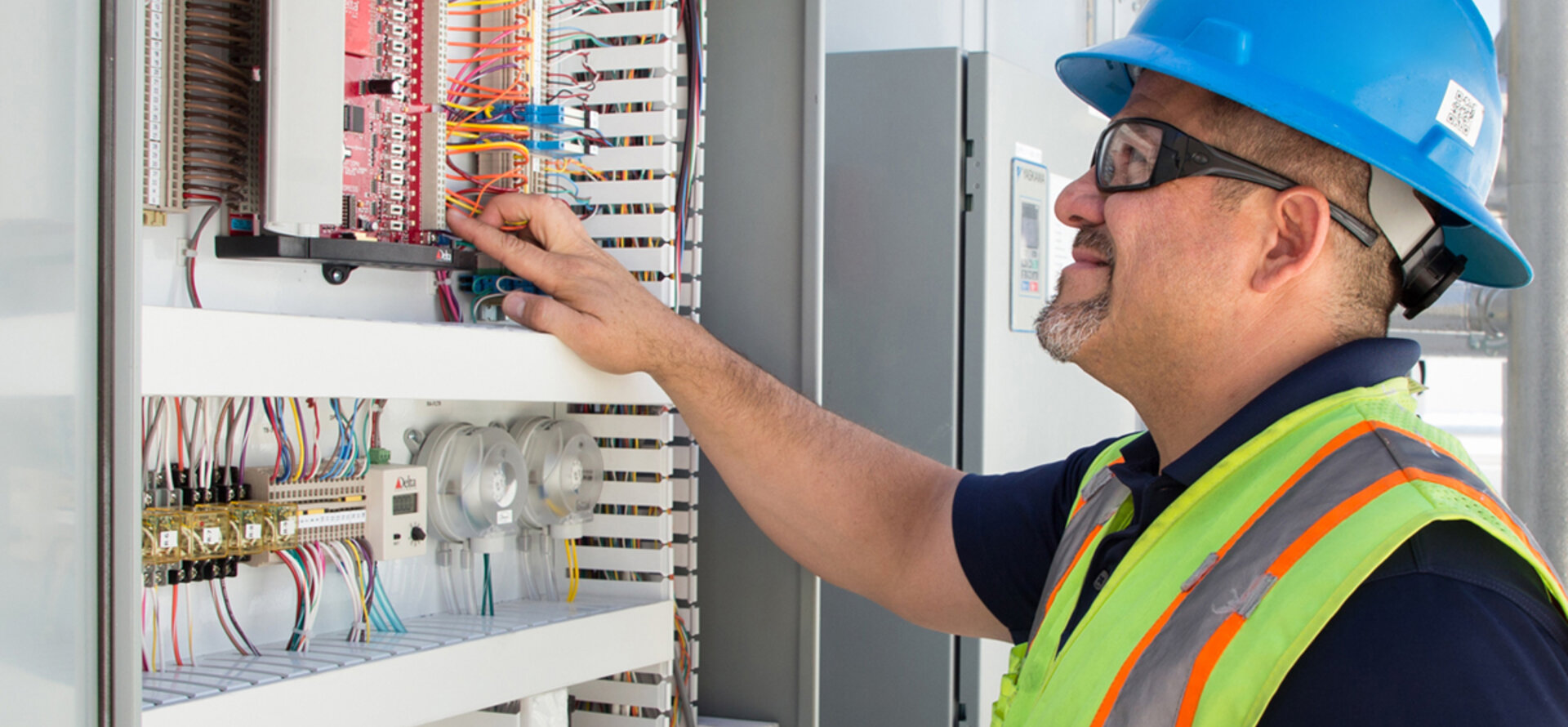 Service
We do everything under one roof —
yours
Your building shouldn't be the biggest headache of your business or operations.
From mechanical service to building automation and controls, we provide expert service and put you in control of your building to ensure your day-to-day operations are uninterrupted.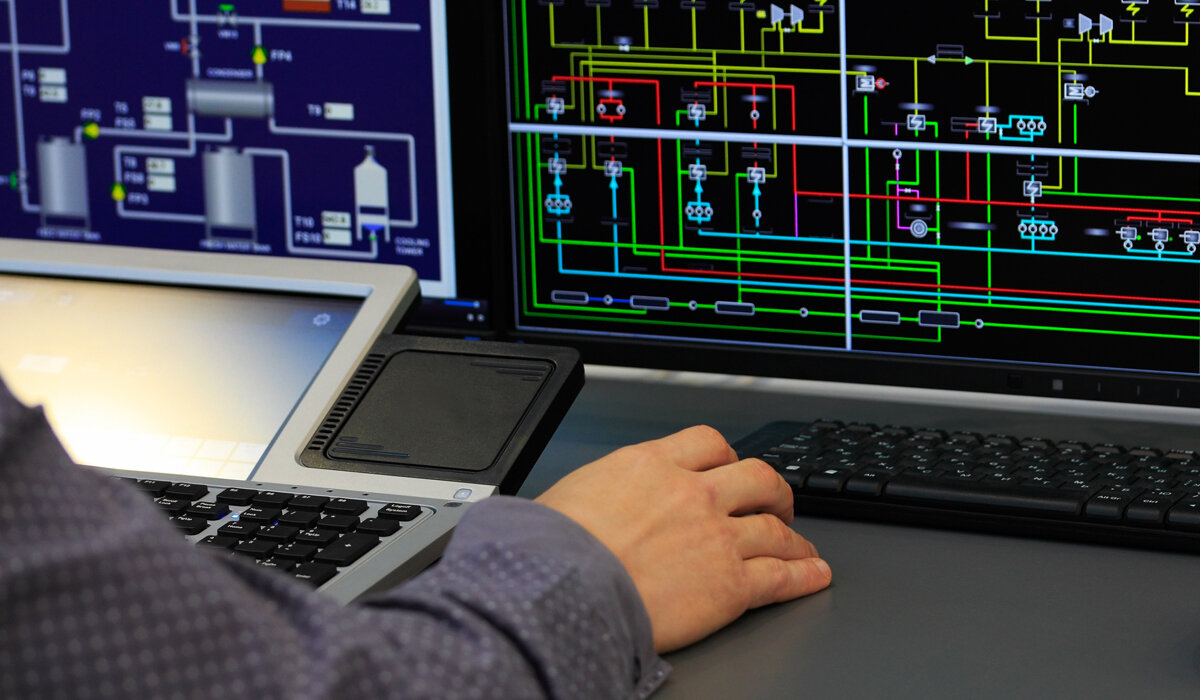 Building automation systems
Your building automation system is the brains of your buildings' operation. As technology advances — nearly every day — we have our pulse on the right technology solutions that can provide unprecedented value to the overall operations of your facilities.
See Building Automation Systems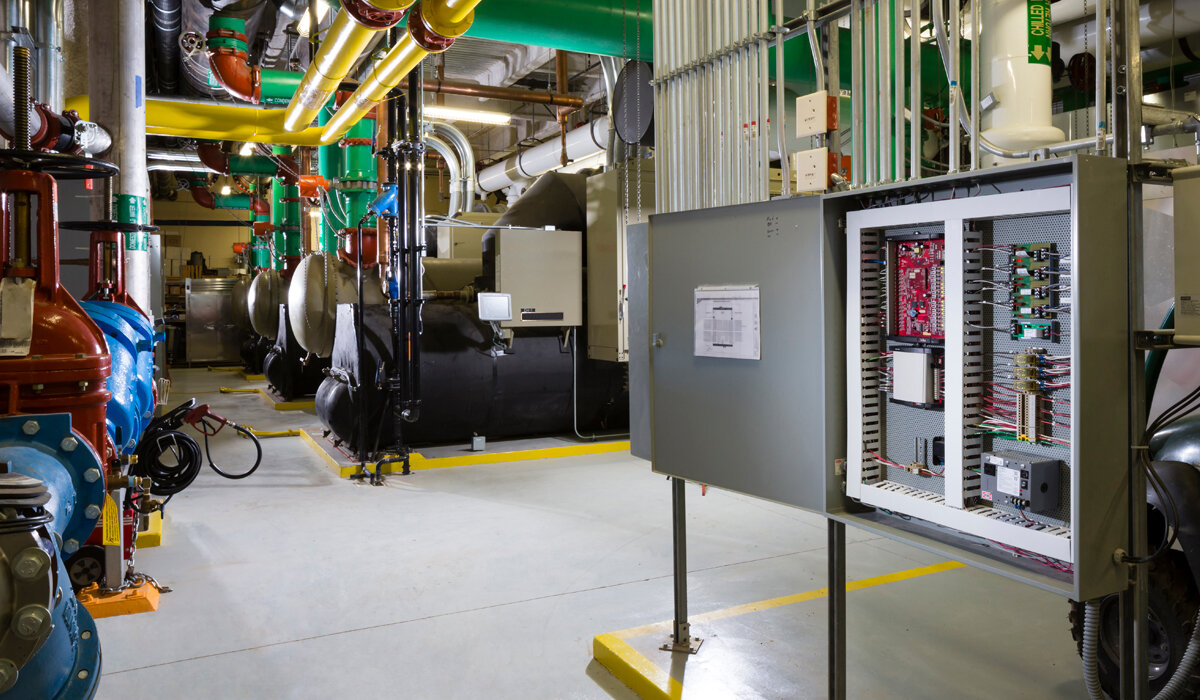 Choosing the right system
With a myriad of options available, proper system selection can be overwhelming. We focus on open protocol, non-proprietary technologies, helping you select the most optimal and cost-effective solution with longevity in mind.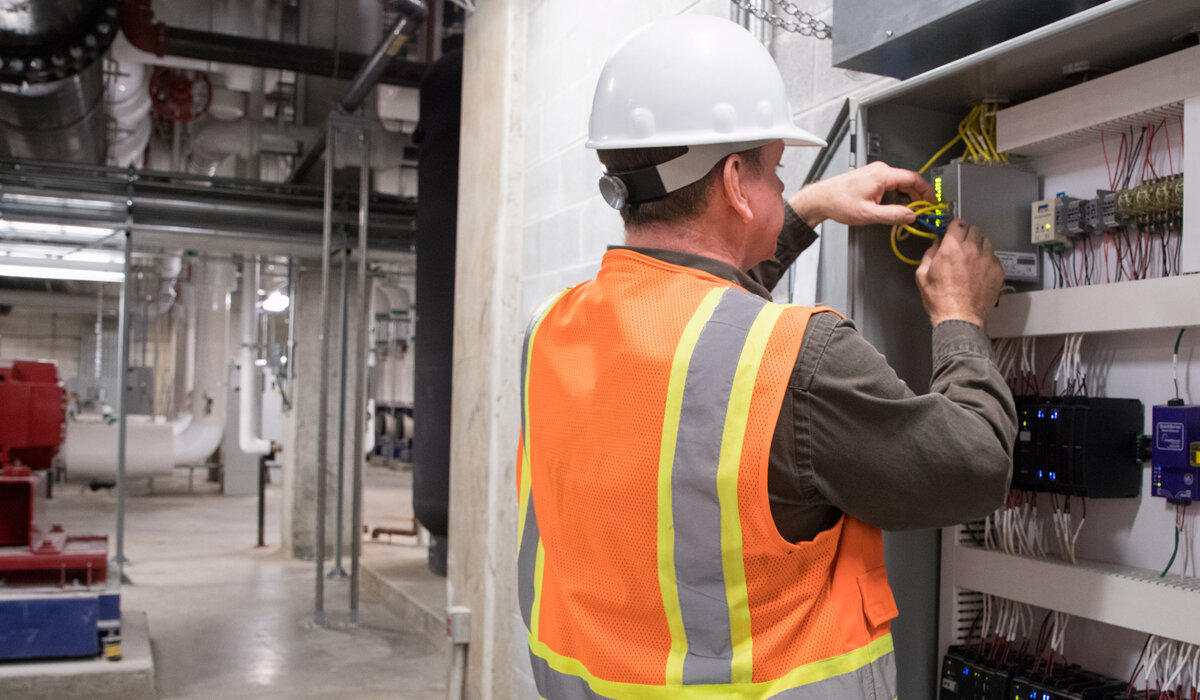 Integrating your system
Our systems integration eliminates multiple software platforms, reduces costs for operator training, and cuts down on the need for additional hardware.
With an approach that is geared around delivering the best technology to suit your specific needs, we help you manage your building systems more efficiently.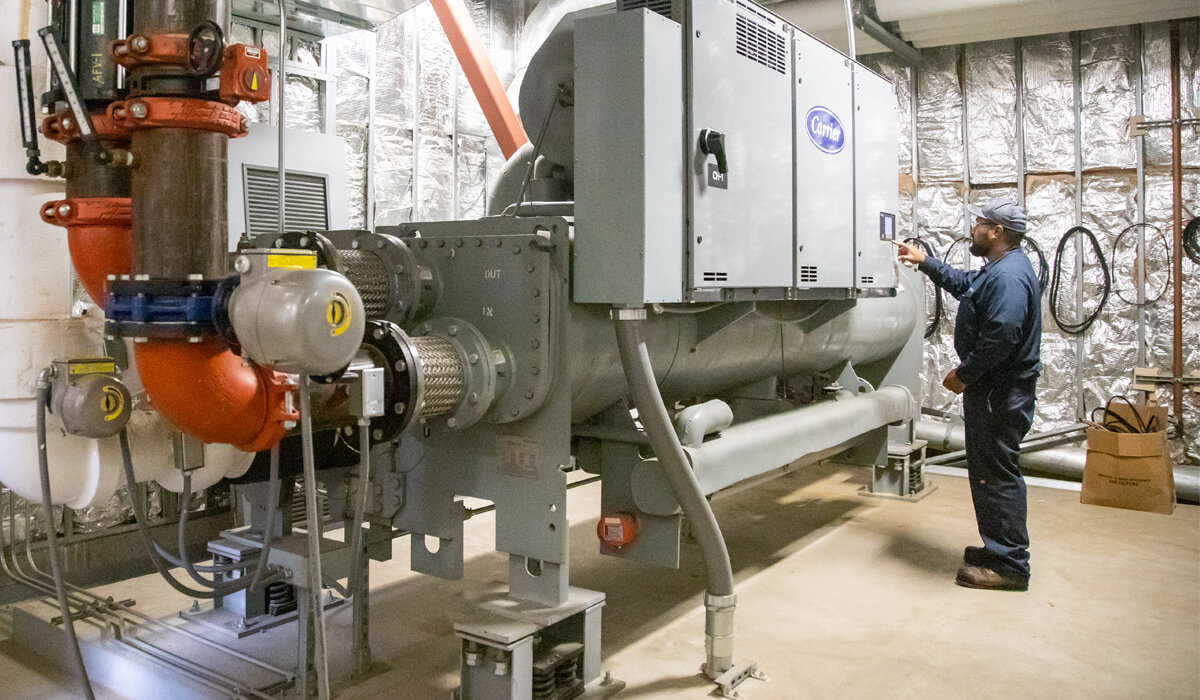 Responding to any issues
Equipment can fail at any time of the day on any day of the week. Our 24/7 controls service responds to, diagnoses, and repairs your building automation system issues in real-time so your business and critical operations don't suffer.
Mechanical service
Along with building automation and controls, we have extensive experience serving everything from single commercial and industrial buildings to sports stadiums, hospitals, hotels, data centers, and government complexes. We specialize in the expert design, installation, service, and emergency repair of all HVAC and other mechanical systems throughout your facilities.
24/7 Mechanical service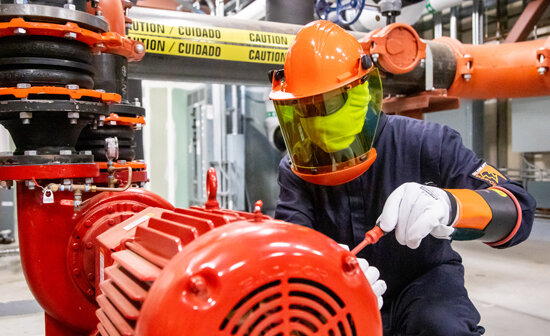 Whenever you have a mechanical problem, we've got your back — and building. Our qualified mechanical technicians are dispatched at any time of the day to handle your critical system and equipment failures. By leveraging our knowledge and tools, we accurately troubleshoot and handle your issues as soon as possible. From repairs and replacements to testing and balancing, we meet all of your service needs.
Service agreements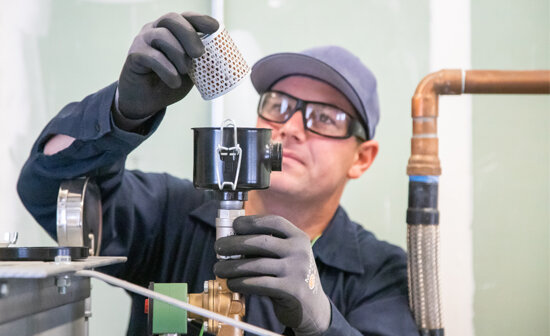 To help ensure your facility is consistently operating as efficiently as possible, we offer fixed, reduced-rate service agreements that help spread the costs of your building automation and mechanical systems maintenance throughout the duration of your contract.
Let's build something amazing together
We work to understand your project goals, partnering every step of the way. Through full lifecycle expertise, our integrated solutions deliver maximum value for your project.