James Marek
Senior Vice President/Austin General Manager, The Brandt Companies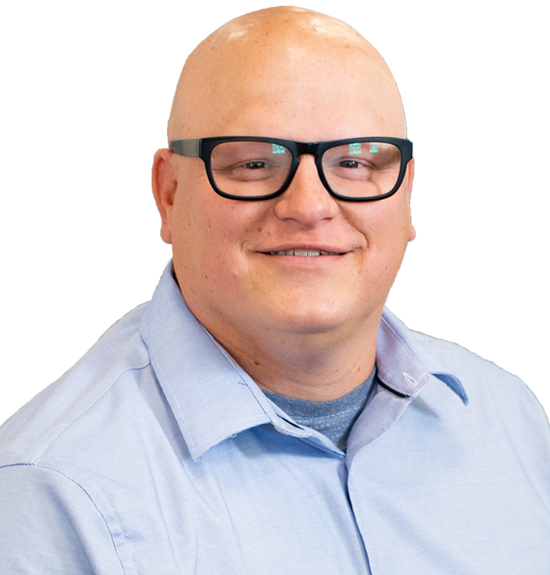 Our culture of care differentiates us. Caring for our people is one of the most important things we can do. I've seen many examples over the years of people going above and beyond to care for each other in many different ways. A lot of companies say they care about their employees, but anyone that has spent any time working for us knows that we actually do.
As Senior Vice President/Austin General Manager of The Brandt Companies, James Marek is responsible for all sales and operations in the Austin market. Overseeing the service business, James has helped grow revenue from $2 million in 2014 to $15 million in 2022. Additionally, he is responsible for key projects such as the construction of seven new distilleries for a confidential client, multiple equipment replacement projects for ICU Medical, and multiple renovations at Austin-Bergstrom International Airport (ABIA).
With over 20 years of experience and 8 years of experience at Brandt, James has extensive knowledge of HVAC systems as well as leadership and business management. Additionally, he has a proven background in building high-performance teams.
James has an Associate of Applied Science in Air Conditioning and Refrigeration Technology from Texas State Technical College and a Certificate of Management from the University of Texas at Dallas.
Experience the
Southland difference
Let's build something amazing together
We work to understand your project goals, partnering every step of the way. Through full lifecycle expertise, our integrated solutions deliver maximum value for your project.