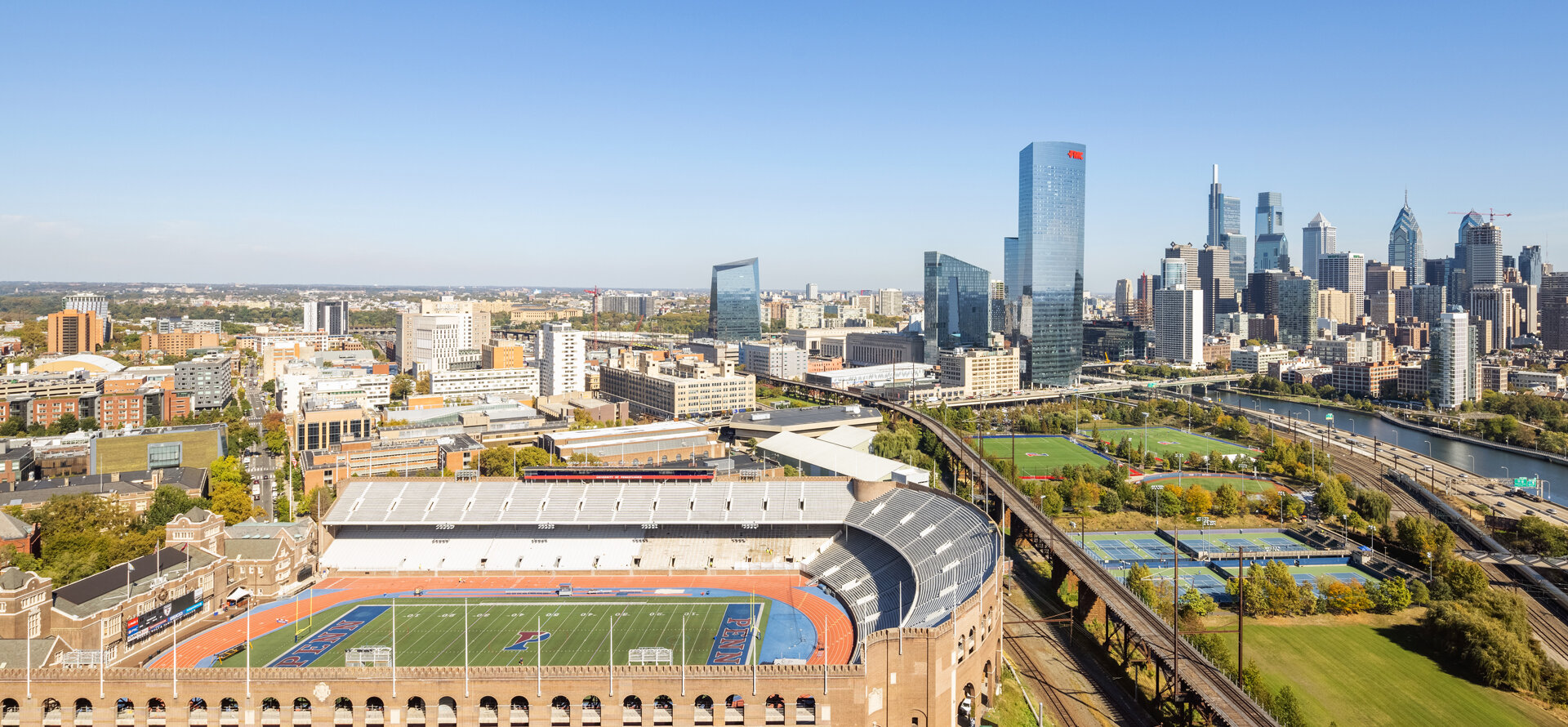 Acquisitions
Building a successful future —
together
Ownership Succession: A Better Path Forward 
About Southland
Beginning as a Southern California-based supplier of residential heating solutions in 1949, Southland Industries has a vibrant history. After years of expansion of our geography, services, and capabilities — through both organic growth and strategic acquisitions — we are now one of the nation's largest privately-held MEP building systems experts.
Our goal is to continue this growth so that we, together with our acquired companies, can become a true national company that can better serve our customers, increase our industry influence toward more collaborative delivery approaches, and create additional opportunities for all our employees.
Why Southland?
Who
are we interested

in?

We are interested in talking with regional and national companies who fit one or more of the following criteria: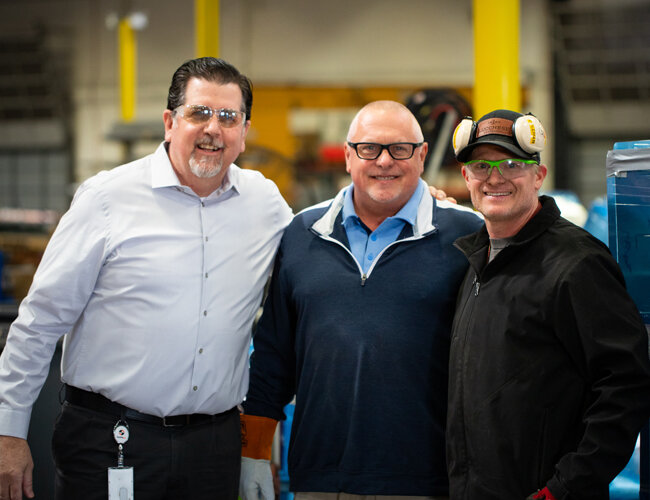 Culture Fit
Companies that are well aligned with our culture, values, and future vision. 
Companies with outstanding reputations built on providing highly valued services to customers.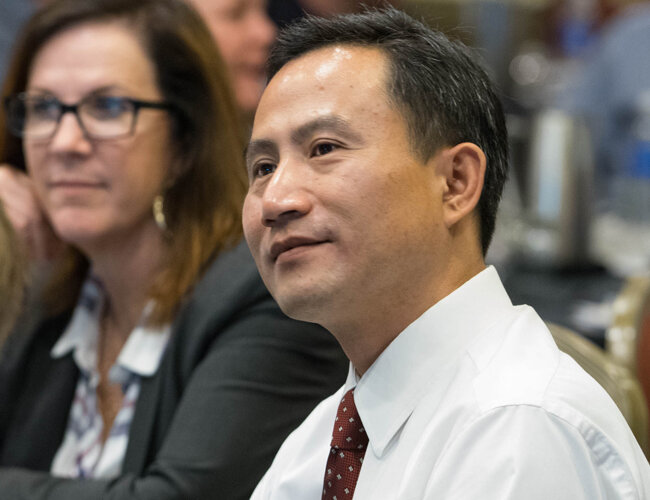 Owners & Leaders
Companies with strong management teams that are planning to continue on with the business post-acquisition.
Companies with employees that have a high desire to continue on or become new owners.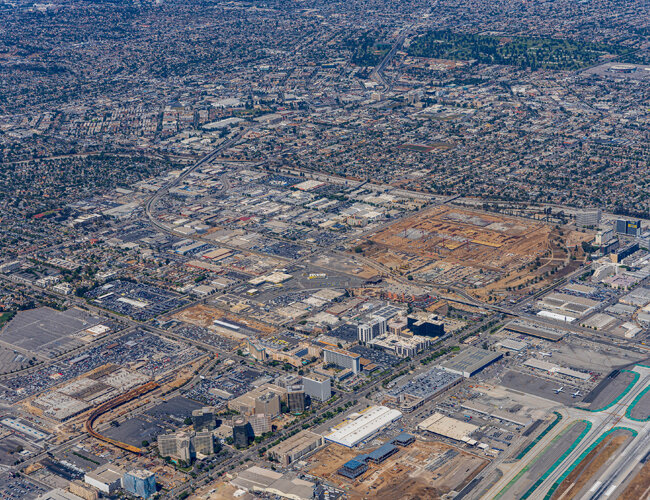 Market Growth
Companies in large or growing geographic regions where we currently have limited or no presence.
Shared Experience
Commercial and/or industrial mechanical, electrical, plumbing, and/or fire protection companies with union workforces and capabilities that include any combination of engineering, fabrication, construction, service and operations, and energy services.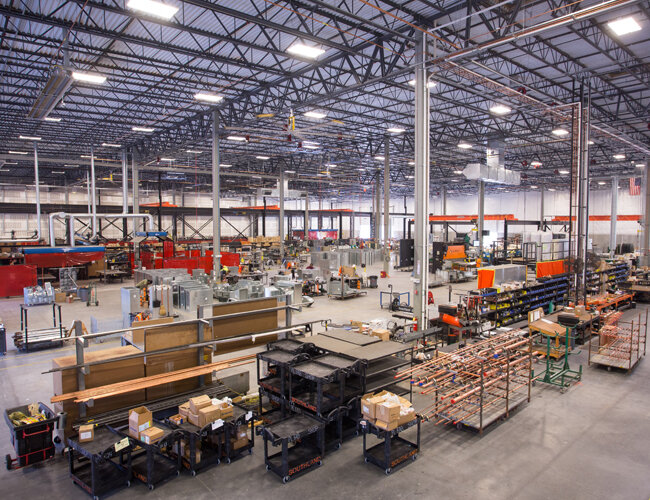 History of Success
Companies with a track record of success and experience with large, complicated, or high speed-to-market projects and/or facilities.
Let's talk
If you're not quite ready to sell your business, there is no better way to evaluate a "fit" and get to know one another than by partnering on a project. Whether you are interested in selling your company or learning more about how our businesses can work together, contact our Corporate Development Group to schedule a consultation.
Southland is not a private equity firm buying contractors to maximize profits. It is a mechanical contracting and engineering firm that searches for alignment of systems and people that can be leveraged to best take care of our employees and our national clients.
Dan Heichelbech
Division Leader, TCM Corp Aquisition