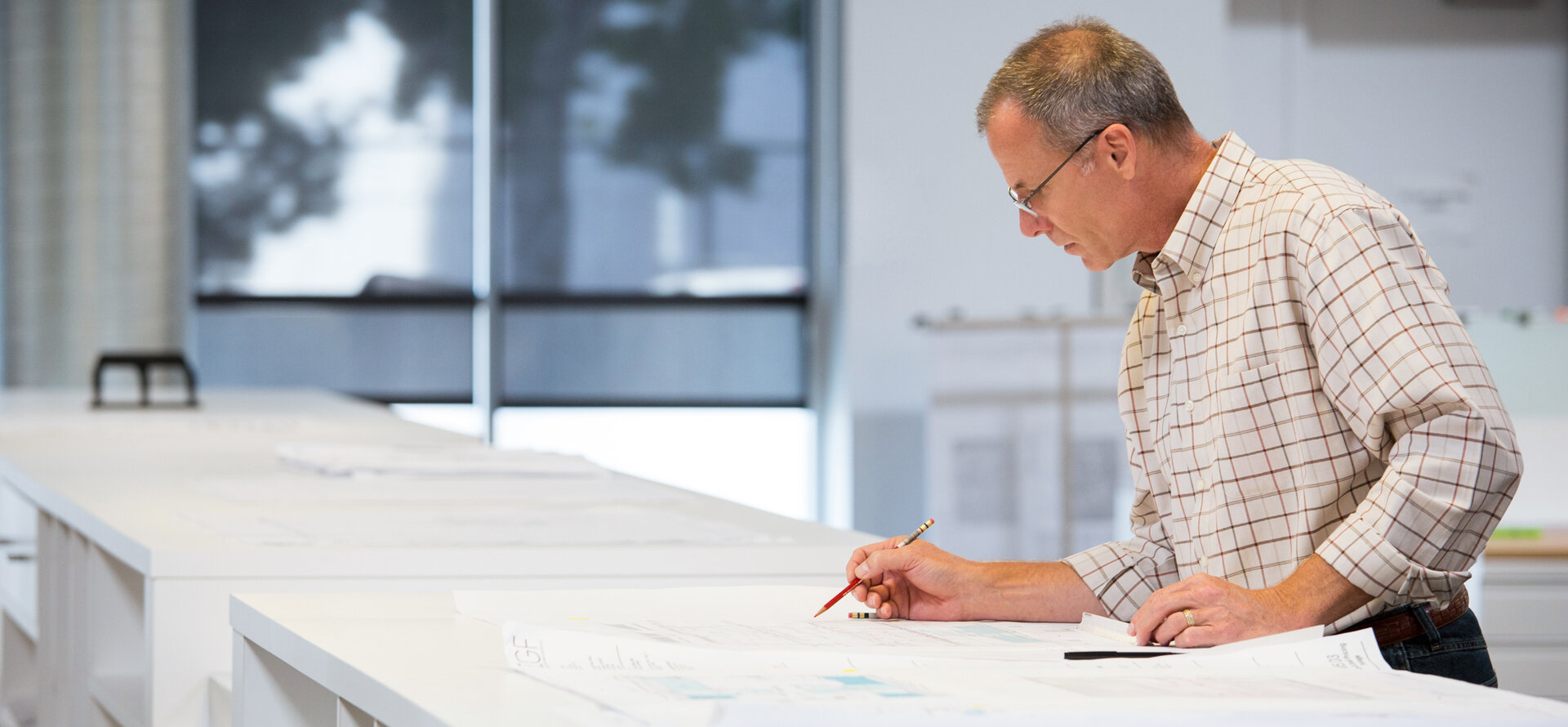 Contact
Southland offers full lifecycle solutions, an innovative culture, and project expertise you won't find anywhere else.
We look forward to learning more about your project needs.
Exceeding your expectations
We provide full lifecycle solutions through one point of contact for design, build, and maintenance. Our Lean processes help to uncover budget and schedule efficiencies, and produce a higher quality project. As partners, we work closely with you to meet your goals and ensure speed-to-market.
Tailoring your solutions
We create a custom solution for every project, engaging with you early in the process to understand your needs. Our experts iterate and innovate on lessons learned from previous projects, bringing unparalleled expertise to every engagement — no matter how big or small.
Future-proofing your investment
Your project is a long-term investment, so we create solutions that will work today and tomorrow. We build in flexibility for future updates and technologies to help you meet ever-evolving compliance needs, industry disruptions, and unforeseen challenges.
Get in touch
"I think we're spoiled. I can't put Southland on high enough a pedestal. Heck, I don't look at them like a contractor. I feel like they're part of the family."
Dan McCallister​
Contracting Officer​, Fort Riley