Ted Lynch, Ph.D.
Chief Executive Officer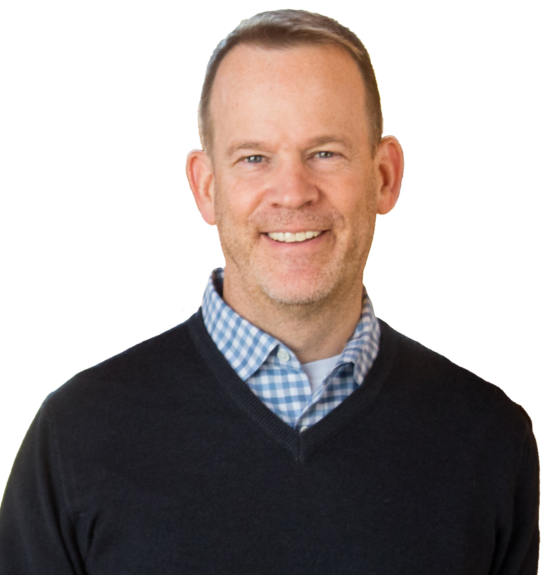 The opportunity to see all of the different parts of our business and to work in many different locations allowed me to understand the nuts and bolts of what the company is about and what we do. I think that gives me the unique perspective sitting where I am today.
As CEO of Southland Industries, Ted Lynch leads the strategic operations and growth of the company with a vision, passion, and dedication anchored by the company's Board of Directors. He demonstrates this commitment by always striving for superior solutions, pushing for innovation and excellence in results for our clients.
With extensive experience in developing the design-build-maintain delivery method, Ted's insight has contributed greatly to Southland's growth and reputation. Following a series of graduate internships, he first joined the company full-time in 1996, getting his start managing several large and challenging projects in Las Vegas.
After relocating to Southland's Mid-Atlantic Division as a contract executive, Ted then earned promotions to operations manager and division leader. During his tenure in that position, Ted employed the design-build delivery method, project teaming, innovative engineering solutions, and operational excellence to help grow the region's annual volume from $32 million to $126 million.
Following those impressive accomplishments, Ted became regional president, managing the company's businesses outside of California, and soon achieved the responsibility of governing all Southland divisions as president. In the fall of 2011, Ted was promoted to CEO.
Ted received a bachelor's degree and doctoral degree in architectural engineering from Penn State University. As a co-founder of the Partnership for Achieving Construction Excellence (PACE), he remains highly involved with the industry-university alliance focused on education, research, and interaction.
In 2012, he was named Penn State University's Outstanding Engineering Alumnus, and currently serves on the school's Industrial and Professional Advisory Council (IPAC). He's also a member of the Design-Build Institute of America (DBIA), where he has served on the Education and Research Committee and the Washington Building Congress (WBC). Ted has been a member of Southland's Board of Directors since 2006.
Experience the
Southland difference
Let's build something amazing together
We work to understand your project goals, partnering every step of the way. Through full lifecycle expertise, our integrated solutions deliver maximum value for your project.