Victor Sanvido, Ph.D.
Senior Vice President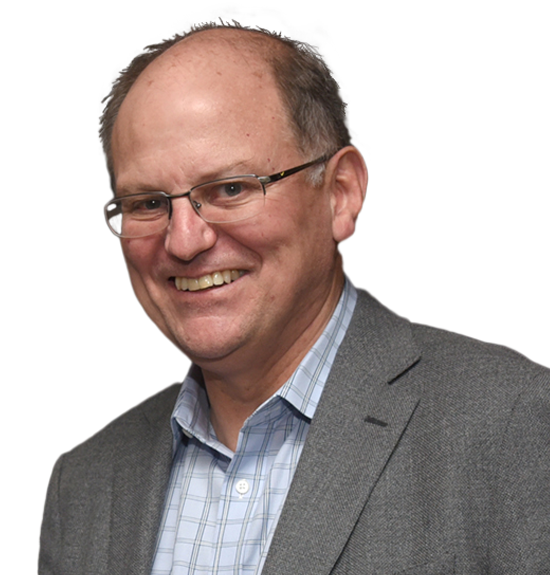 To quote Mandela, 'Everything seems impossible until it is done.' We try to do things that seem impossible.
As Senior Vice President of Southland Industries and a member of the leadership team, Victor Sanvido is responsible for developing and delivering Lean design-build and integrated project delivery solutions to customers.  
Previously, he was a professor at The Pennsylvania State University, where he led research that helped change federal and state procurement regulations in the U.S. Currently, in his role, he facilitates and participates in industry research initiatives that center on practical applications of Lean principles, prefabrication, modularization, BIM, and design-build methods to improve the delivery of projects.  
Victor also facilitates several peer groups to connect owners in the healthcare, education, mission critical, manufacturing, biopharmaceutical, and public arenas as they develop new methods for team selection, project validation, target value design, unified building information modeling, prefabrication, modularization, and Lean project delivery.
Dr. Sanvido received his bachelor's degree in civil engineering from the University of Cape Town and his MS, Engr and Ph.D. degrees in construction engineering and management from Stanford. He chairs the Lean Construction Institute Owners Committee and is active in the Construction Industry Round Table (CIRT). He is a member of the National Academy of Construction.
Experience the
Southland difference
Let's build something amazing together
We work to understand your project goals, partnering every step of the way. Through full lifecycle expertise, our integrated solutions deliver maximum value for your project.