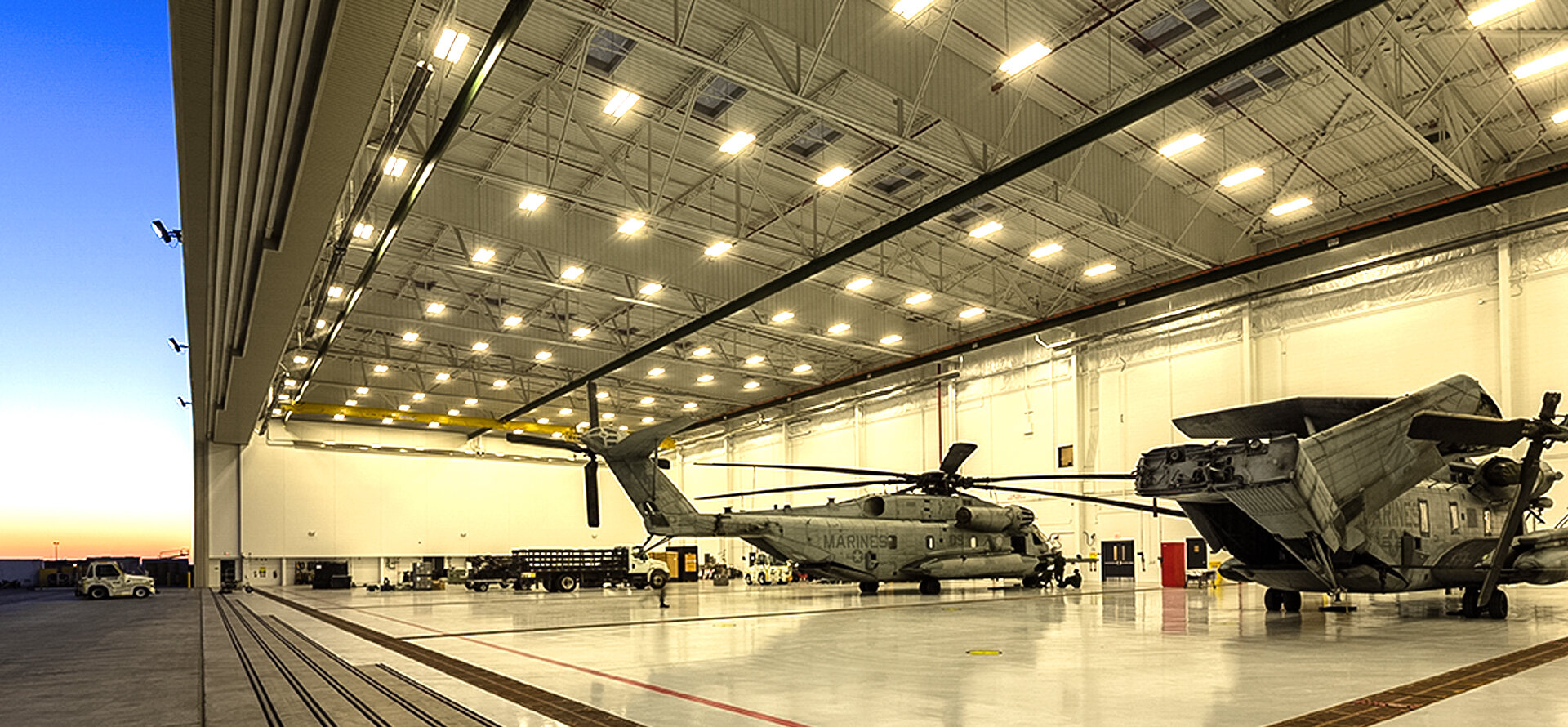 Federal
Delivering value on
mission-critical projects
From the FBI and Pentagon to military bases and medical centers, government clients trust Southland to meet stringent RFQ/RFP requirements and schedules while creating world-class facilities.
Our full lifecycle process, industry experts, and experience in green building means we can deliver greater value on public sector projects of all sizes.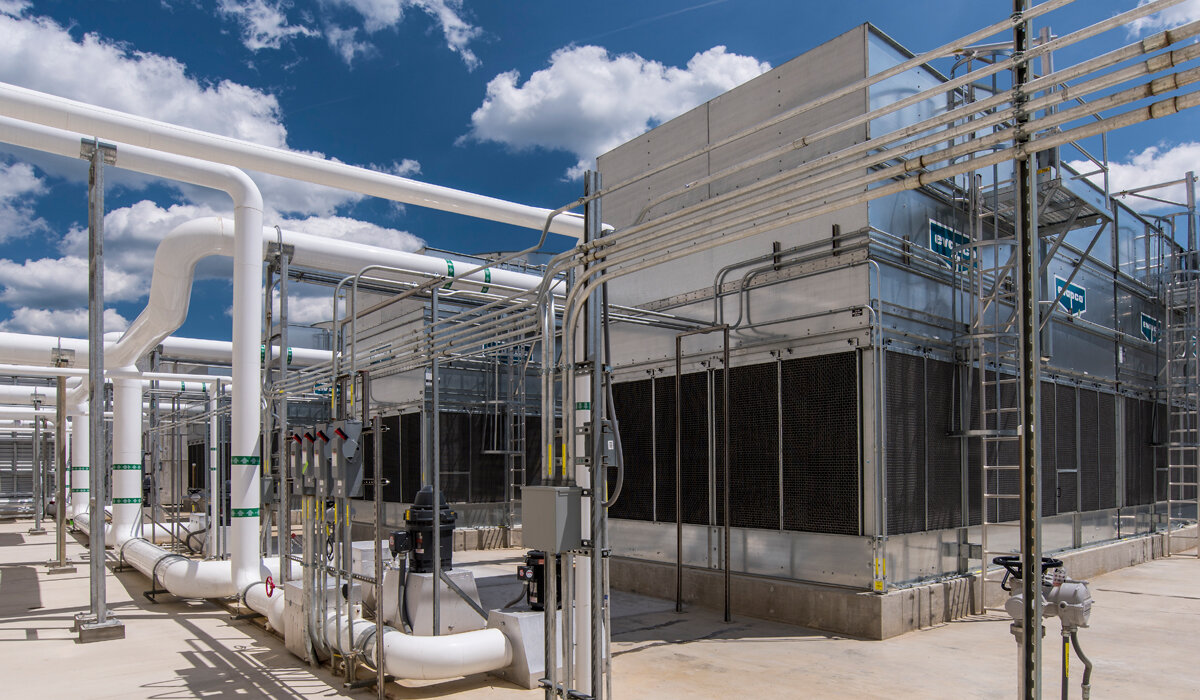 Uncover efficiencies for government projects
We offer design-build resources in-house, which pave a smoother path for your entire project. You benefit from an integrated team of designers and engineers collaborating on your most complex challenges.
Designs that are constructable, rather than needing to be reimagined during implementation — and the countless efficiencies that come with taking the long view on your project lifecycle.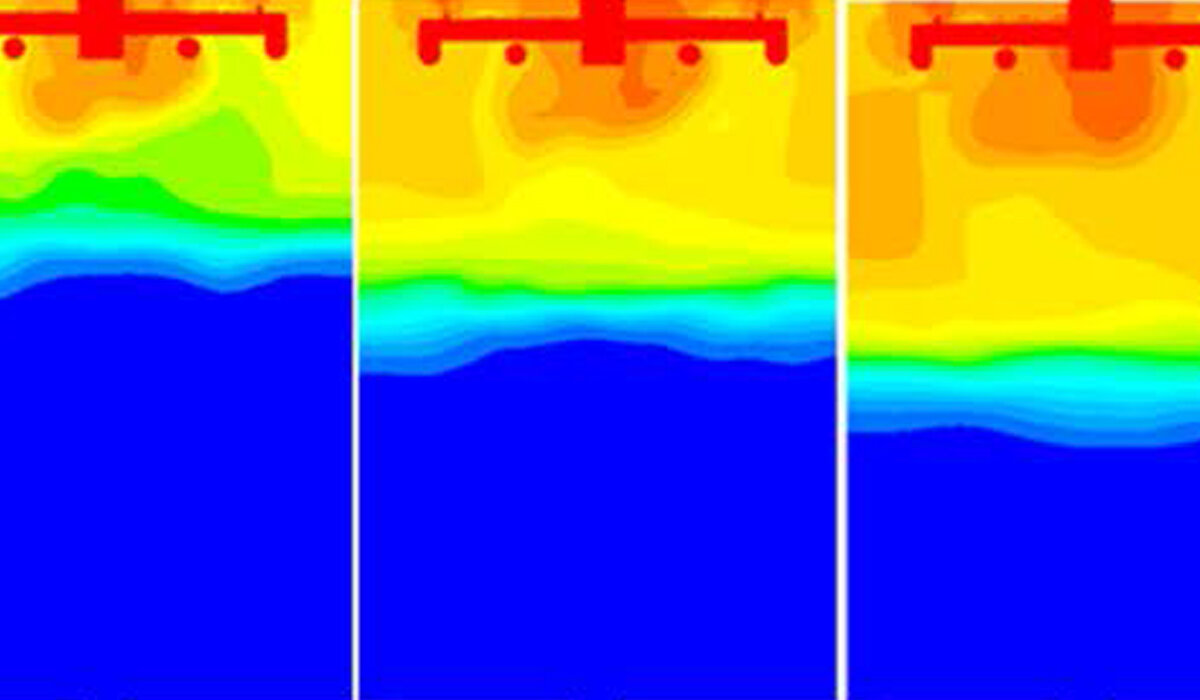 Data-driven energy modeling
Southland's expertise helps you meet or exceed energy efficiency requirements for government facilities. We are a certified ENERGY STAR® partner, and offer extensive experience in LEED Certified, Silver, Gold, and Platinum projects.
Our in-house energy modeling experts determine how to meet energy requirements in the most time-efficient, cost-effective way possible, reducing your energy consumption and costs.
Get the
Southland advantage
RFP/RFQ process
We have a track record of success with government projects.
Best value analysis
Position your team for selection.
Design-build approach
Optimize your project delivery approach.
Energy efficiency
Meet or exceed ENERGY STAR® and LEED requirements.
Lowest possible project price
Find the best value, thanks to our integrated teams and processes.
Maintenance support
Work with us for ongoing facility management once your project is completed.
Let's build something amazing together
We work to understand your project goals, partnering every step of the way. Through full lifecycle expertise, our integrated solutions deliver maximum value for your project.