Linda Smart
Chief Information Officer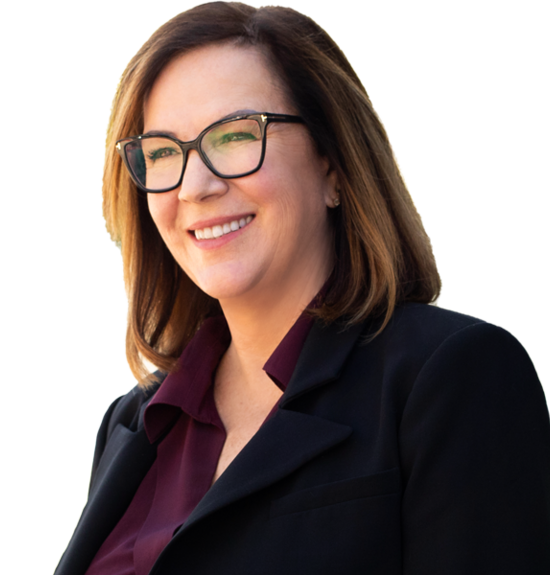 At Southland, we are an innovative, collaborative company committed to our core values. The work is meaningful, and everyone can make an impact.
As Chief Information Officer, Linda Smart is responsible for the overall corporate IT function and all technology for Southland Industries. Linda leads IT strategy and planning, AEC technologies, business operational technologies, IT compliance, infrastructure, cybersecurity, technology delivery, and application management. Focusing on ensuring the business has the technology, systems, and support necessary to be the most effective, she leads a high-performing, collaborative IT team with a focus on innovation to advance our technology capabilities.
With more than 25 years of experience, Linda has held technology leadership roles in the pharmaceutical industry and has experience with global business technology and capabilities. During her tenure at Southland, the IT team has led key initiatives including the Virtual Desktop Infrastructure (VDI) implementation, cloud infrastructure migration, and improvements for Revit and design-related tools.
Linda holds a Bachelor of Science in both Information and Computer Science and Biological Science from the University of California, Irvine. She has a Master of Business Administration from California State University, Fullerton.