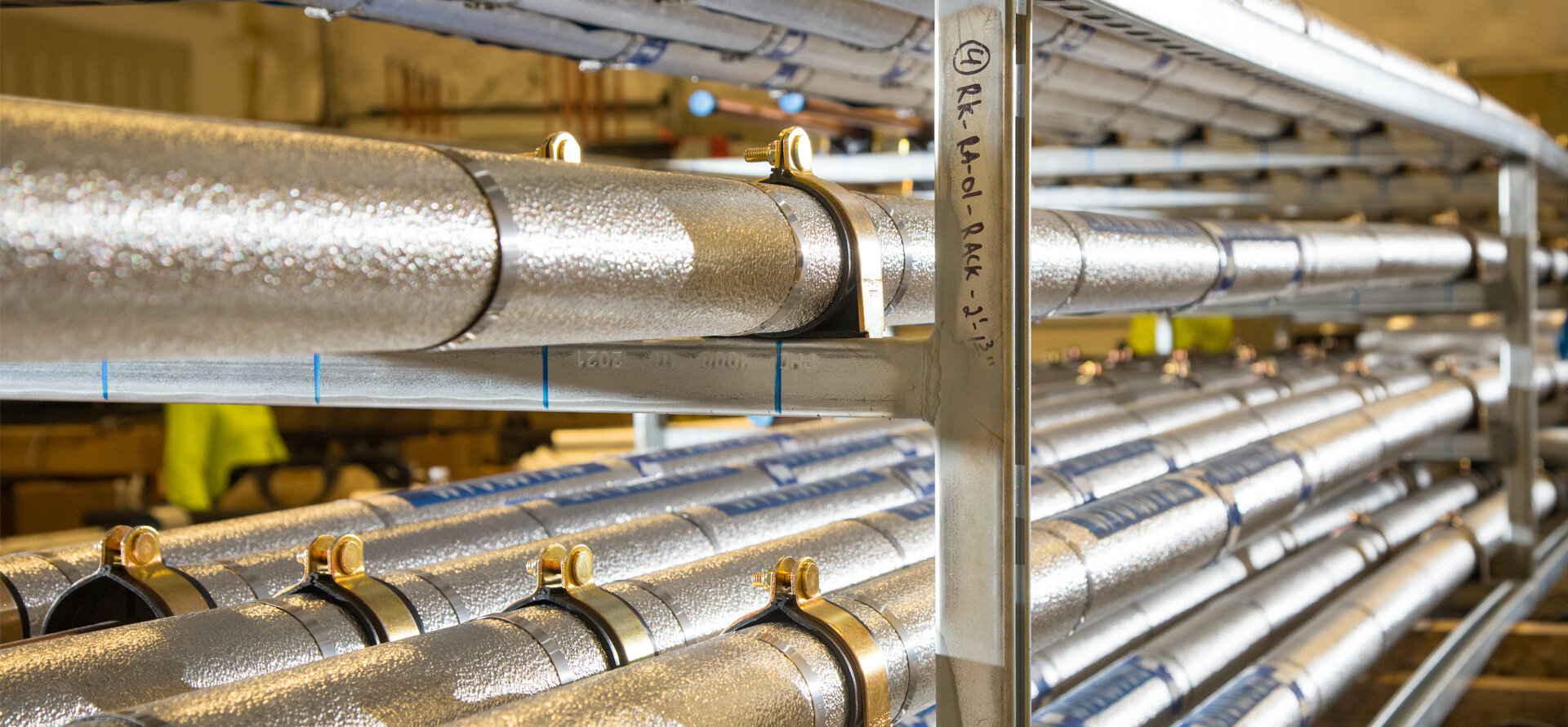 Lean Design & Construction
Transforming design & construction

through continuous process efficiencies
As a founding member of the Lean Construction Institute, we embrace Lean principles as part of our core operating and manufacturing philosophies.
Lean is a
fundamental way of operating
To achieve operational excellence, we incorporate Lean into everything we do. Our improved processes, efficient scheduling and use of materials, and increased productivity reduce costs for project members, owners, and Southland.
Process improvement
By leveraging Lean principles throughout each stage of the building lifecycle, we maximize the Lean approach to reduce significant waste, align project goals, and improve team communication, providing a faster and more flexible delivery model.
Efficient use of materials
Working to reduce the use of raw materials starts with the appropriate selection and design of innovative systems. Through prefabrication, modular construction, and our extensive use of virtual design and construction, we ensure systems are coordinated to mitigate potential rework and waste on the jobsite.
Integrated schedules
Integrated schedules improve communication and maximize the efficient use of resources for all project phases. With our design, coordination, fabrication, and construction expertise, we optimize the project schedule through technology and Lean tools.
Productive workforce
It's more than just a philosophy or process — it's our people too. Through investment and continual training of our employees, we can focus on rapidly changing technology, methods, and tools to remain competitive and cost-effective in the industry.
The most important step in implementing Lean methodology is to consult with your employees about problems they are seeing. Take the time to ask your employees how you can help fix what bugs them. Sometimes it requires observing from the ground floor and getting feedback from the staff closest to the work. This fosters relationships and respect with your employees and provides an opportunity to grow.
Henry Nutt
Preconstruction Executive
Let's build something amazing together
We work to understand your project goals, partnering every step of the way. Through full lifecycle expertise, our integrated solutions deliver maximum value for your project.