Lisa Starr
Chief Human Resources Officer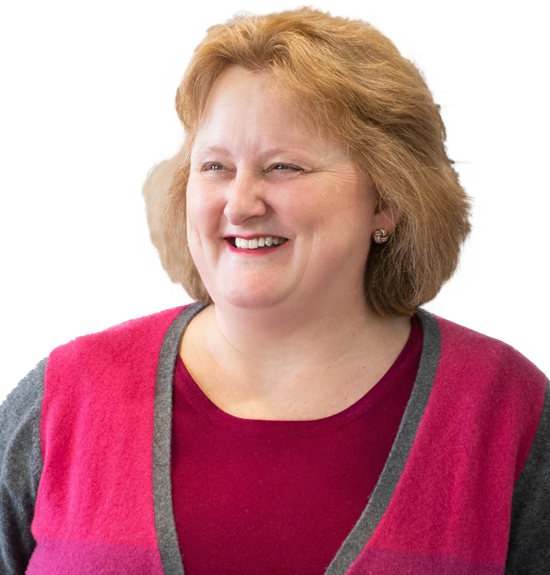 Employees have a voice here to make a difference — no matter big or small.
As Chief Human Resources Officer of Southland Industries, Lisa Starr oversees the overall strategy, design, and implementation of our human resources plans, processes, and practices. She also supports the execution of Southland's strategic goals across all business lines in collaboration with the company's executive leadership team. 
Lisa's background in leading business and human resources efforts in a variety of industries and company models sets a strong foundation for her important role at Southland. 
An expert problem-solver, Lisa has extensive experience in streamlining processes and planning organizational capabilities for projects and various business structures. Her expertise also extends into developing competitive total rewards structures, talent management solutions, and executive coaching programs to support employees through change — critical measures that contribute to Southland's strong company culture.
Lisa received a bachelor's degree in biology from the College of Saint Rose and a master's degree in industrial labor relations from Cornell University. She's currently an active member of the Human Resources Policy Association.
Experience the
Southland difference
At Southland Industries, we aspire to build a workforce that's as diverse as the people who occupy the buildings we design, build, and maintain.