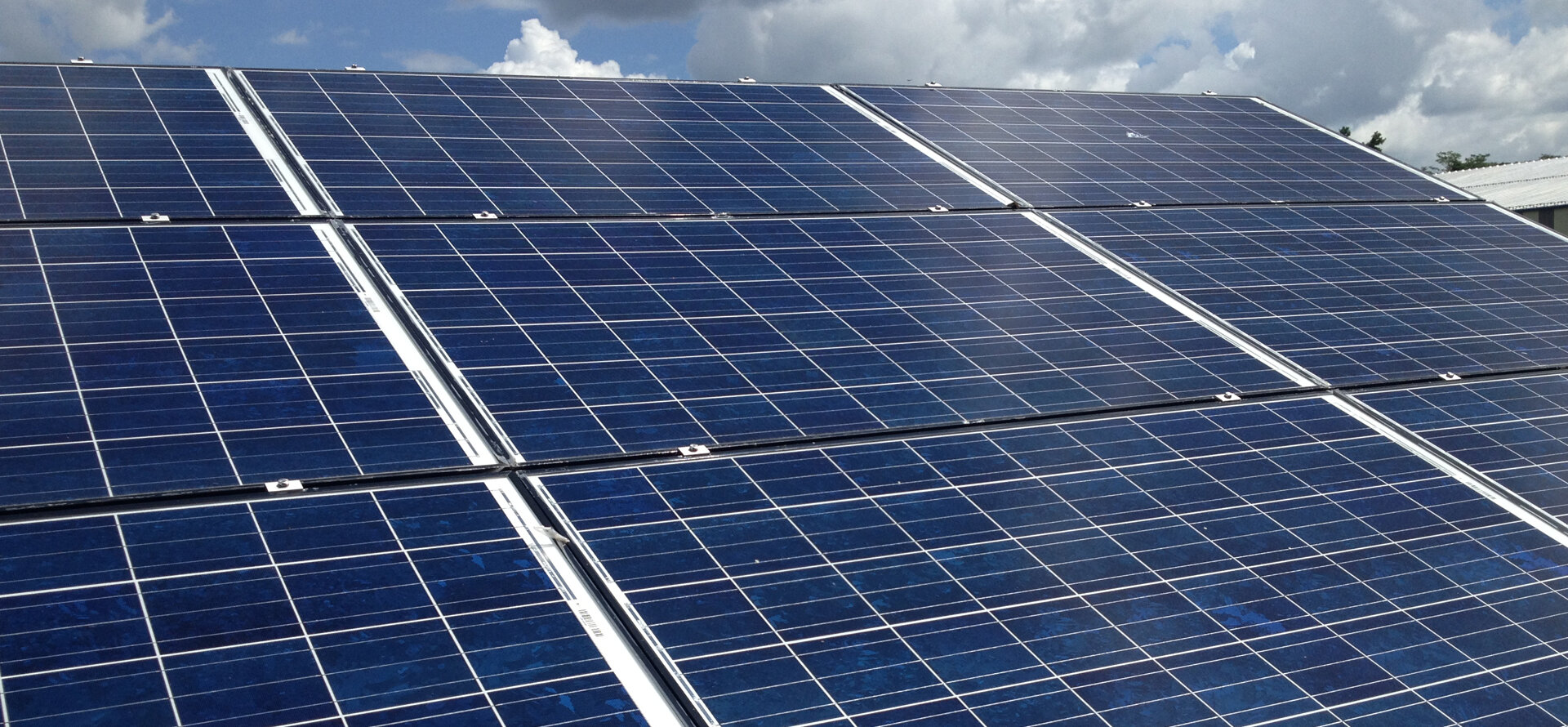 Sustainability & Green Initiatives
Our commitment to
sustainability
As a leader in the green building movement, Southland weaves sustainability throughout our business practices.
Southland has provided cost-effective, energy-efficient mechanical solutions for over 70 years. Recognizing the need for energy conservation and the impact we can have by reducing energy consumption in facilities, we focus on energy service solutions that promote sustainability.
Our goal is to responsibly conserve natural resources and seek ways to eliminate waste from everything that we do. Together, with our people, clients, and communities, we are creating a more sustainable future.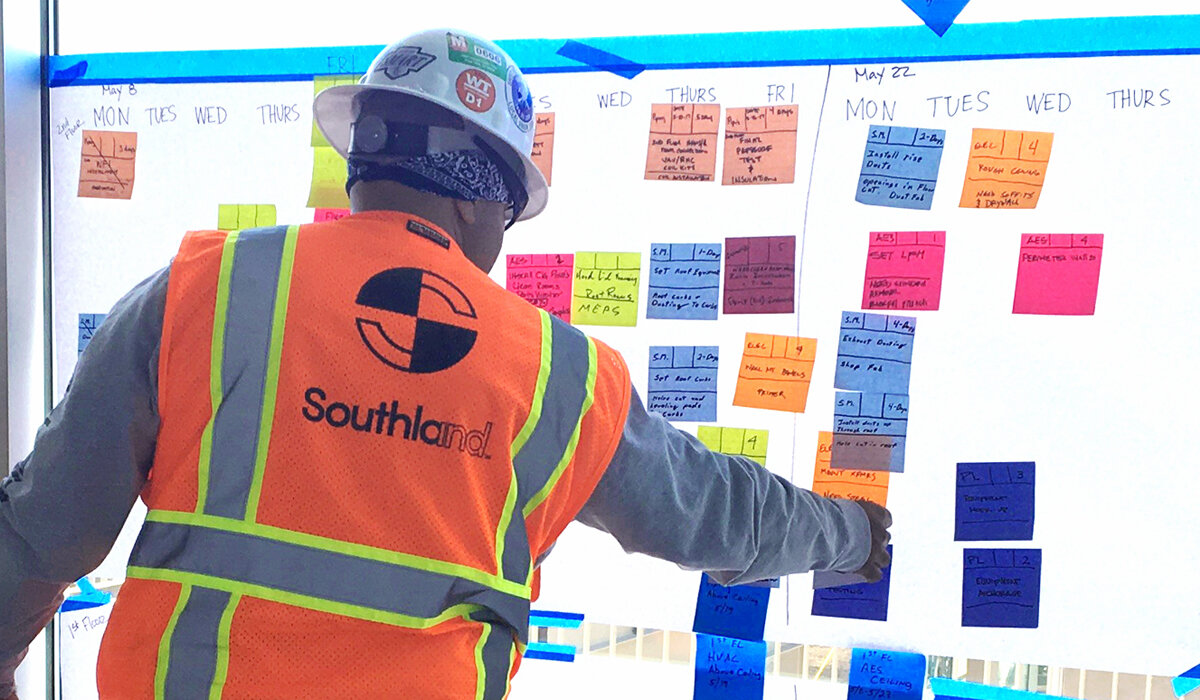 A win-win for projects & the planet
Southland's Lean practices — along with our sustainability efforts — lower client costs, provide flexibility, and reduce significant waste. This mindful approach to doing business helps our clients reach their goals while building a more sustainable world.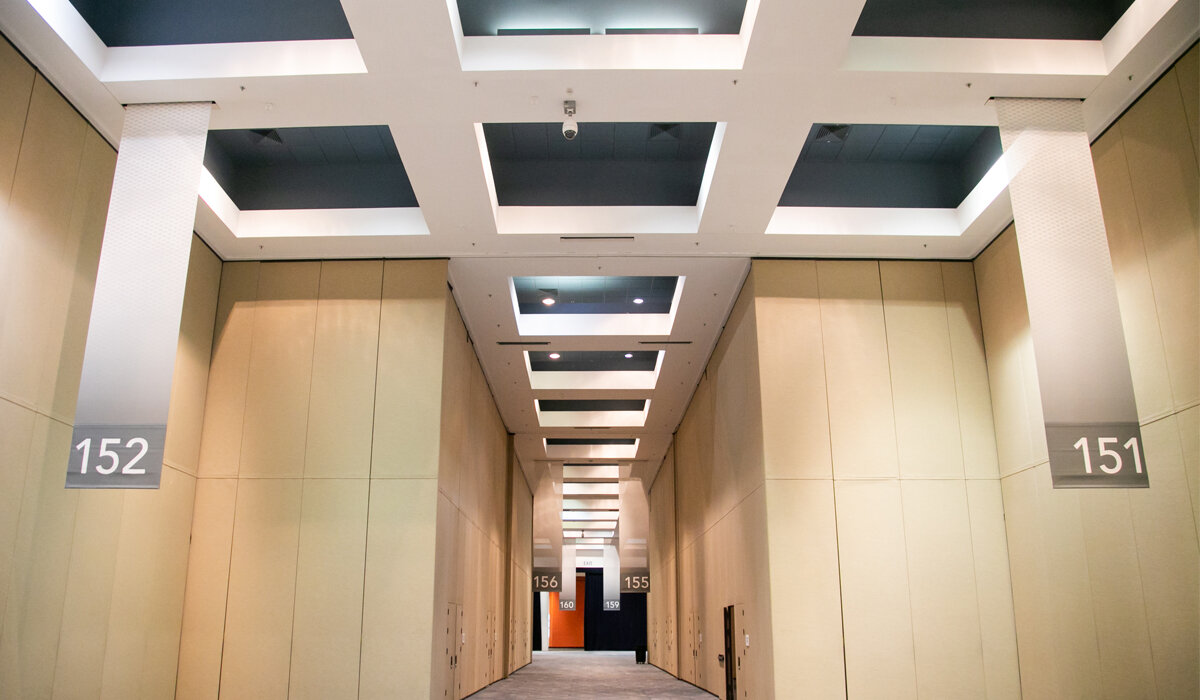 Achieving & exceeding energy goals
By leveraging our design-build-maintain model, we integrate energy efficiency and U.S. Green Building Council (USGBC) standards into both new construction and retrofit/renovation projects.
With in-house LEED-accredited personnel and certified energy managers, Southland can evaluate and design a variety of solutions to suit specific needs, including ENERGY STAR® and net zero energy goals.
A culture of
advancing sustainability
At Southland, each team works to create sustainable designs through Lean methods. Here are just some of the ways that we drive sustainability through action:
Efficient use of materials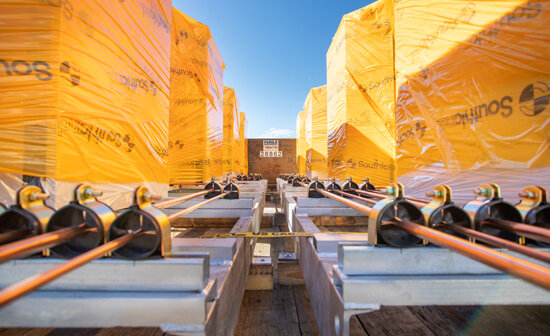 To reduce the use of raw materials, we appropriately select and design innovative HVAC, plumbing, and fire protection systems to eliminate redundant support systems and improve coordination. Through virtual design and construction, we ensure systems are coordinated while mitigating potential waste on the jobsite.
Prefabrication & modular construction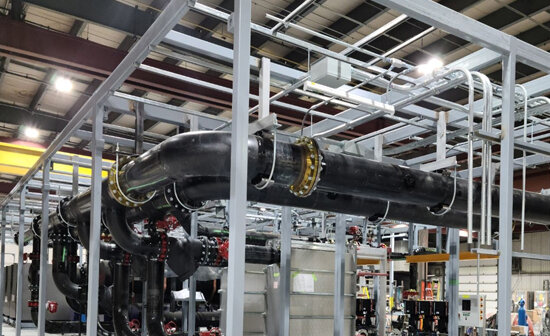 Prefabrication produces fewer emissions and less waste. Due to the factory-controlled process, modular construction is inherently waste conscious, enables minimum site impact, and capitalizes on the ability to move product in controlled manufacturing conditions.
Ecofriendly vehicles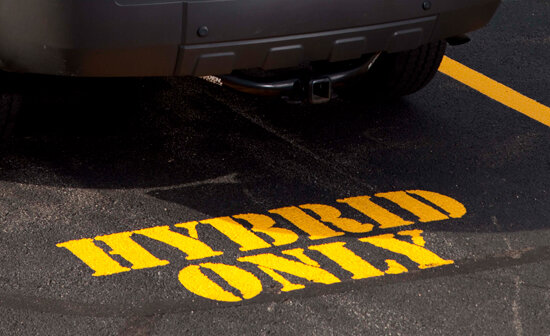 Our fleet of vehicles includes smaller, more efficient Ford transit vans. We also lease and rotate our fleet out often, avoiding maintenance and retention of older, less efficient vehicles.
Green offices & company practices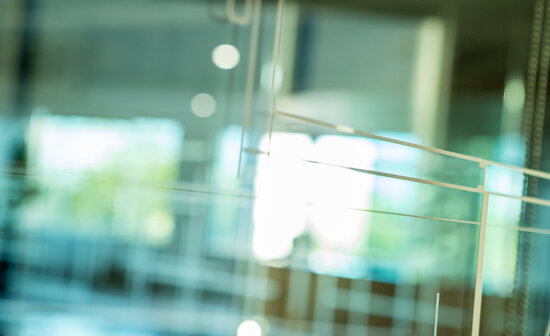 Our locations are all responsible for eliminating waste and recycling when possible. Each office has a specific policy that allows them to operate at peak efficiency, which ultimately yields overall better waste reduction outcomes for the whole company. When possible, we order in bulk to reduce packaging waste and buy products from recycled or local sources.
Community & social responsibility
Southland believes in giving back to the communities where we live, work, and play. We support a variety of charitable organizations, and several of our offices participate in community clean-ups to protect the ecosystem.
More on our
people and culture
At Southland Industries, we aspire to build a workforce that's as diverse as the people who occupy the buildings we design, build, and maintain.