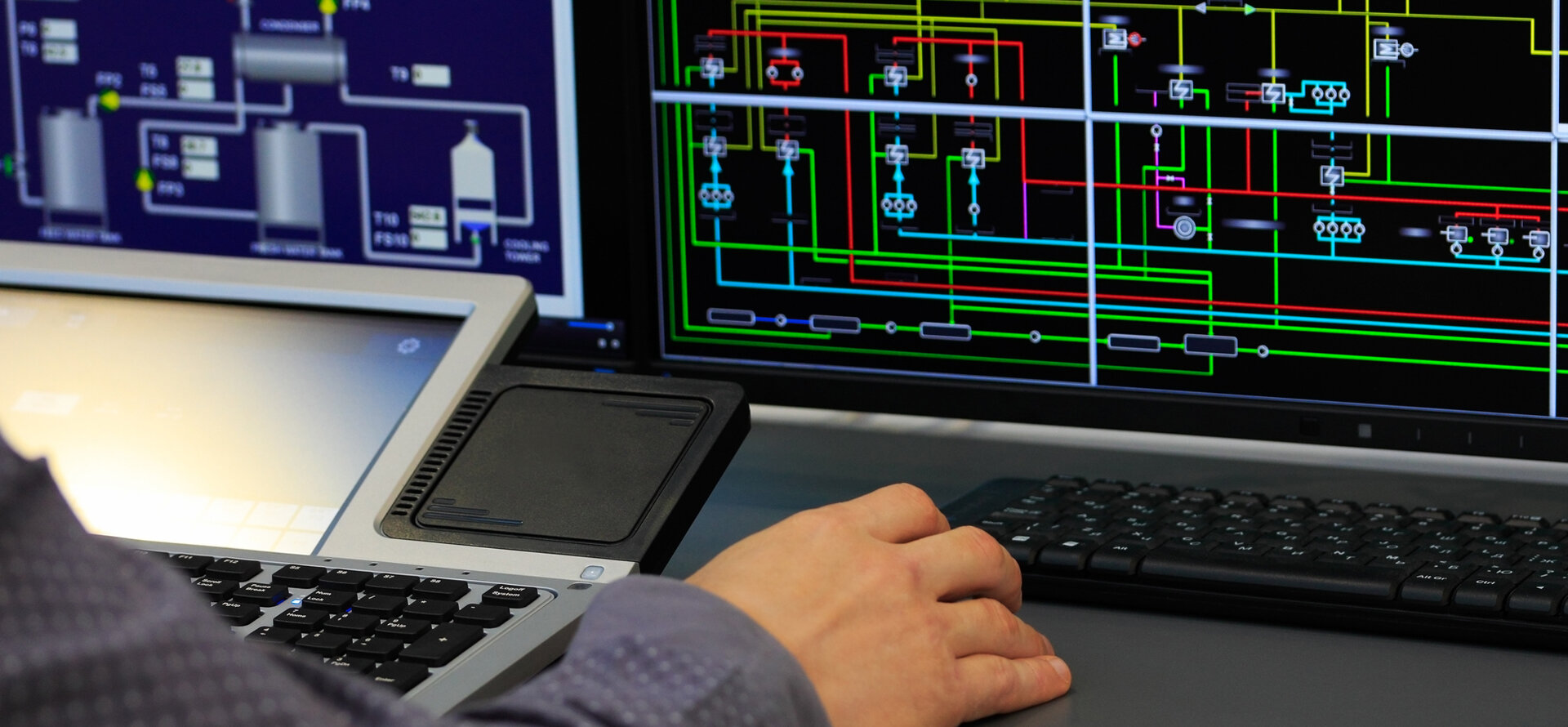 Building Automation
Delivering full control

of your building's operations
Through integrated building management, we provide the building automation services, such as energy management and system integration, to empower you to be proactive in the management of your building.
Empowering

your building management
The right system
We provide unprecedented value to the overall operation of your facilities by properly applying the right technology solution for your needs. Through proper design, you can better maintain your building, remotely schedule equipment, troubleshoot problems, and receive alerts regarding building conditions.
Cost-effective, optimal solutions
With many options available, we provide the building automation solutions that are cost-effective and tailored to your building and budget.
Proactive facility maintenance
We proactively address your project requirements to create long-term solutions that will work for you and your building, keeping operating costs low while providing insight with a database of information.
Building maintenance success
By choosing and implementing the right system and proactively addressing your needs, you can successfully maintain your building's optimal performance — now and in the future.
Explore more in
engineering
Let's build something amazing together
We work to understand your project goals, partnering every step of the way. Through full lifecycle expertise, our integrated solutions deliver maximum value for your project.