Dan Kerr, PE
Division Leader, Philadelphia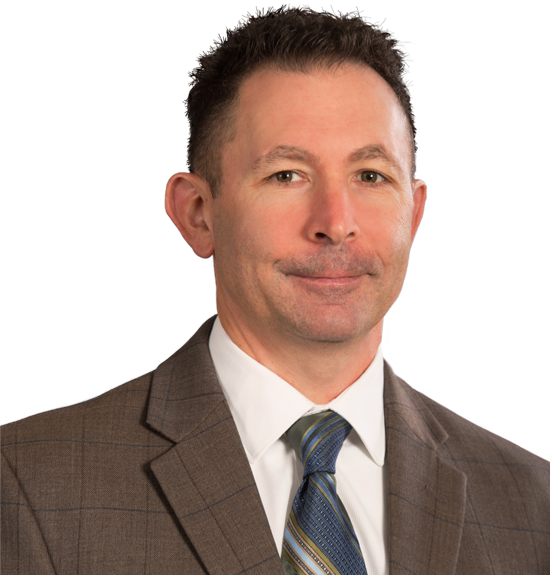 In 30-plus years in the business, I've never experienced a "one company" culture like that of Southland. I feel like we're all in this together.
As Southland's Philadelphia Division Leader, Dan Kerr leads the charge in solving our clients most complex challenges with progressive, superior solutions.
Throughout his tenure in the industry, Dan has served in a multitude of roles. His experience includes design-build and energy service as well as the overall design-build and energy service sales, development, engineering, and commissioning processes.
Dan is a registered Professional Engineer and a 1991 graduate of the Penn State School of Architectural Engineering. In previous positions, his integrated design-build team has earned accreditation as an ESCO by the National Association of Energy Services Companies (NAESCO) and has won several awards for design-build excellence.
Experience the
Southland difference
Let's build something amazing together
We work to understand your project goals, partnering every step of the way. Through full lifecycle expertise, our integrated solutions deliver maximum value for your project.