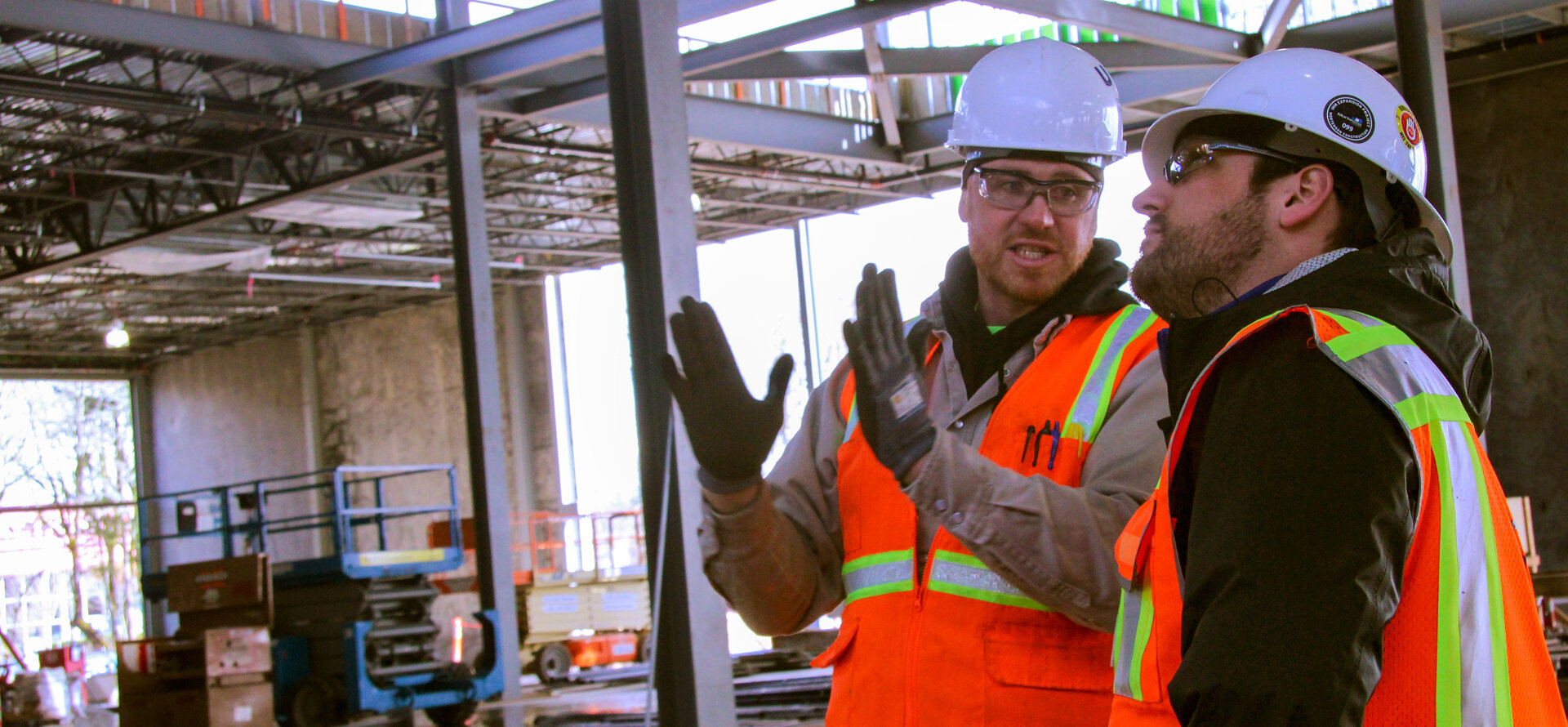 Energy Consulting
Optimizing your energy

usage & budget through consulting
Our energy consulting services holistically explain how your buildings are impacting your business, helping you achieve more effective capital planning and facility investment prioritization.
Decisions about your buildings and their systems can greatly impact your facility's energy use. With rising energy costs, aging infrastructure, complicated utility options, and disaster preparedness plans to consider, our energy consulting services can help you determine how to address operating costs and maintenance needs.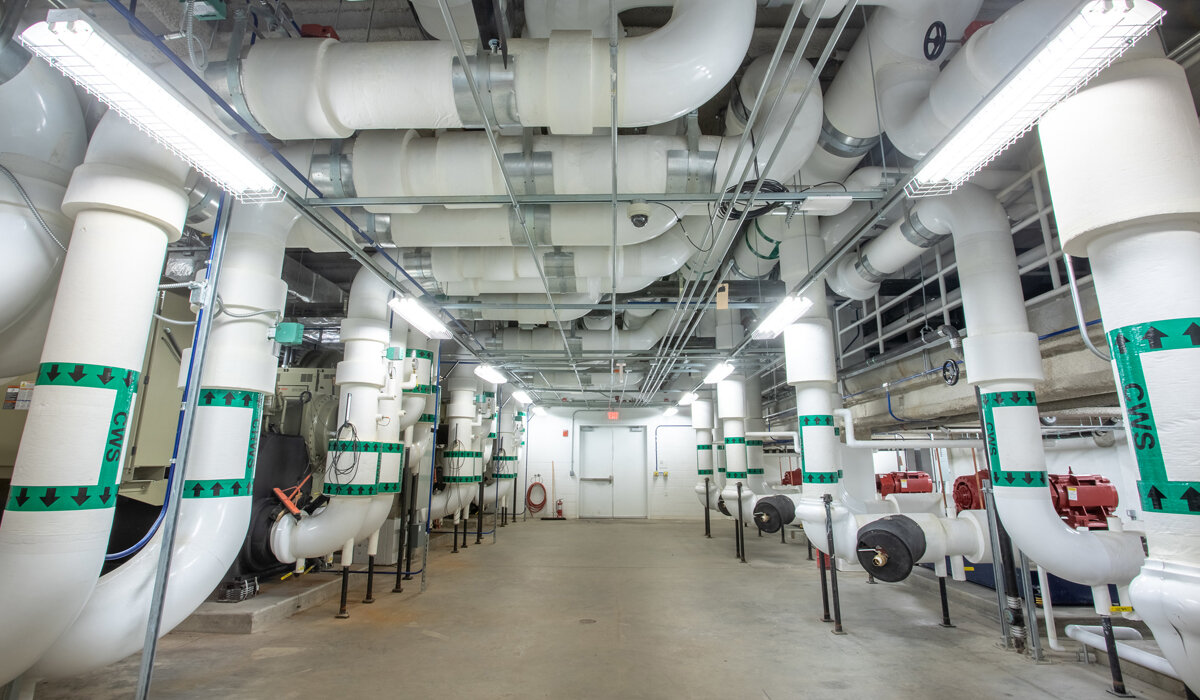 Planning for long-term success
Our customized energy master plans provide a defined strategy for implementing a comprehensive energy and infrastructure program that is both efficiency and cost-effective.
With energy master planning, you can make more environmentally- and financially-conscious decisions to address infrastructure and resiliency needs.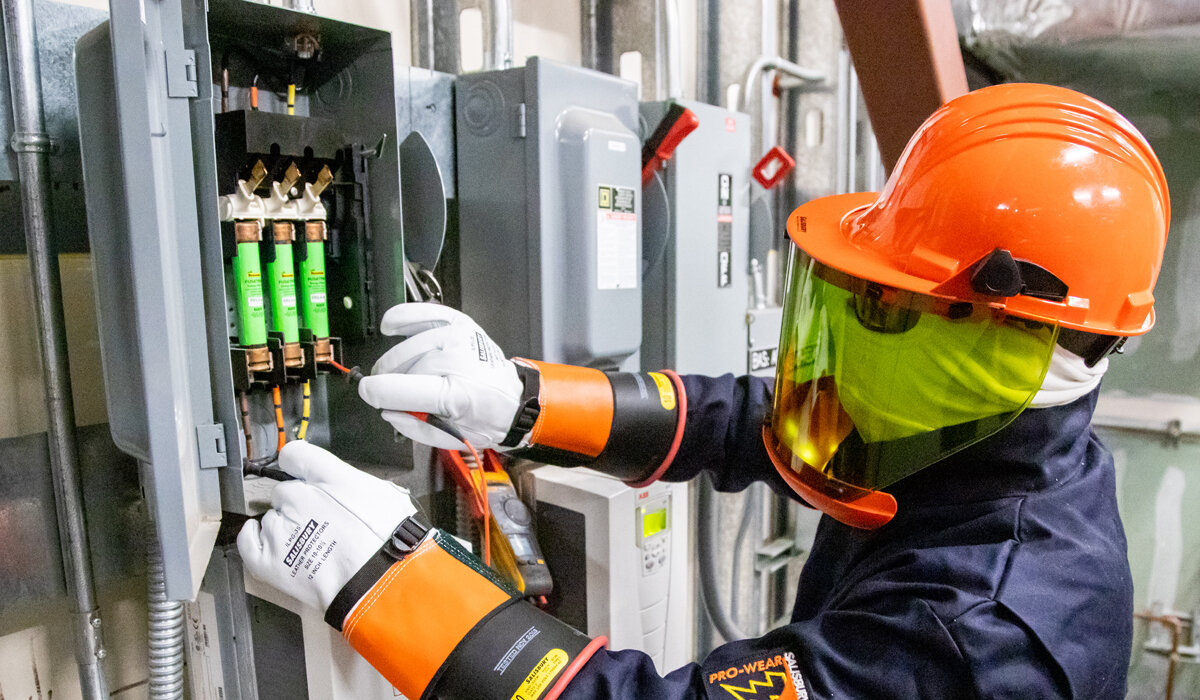 Revealing opportunities for your facility
Without accurate and actionable information, you can't make strategic energy and infrastructure decisions.
That's why leveraging information from our energy audits empowers you to understand your facility's energy needs.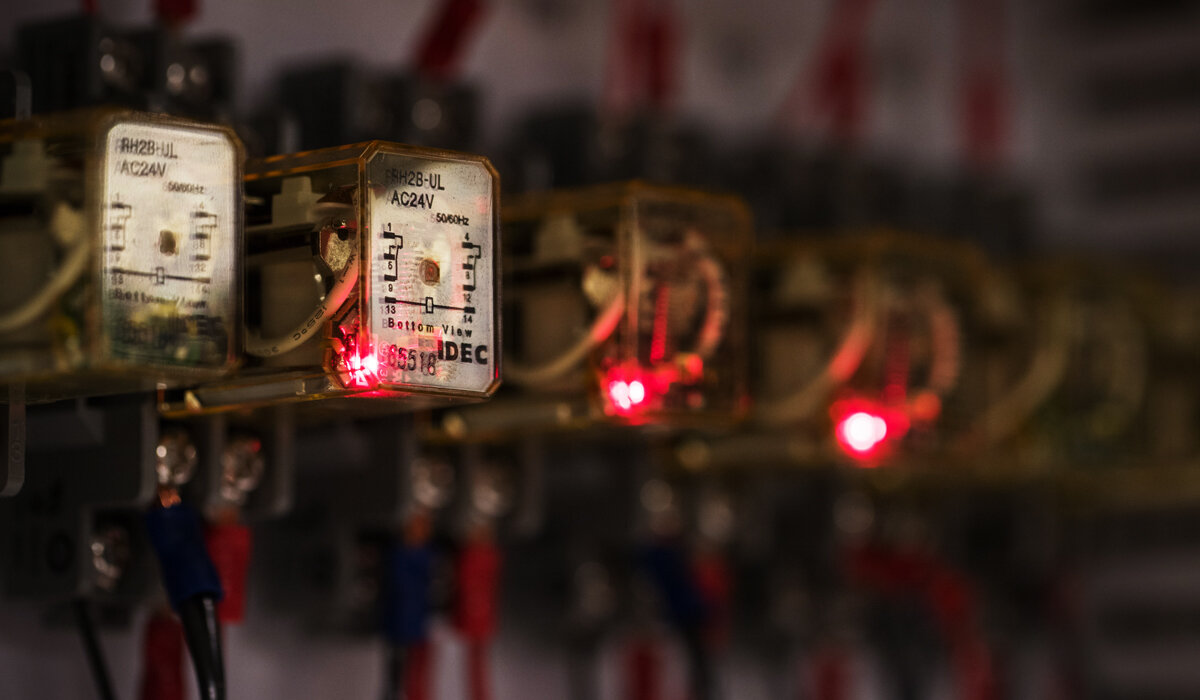 Driving resiliency
Major disruptions to your essential services can be disastrous. Through resiliency master planning, you can mitigate problems before they arise with onsite resources like distributed generation.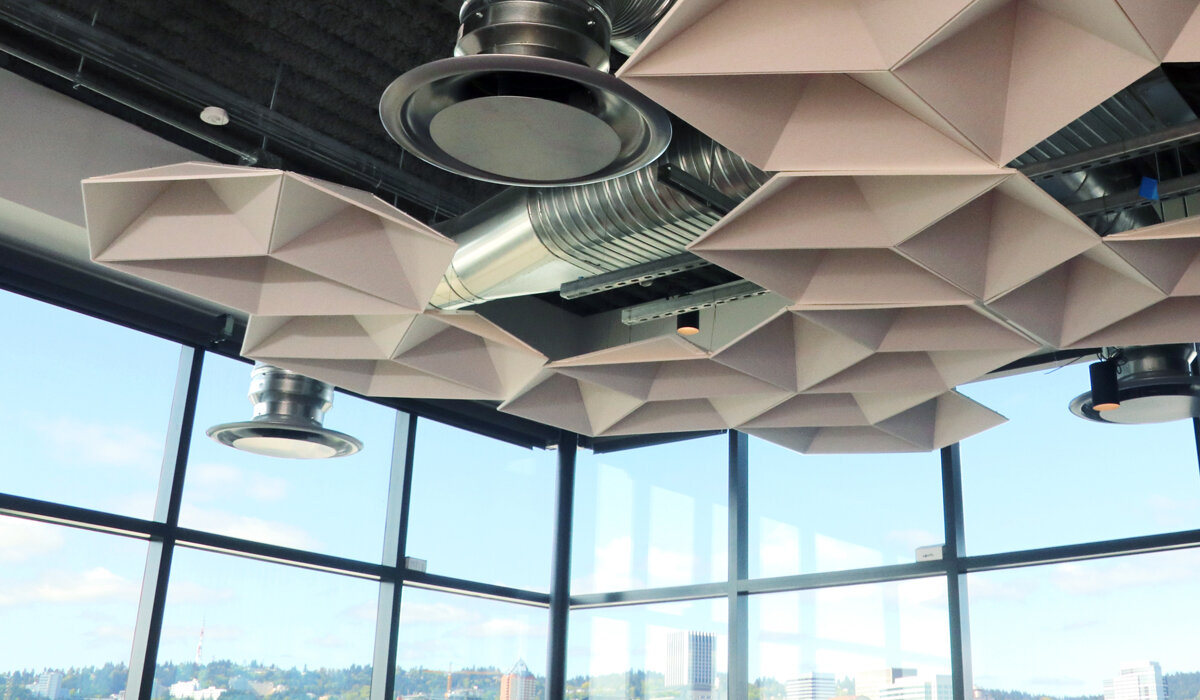 Moving forward
Without an expert to guide you, it can be difficult to determine what kind of impact your projects are having.
We can help improve your bottom line while making progressive decisions to reduce energy consumption, responsibly conserve natural resources, and eliminate waste whenever possible.
Let's build something amazing together
We work to understand your project goals, partnering every step of the way. Through full lifecycle expertise, our integrated solutions deliver maximum value for your project.