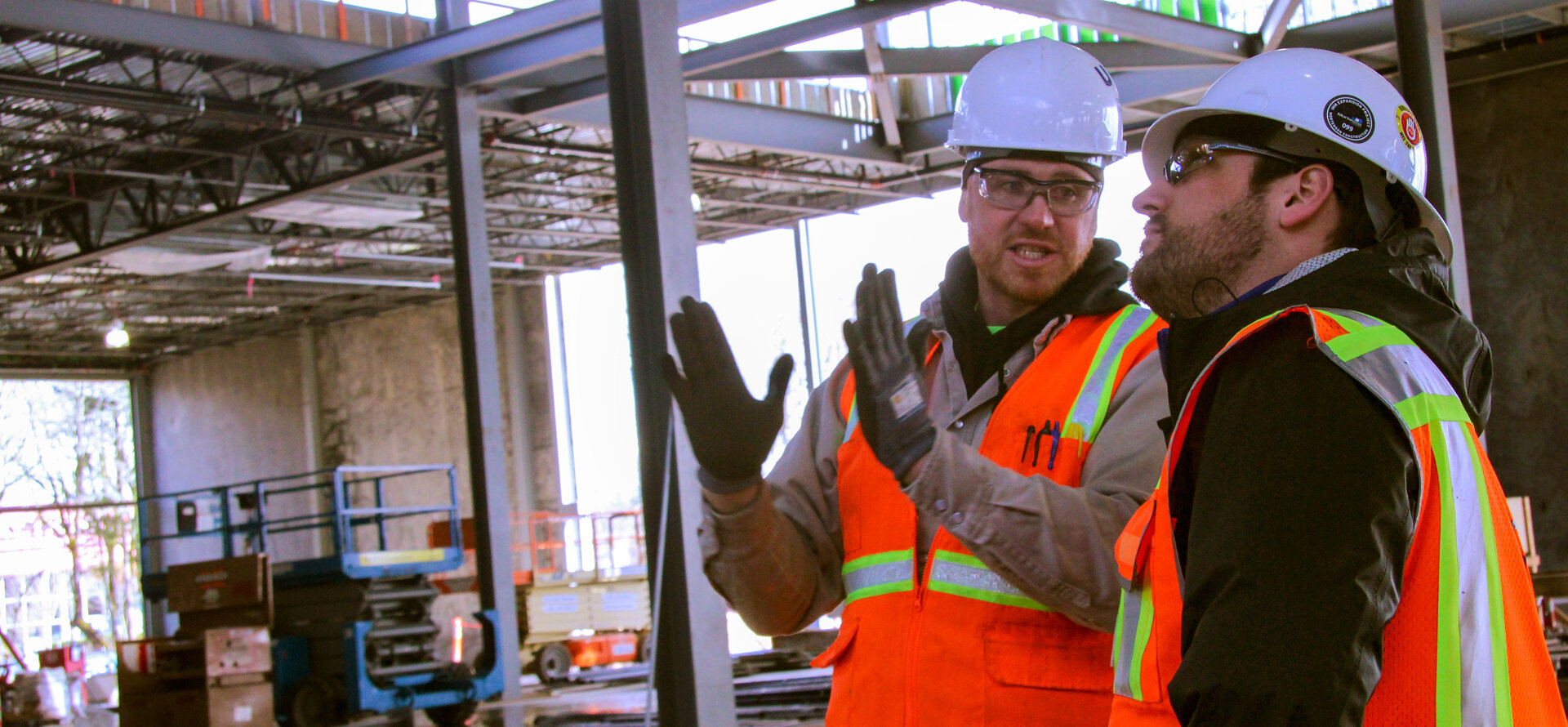 Energy Consulting
Optimizing your total cost of ownership

through consulting
Our energy consulting services help you achieve more effective capital planning and facility investment prioritization.
Decisions about your buildings and their systems greatly impact your facility's energy use. With rising energy costs, aging infrastructure, climate action plans, complicated utility options, and disaster preparedness plans to consider, our energy consulting services help you determine how to stabilize your infrastructure, address operating costs, and maintenance needs.
Our energy consulting services help you make sense of a complex and rapidly-changing energy market by identifying and implementing the best strategic course of action. We begin by holistically explaining how your building's performance impacts your business, where investment is required to sustain operation, and how to make the most of your investment.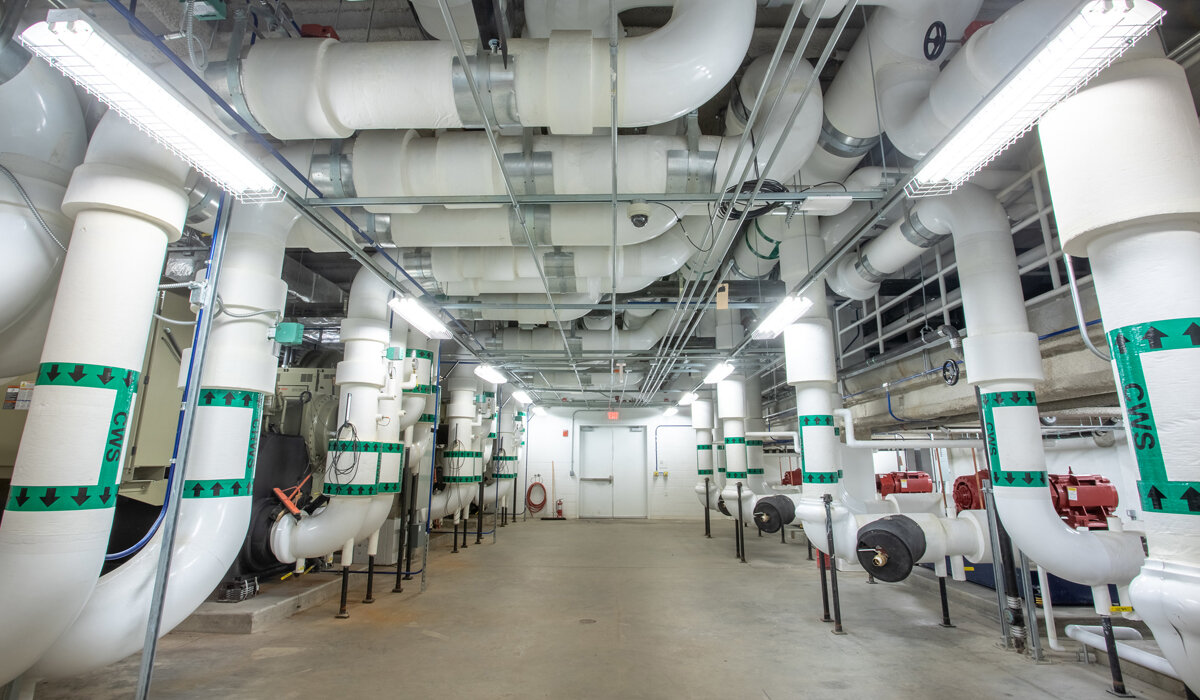 Planning for long-term success
Our customized energy master plans are strategic implementation blueprints for efficient and cost-effective energy and infrastructure programs. Leveraging the latest in tablet-based auditing software, drone technology, and computer simulation, we deliver facility condition assessments, and also perform technology feasibility assessments for energy storage, microgrids, and cogeneration.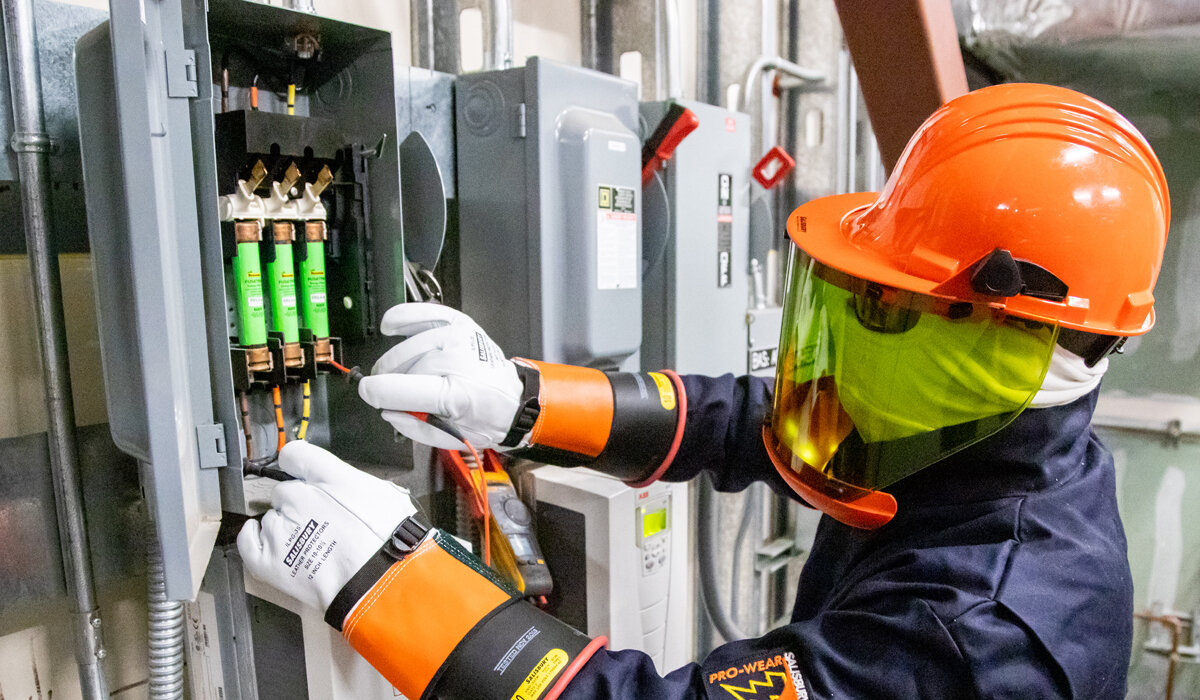 Revealing opportunities for your facility
Our energy audits enable us to assess and benchmark your facility to better understand your building's systems and how they can be enhanced to improve reliability, efficiency, and resilience. The information from our energy audits empowers you to understand your facility's energy needs to make strategic energy and infrastructure decisions.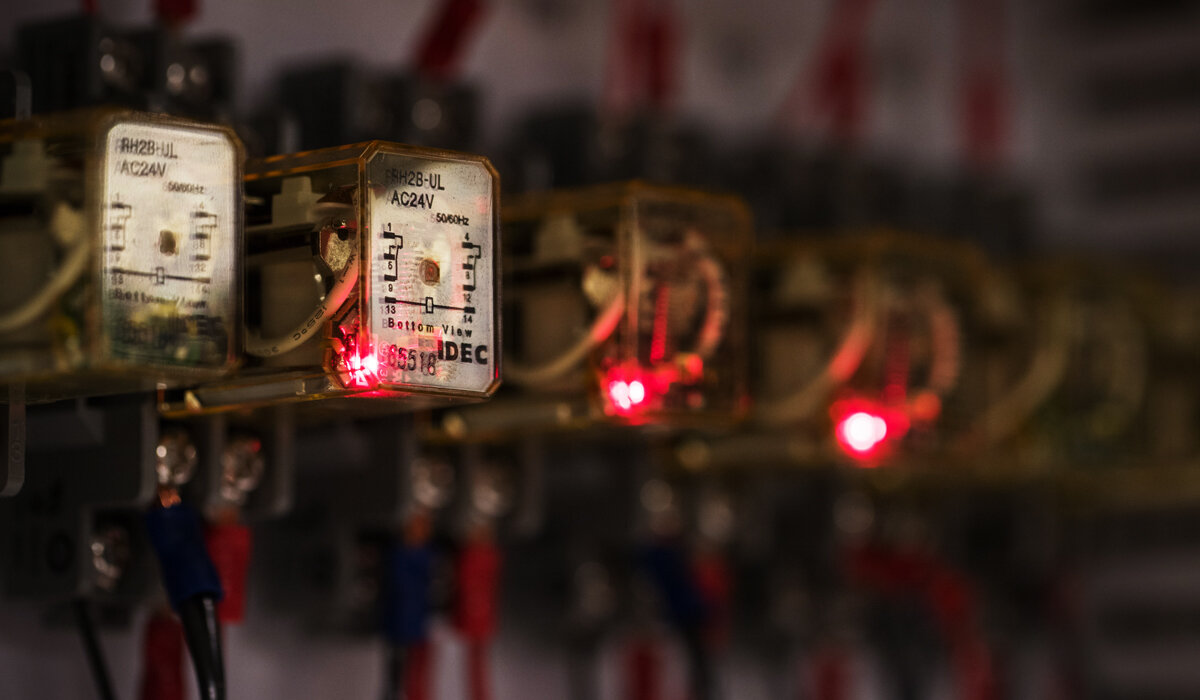 Driving resiliency
Major disruptions to your essential services can be disastrous. Through resiliency master planning, you can mitigate problems before they arise by identifying and addressing critical failure points and supplementing existing energy sources with onsite resources like distributed generation and energy storage.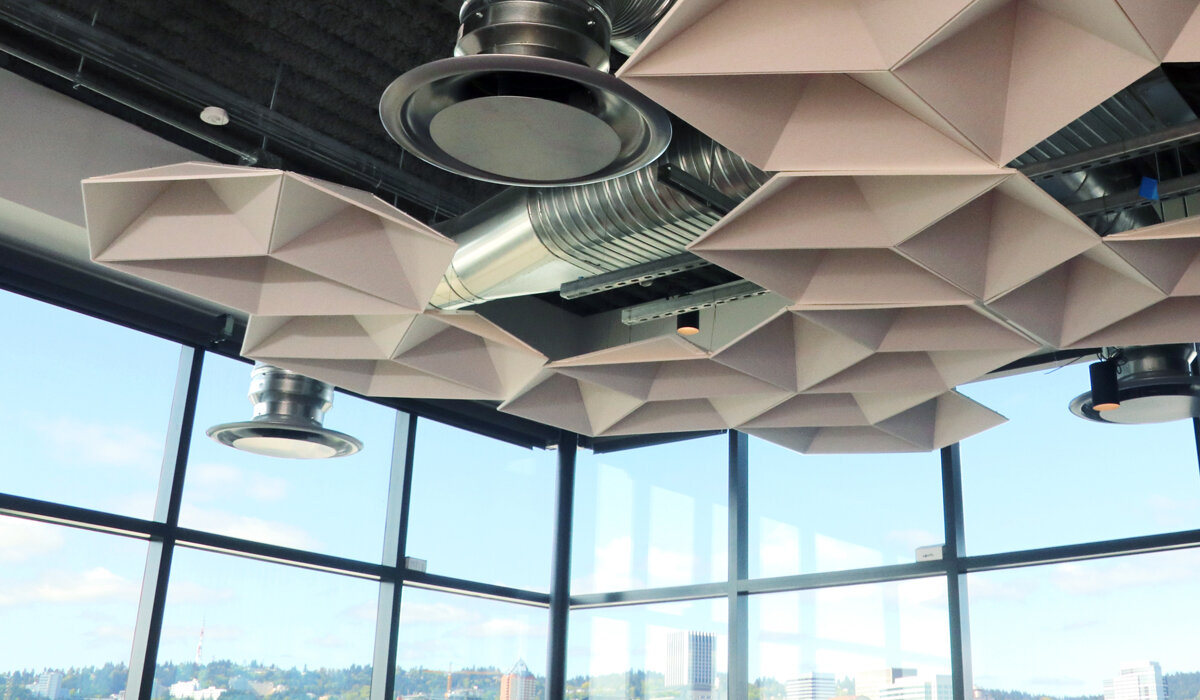 Tracking & sustaining savings
Without an expert to help you, it can be difficult to know what impact your energy projects are having and if the improved performance of your building is being sustained. We provide performance assurance and advanced computer analytic services to offer intelligent diagnostics of all facets of building energy performance, letting you know when a problem arises, but also providing solutions to fix it.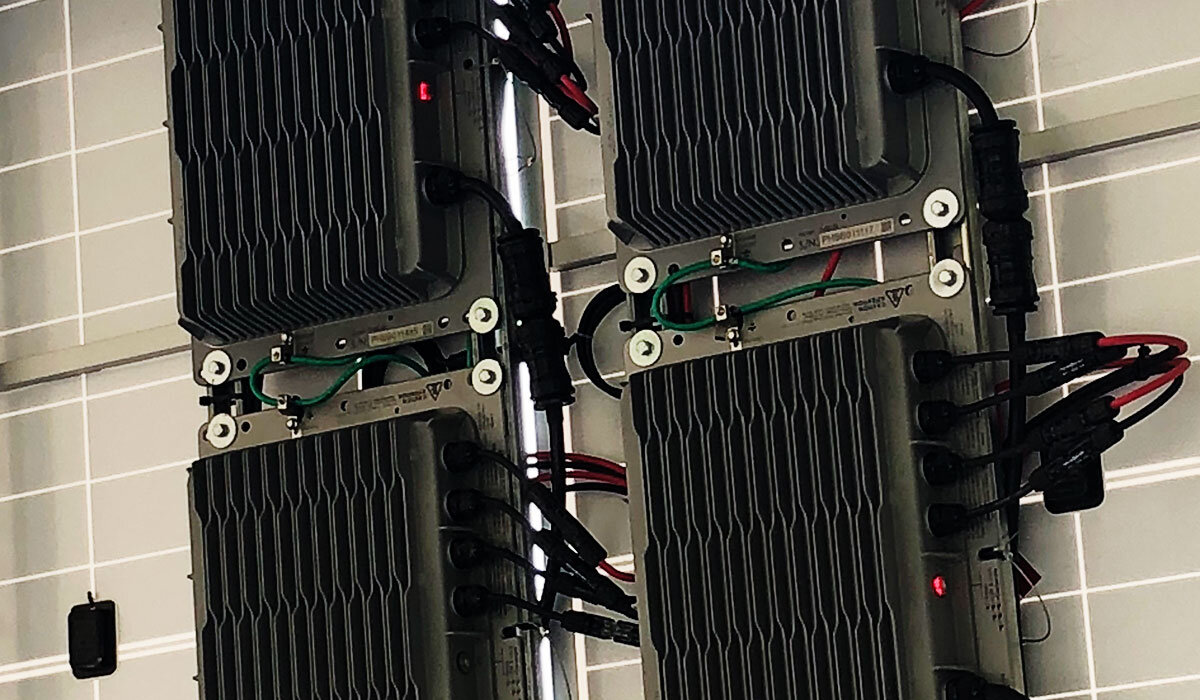 Leverage tax deductions & credits
The 179D tax deduction, investment tax credit, and production tax credit are excellent mechanisms provided in the Inflation Reduction Act of 2022 to further enhance the benefit of solar investments, HVAC, lighting, energy storage, wind, geothermal, and cogeneration systems. We leverage these tax deductions and credits to responsibly conserve natural resources, eliminate waste, and reduce your overall first cost and energy consumption.
Let's build something amazing together
We work to understand your project goals, partnering every step of the way. Through full lifecycle expertise, our integrated solutions deliver maximum value for your project.