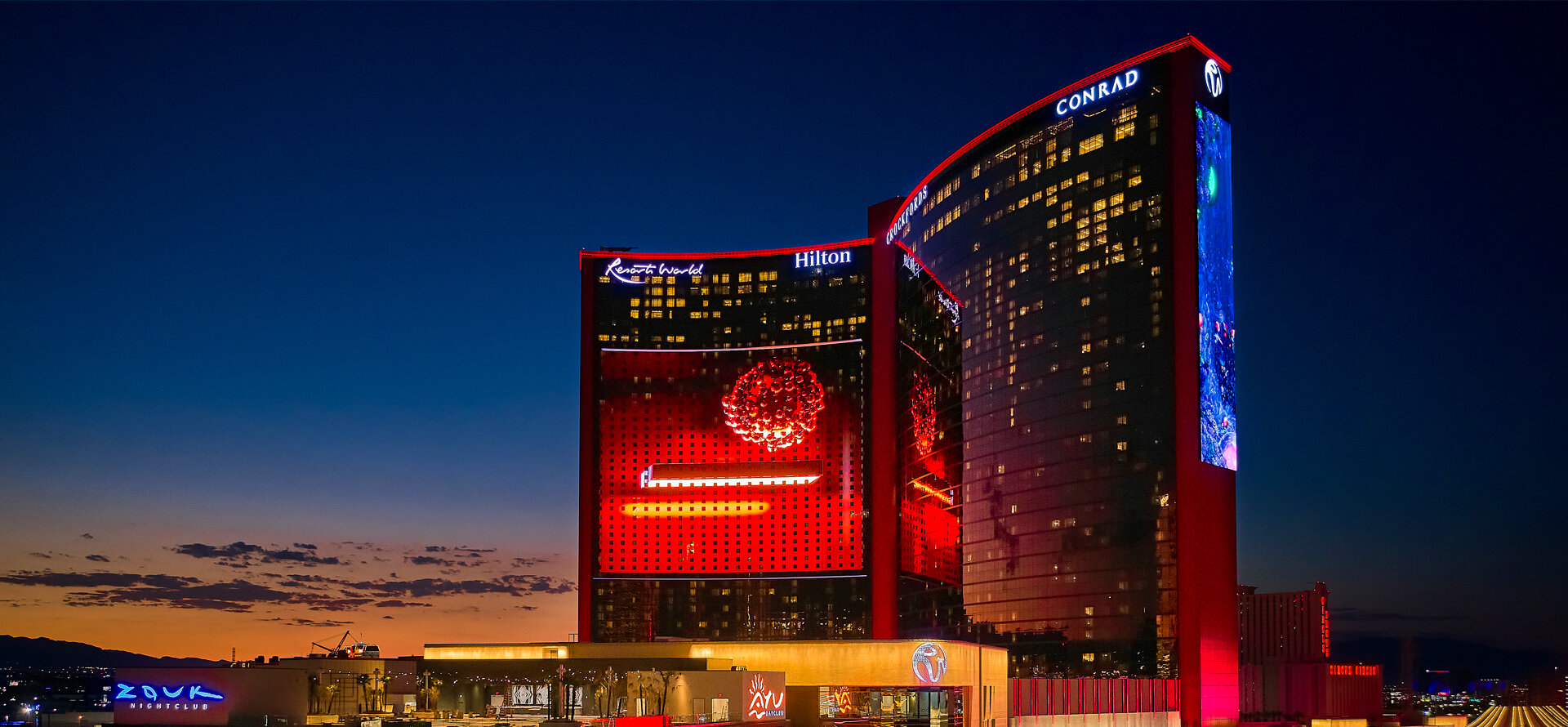 Hospitality
Elevate the
guest experience
We work to understand your unique hospitality needs, helping to build projects that live up to your brand.
Whether you're designing a cutting-edge resort from the ground up or renovating a hotel to compete with newer properties, our experts partner with you to ensure you're creating memorable guest experiences.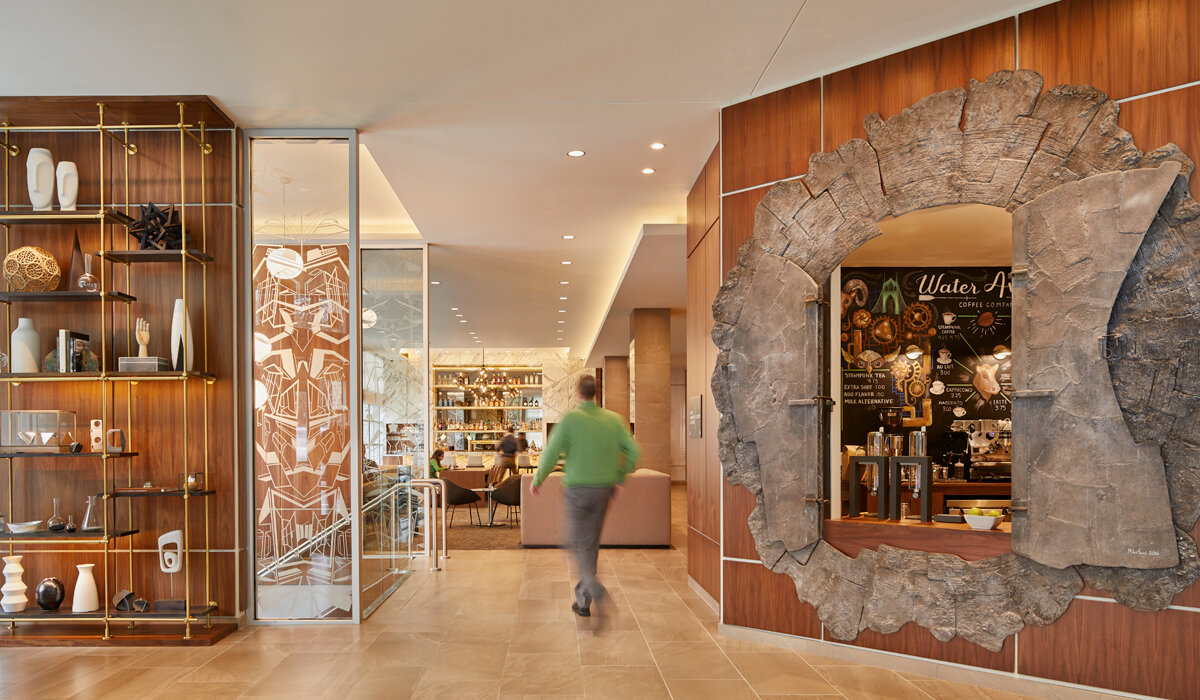 Not just a pretty space
Looks matter in the hospitality industry, and our designers work closely with the architect to realize their vision without compromising on quality. One way we accomplish this is by constantly innovating to ensure that all mechanical systems are concealed and integrated into the aesthetics — a significant part of creating attractive spaces that make your guests feel welcome.
Get the
Southland advantage
Guest services expertise
Our expertise in 24-hour guest services operations creates a superior experience.
Minimized disruptions
Proactive planning reduces disturbances and inconveniences during renovations.
Tailored design
Carefully planned designs prioritize aesthetics and guest comfort.
Energy efficiency
We design with energy efficiency in mind by meeting energy codes and sustainability standards.
Streamlined installation
Through prefabrication in our shops, we promote installation efficiencies.
Reduced maintenance
Through full lifecyle services, we ensure smoother maintenance once your project is complete.
Let's build something amazing together
We work to understand your project goals, partnering every step of the way. Through full lifecycle expertise, our integrated solutions deliver maximum value for your project.