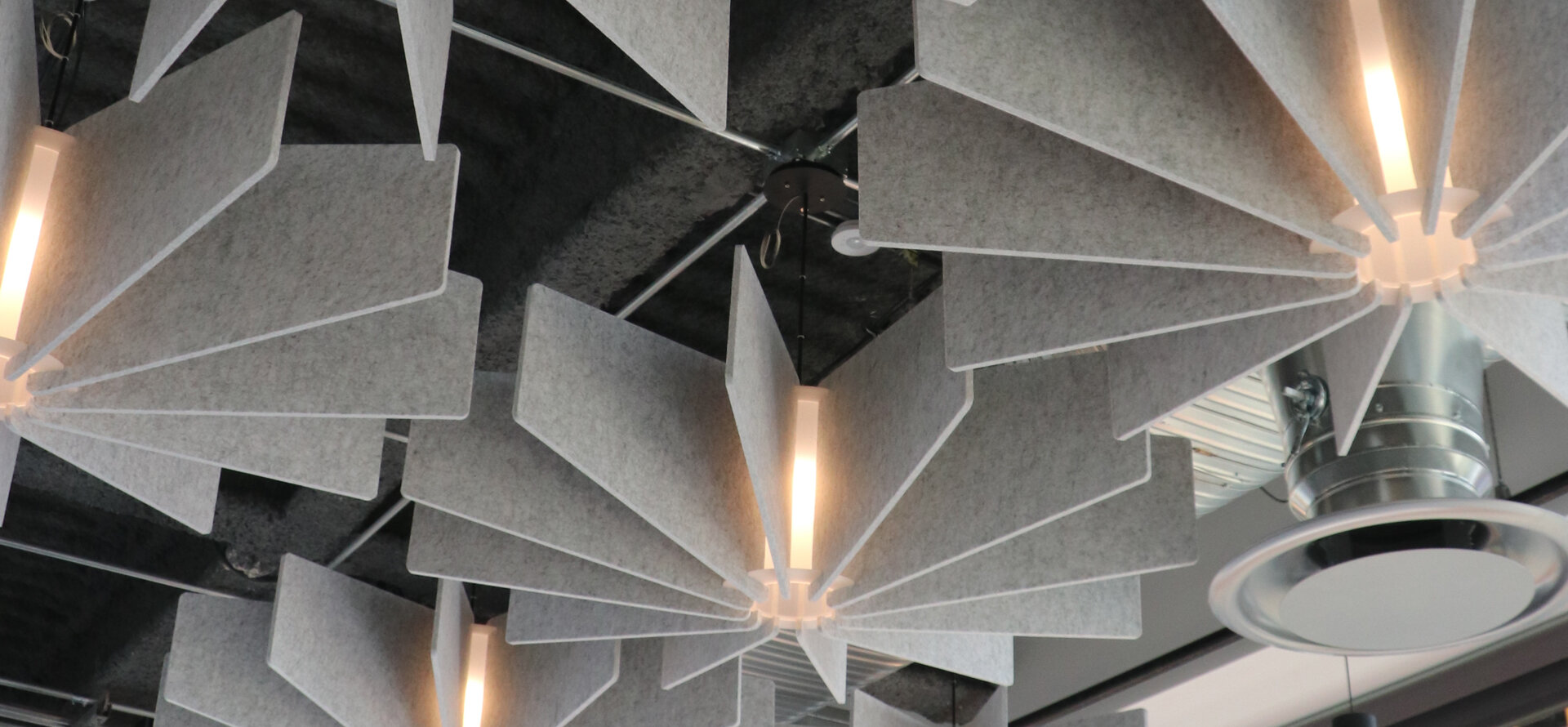 Energy Solutions
Delivering custom energy solutions through
an integrated approach
We help you drive down operating costs and make your facilities more energy-efficient — now and in the future.
Aged building systems and infrastructure, unmanageable deferred maintenance, and rising utility costs need immediate attention. But, the process of navigating how to address these challenges is extremely daunting.
Our extensive experience self-executing design-build projects offers the reliable preconstruction services and cost-certainty, creating a unique energy solution for your building.
Energy efficiency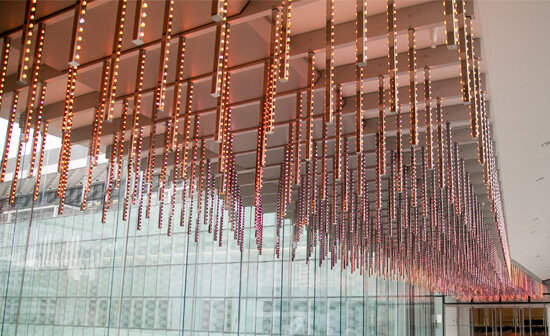 Do the same with less. We take measures for you to use less energy to accomplish the same task, optimizing your overall energy use. By understanding your energy goals, we offer practical options that increase energy efficiency from lighting upgrades to HVAC renovation and complete central plant retrofits.
Infrastructure renewal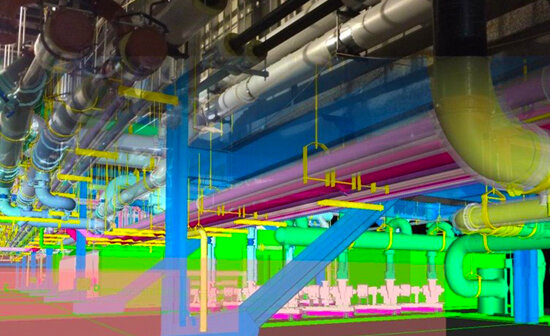 Maintenance and renewal often get overlooked. We implement strategies for updating energy-draining systems and equipment headed for failure to deliver lasting benefits for your business and the environment. Through energy auditing, advanced controls and metering, measurement and verification, and energy modeling, we achieve energy efficiency and lower overall operating costs.
Renewable energy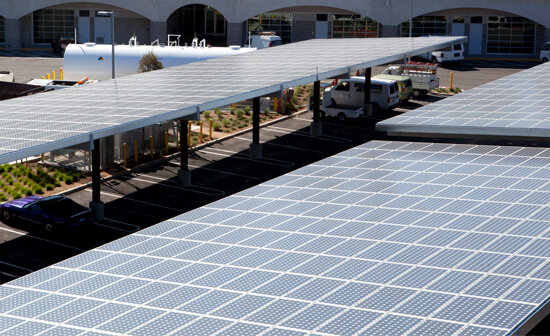 We take a comprehensive view of how renewables fit into your total energy picture and identify the best options to meet your unique needs. From solar and wind to battery storage and small-scale hydro technology, we explore all options to meet your utility and carbon-reduction goals.
Water conservation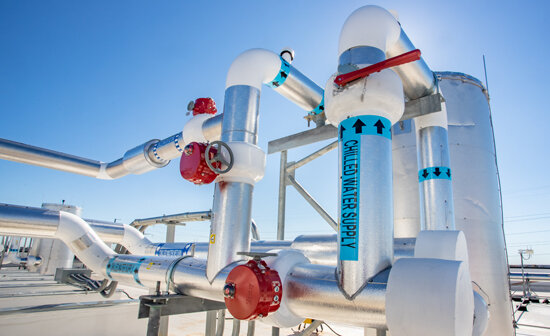 Our in-house expertise from financial analytics to plumbing engineering, cost-estimating, construction, prefabrication, commissioning, and service can provide the unique water conservation solutions you need to address inefficient water usage and high water costs.
Let's build something amazing together
We work to understand your project goals, partnering every step of the way. Through full lifecycle expertise, our integrated solutions deliver maximum value for your project.