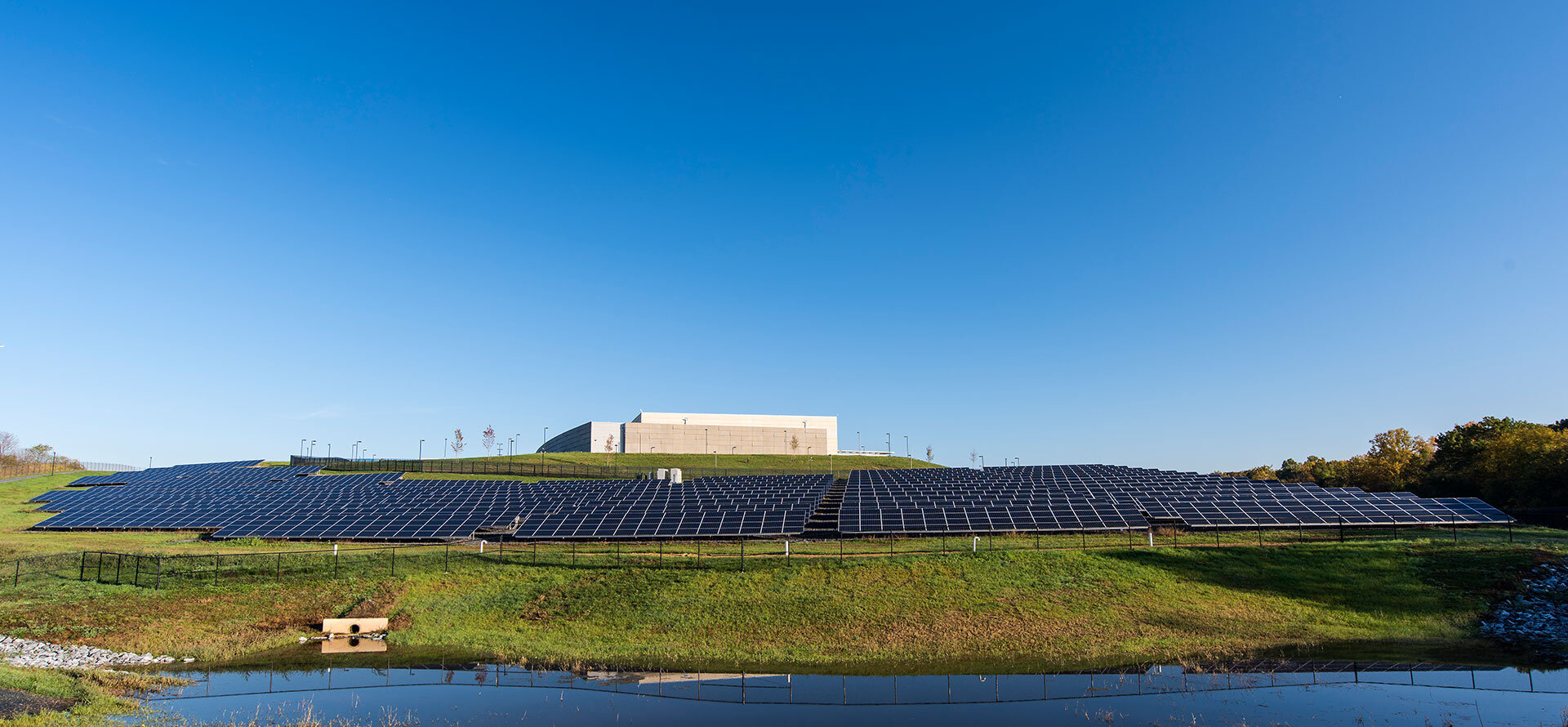 Renewable Energy & Microgrids 
Facing tomorrow's
energy challenges

today
We tackle some of the energy market's most challenging problems and deliver on the promise of driving a future through renewable energy.
Producing renewable energy is a great way to achieve your sustainability goals, reduce energy costs, and benefit from clean and reliable power. From biogas to wind and solar power, we develop green energy solutions tailored to each of our client's unique needs. By coupling renewable generation and energy efficiency, we can produce an even greater impact than if implemented separately.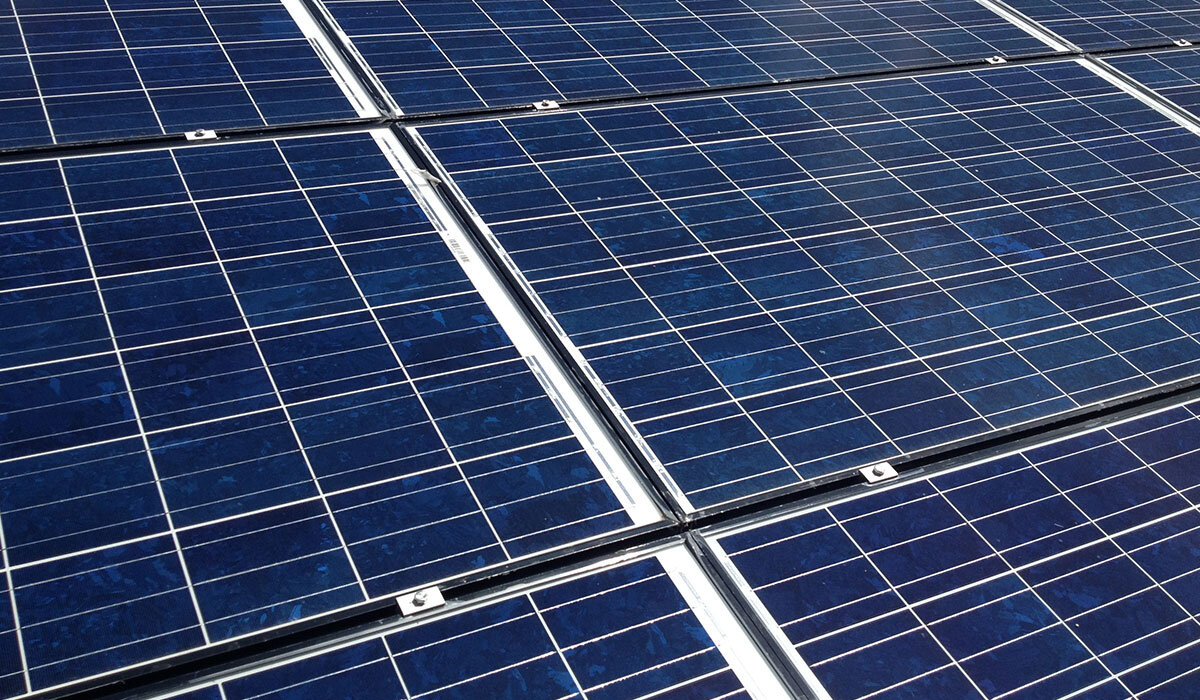 Solar
Using solar energy can reduce energy costs, meet sustainability goals, and realize long-term energy cost stability. When coupled with energy storage, solar can provide a clean, reliable, and resilient energy supply. We partner with our clients to develop "right-sized" systems that maximize financial and environmental impacts.
Energy storage
Time of use (TOU) and real-time pricing are a reality in today's utility environment. We deploy energy storage strategies through chilled water storage, battery energy storage, liquefied natural gas, and other strategies to reduce operating costs and CO2 emissions and enhance overall energy system resilience. We typically integrate these storage strategies into a broader holistic plan or provide them independently to support a facility's operations for hours, days, or even weeks.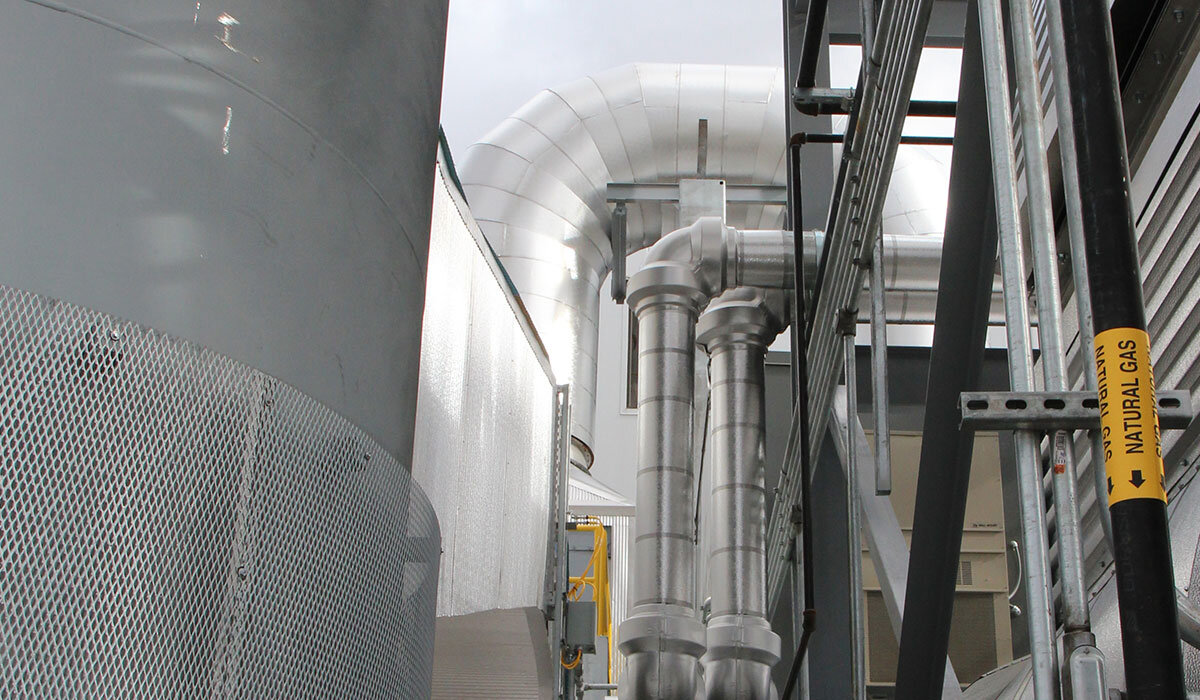 Renewable natural gas
Renewable natural gas is an untapped energy resource commonly flared to minimize its impact on the climate. We work with our clients to repurpose this energy resource, integrating it into net-zero energy strategies for wastewater treatment plants, cities, and counties by creating renewable microgrids.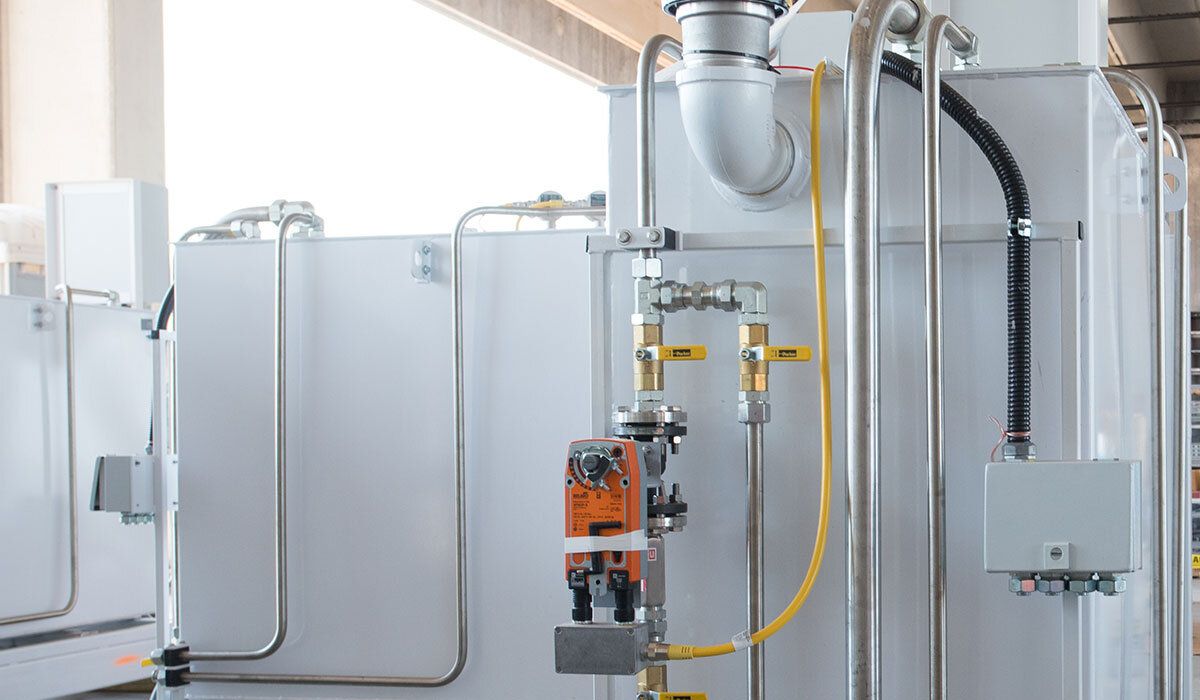 Resilient power generation
For mission critical facilities where downtime is unacceptable, we deliver resilient power solutions that provide back-up power that can integrate with energy storage and smart building technologies to leverage demand responsive strategies. This approach minimizes power use during critical events and maximizes the benefit of power generation and storage assets.
Let's build something amazing together
We work to understand your project goals, partnering every step of the way. Through full lifecycle expertise, our integrated solutions deliver maximum value for your project.