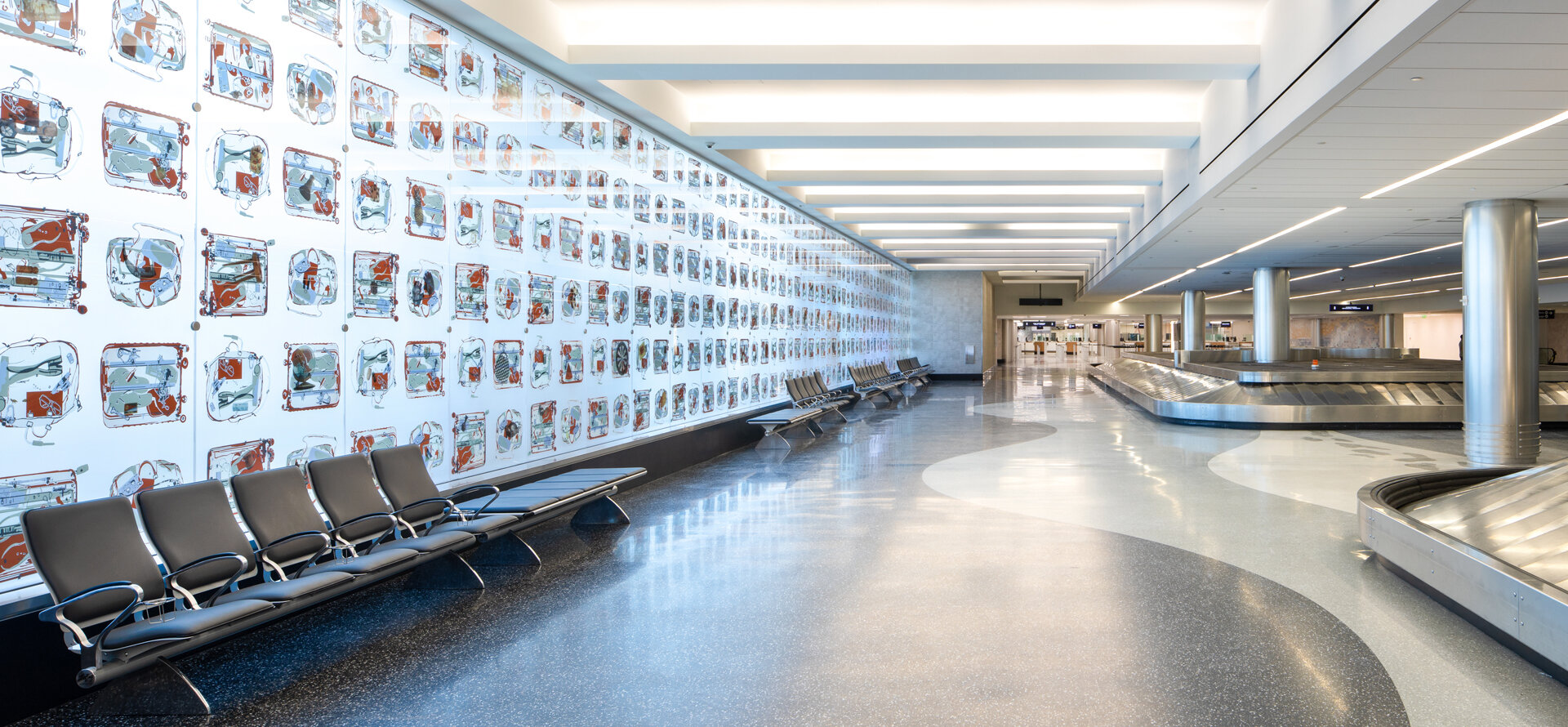 State & Municipal
Southland is a trusted partner of state and municipal governments, working with agencies of all sizes to build projects that strengthen communities.
We work collaboratively to understand your goals, reporting standards and ensuring that your project is compliant with all sustainability, safety, accessibility, and other requirements.
Efficiencies that deliver value
Our end-to-end solutions optimize the design, construction, and operation of your state and municipal projects.
From integrated teams to design-build to prefabrication, Southland's unique, full lifecycle approach ensures that you get more value for taxpayer dollars — all while improving the communities where people live, work, and play.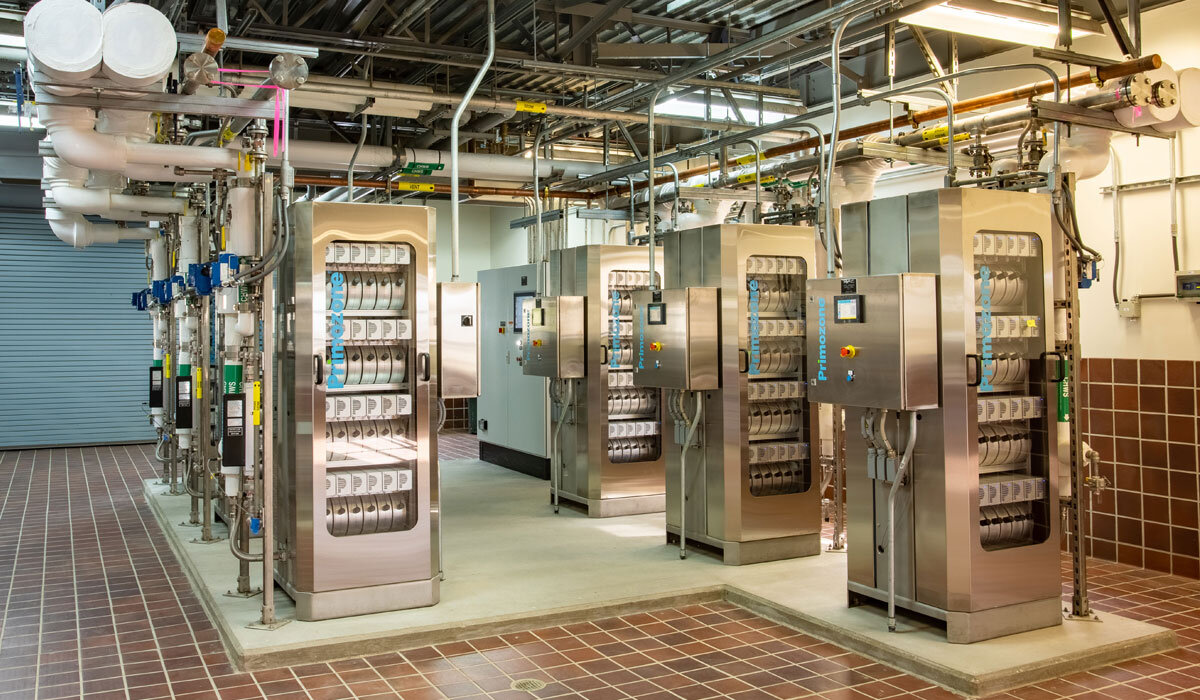 Keeping your facilities running for less
In addition to aging infrastructure, increasing deferred maintenance backlog, and rising utility costs, federal and state mandates create additional pressure to decarbonize, reduce energy consumption, and produce more renewable energy.
Our technical, financial, and construction expertise will help solve critical infrastructure and deferred maintenance challenges while optimizing facilities throughout their lifecycle and reducing energy and operating costs.
Get the
Southland advantage
RFP/RFQ process
We have a track record of success with government projects.
Best value analysis
Position your team for selection to get the work done.
Design-build approach
Optimize your project delivery system.
Energy efficiency
Meet or exceed ENERGY STAR® and LEED requirements.
Lowest possible project price
Find the best value — thanks to our integrated teams and processes.
Maintenance support
Contract for ongoing facility management.
Explore state & municipal projects
Let's build something amazing together
We work to understand your project goals, partnering every step of the way. Through full lifecycle expertise, our integrated solutions deliver maximum value for your project.