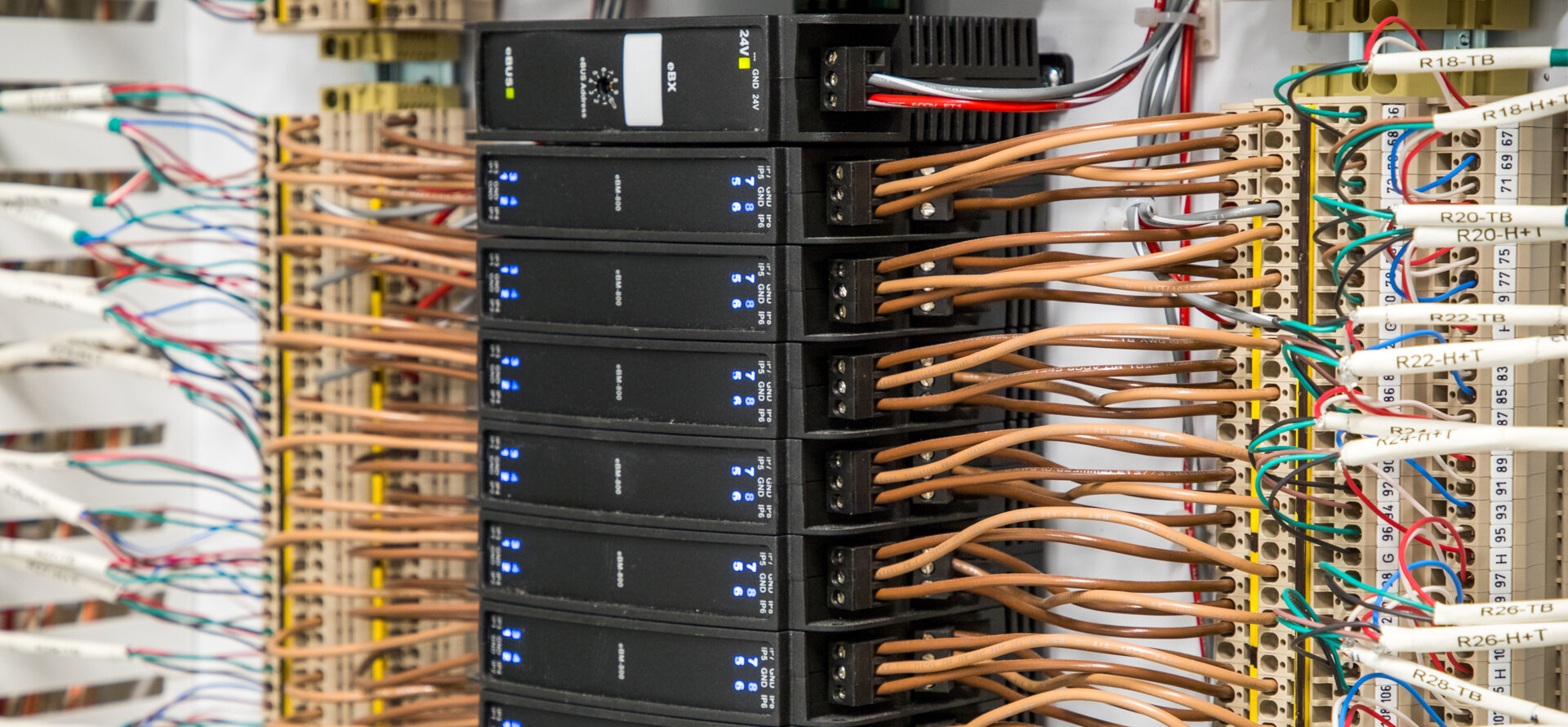 Electrical
Designing your
wired systems
We collaborate with you to improve your wired design efficiency.
Cost-certainty, the ability to be flexible, and examining redundancy needs are all key to designing and implementing the wired systems that will work best for your project.
From power distribution to telecommunications, data networks, and life safety solutions like fire alarm, gas monitoring, and security systems, our expertise can take you from conception through completion with a system that works today and in the future.
Plus, by understanding the importance of reliability of power for your building and devices, we mitigate interruptions and power supply loss.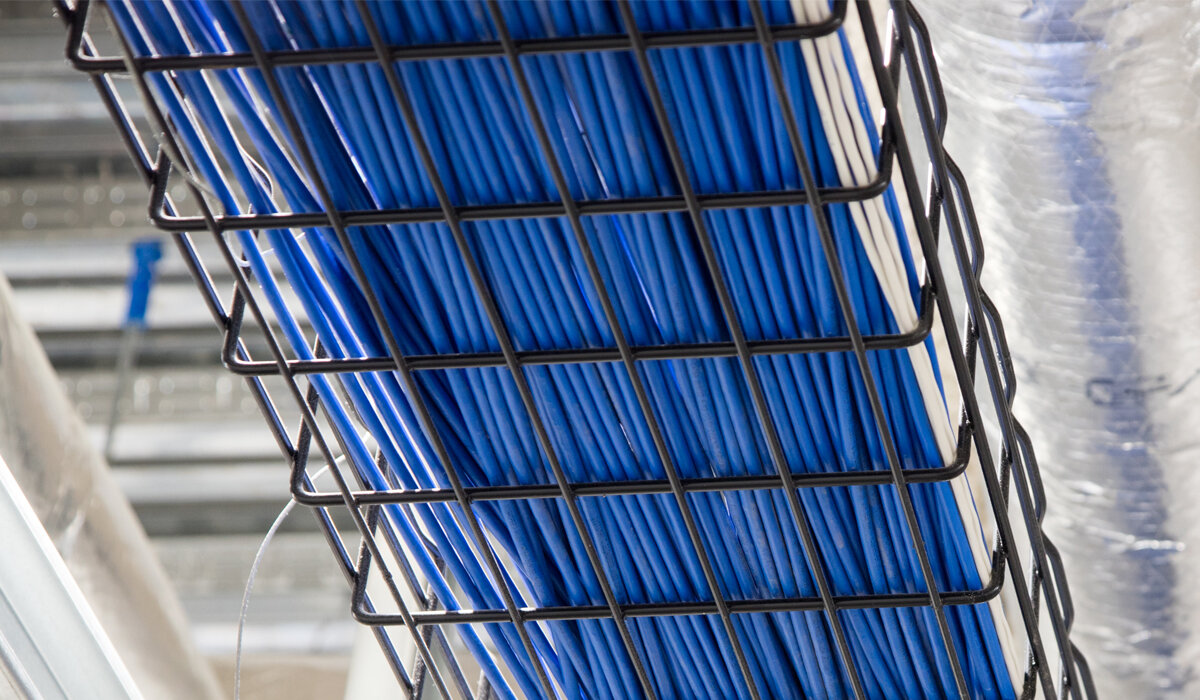 Working collaboratively
Our electrical engineers design to reduce waste, improve design efficiency, estimating, and construction.
This single model design and input from trade professionals during all phases of your project, ensure efficient installation and fewer changes in the field to optimize results throughout your building's lifecycle.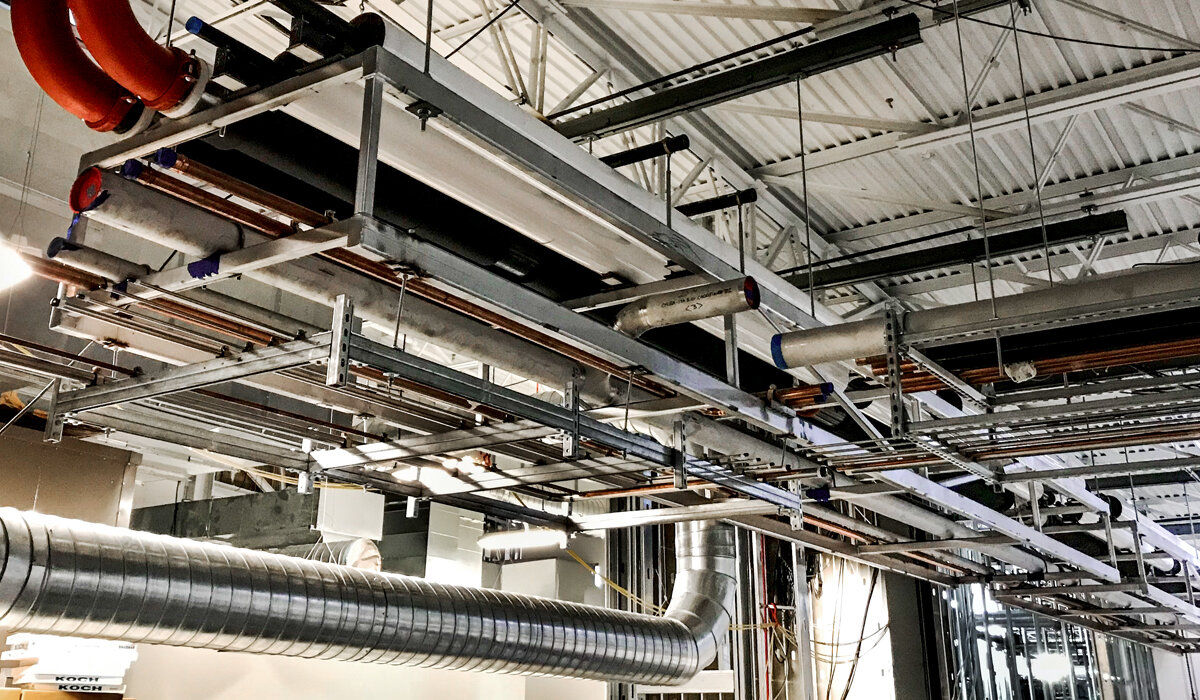 Integrating modular design
We continuously look for innovative and modular construction opportunities to improve your project.
With extensive experience coordinating with multiple trades, we can create multi-trade modular racks that are factory-tested for quality control and efficiently installed. This reduces risk and labor hours, improves quality and safety, and ensures electrical solutions meet project specifications.
Explore more in
engineering
Let's build something amazing together
We work to understand your project goals, partnering every step of the way. Through full lifecycle expertise, our integrated solutions deliver maximum value for your project.