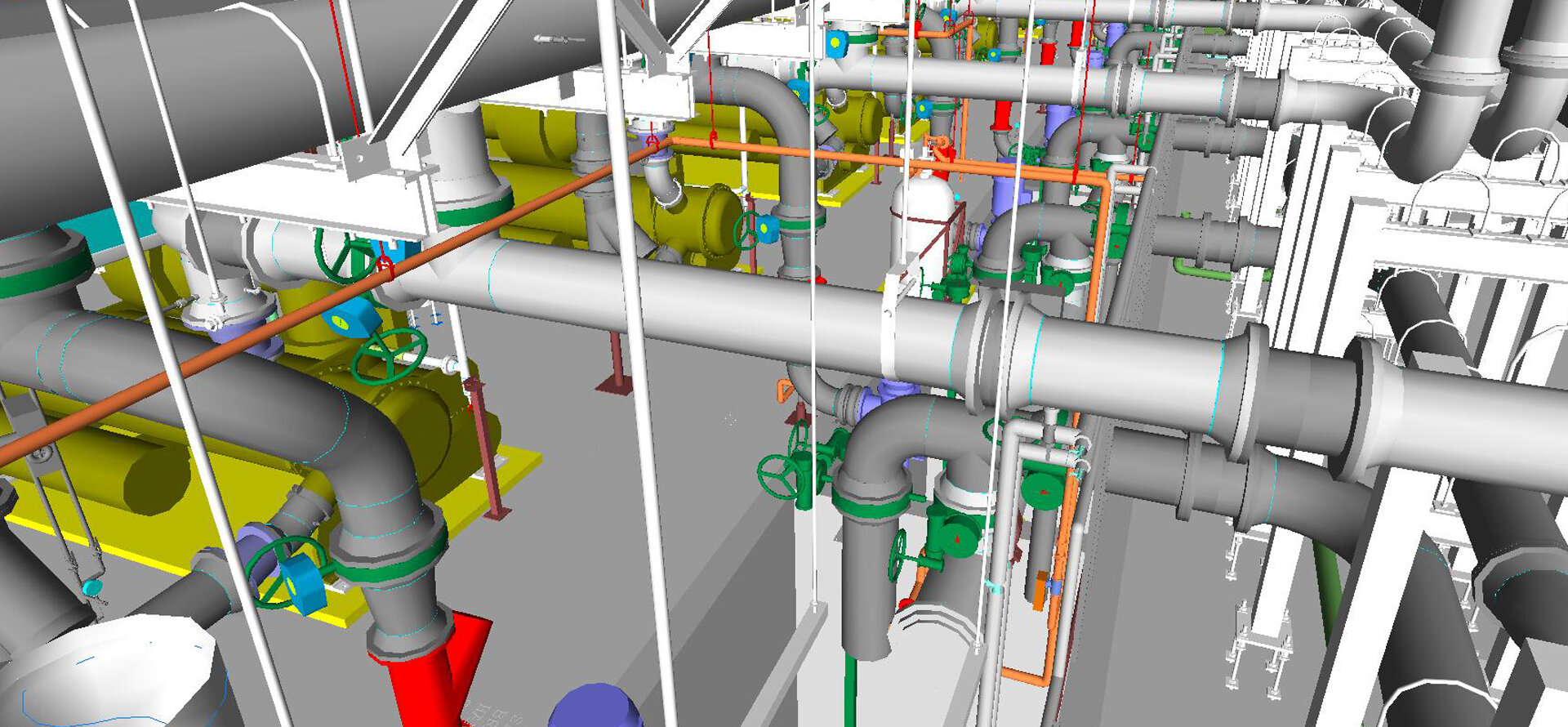 Preconstruction
Leveraging
preconstruction planning

to effectively kick off your project
Our distinct advantage is our ability to share and combine knowledge — of the entire building lifecycle — across all disciplines at the start of your project.
By competing day-in and day-out as an engineer, an installation contractor, and a facility service provider, we understand your building at each stage to account for any challenges at the beginning of your process — regardless of project size, type, or location.
Through communication, we efficiently plan your project to determine budget, details, team members, and overall outcomes, preparing for the final result you imagined.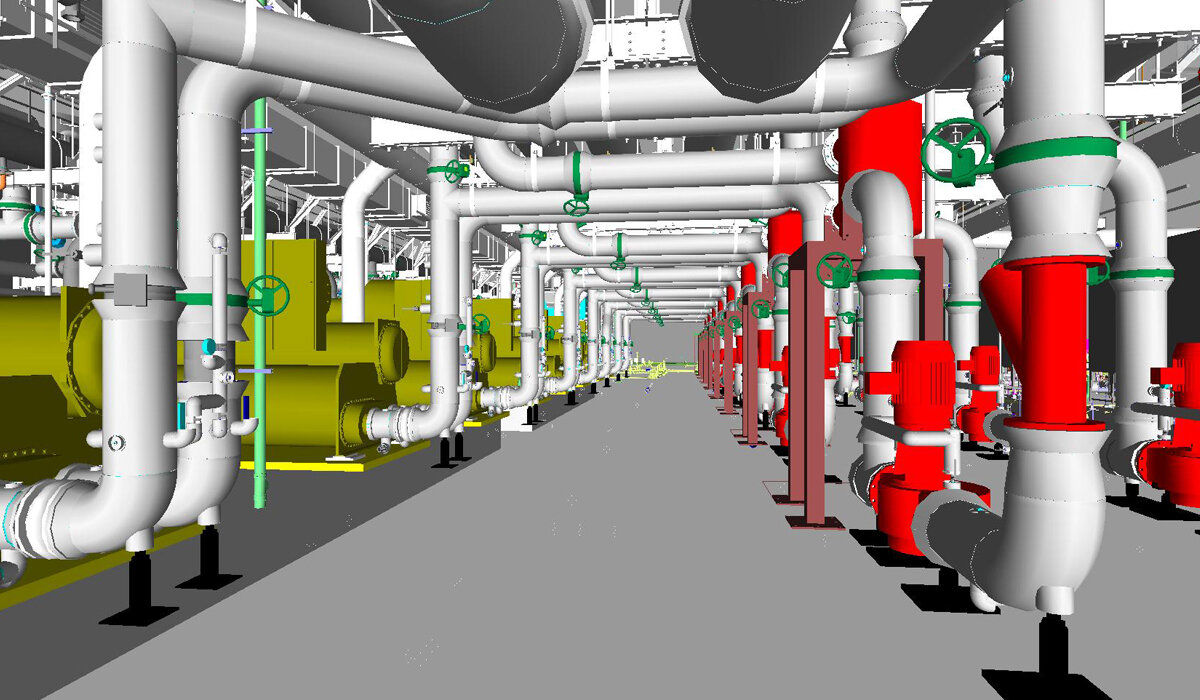 Virtual design & construction
From digital designs to reality — we leverage the latest technology to improve collaboration, minimize waste, and create true value for all members of the design, construction, and operations teams.
This means utilizing virtual design and construction technology tools to support overall planning efforts such as estimating, phasing, and identifying constructability and schedule issues.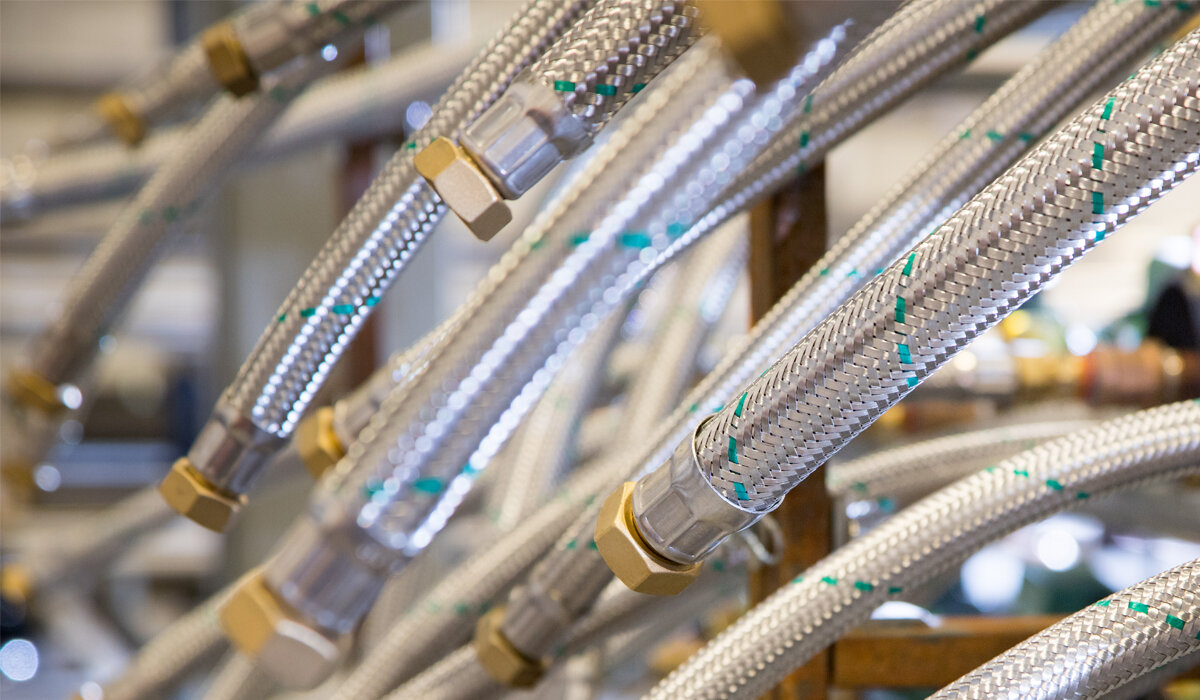 Estimating
Navigating current market trends and total costs can be overwhelming.
To ensure peace of mind at the end of your project, we establish labor, equipment, material, subcontracting, a general conditions budget, and scope metrics for benchmarking to provide detailed estimates at the beginning of your project.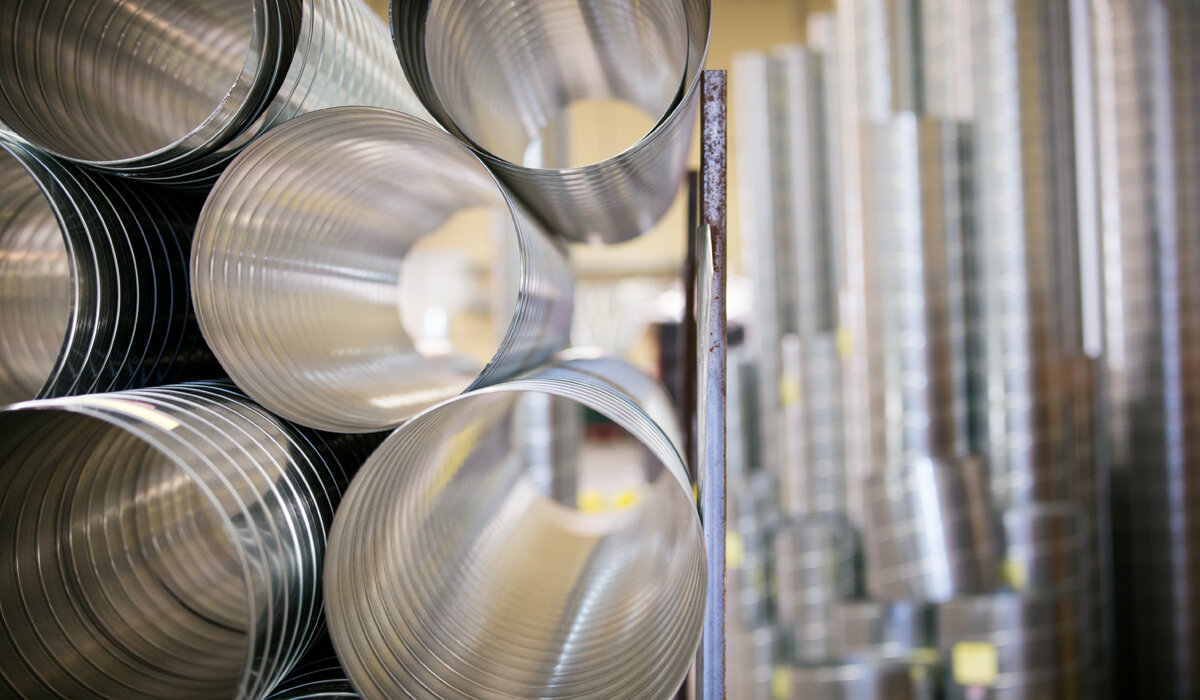 Procurement
Our expertise in equipment, material, and subcontractor procurement help to make the preconstruction stage as smooth as possible, improving quality and system interoperability and constructability while minimizing scope gaps and project risks.
Explore more of what
we have to offer
Let's build something amazing together
We work to understand your project goals, partnering every step of the way. Through full lifecycle expertise, our integrated solutions deliver maximum value for your project.