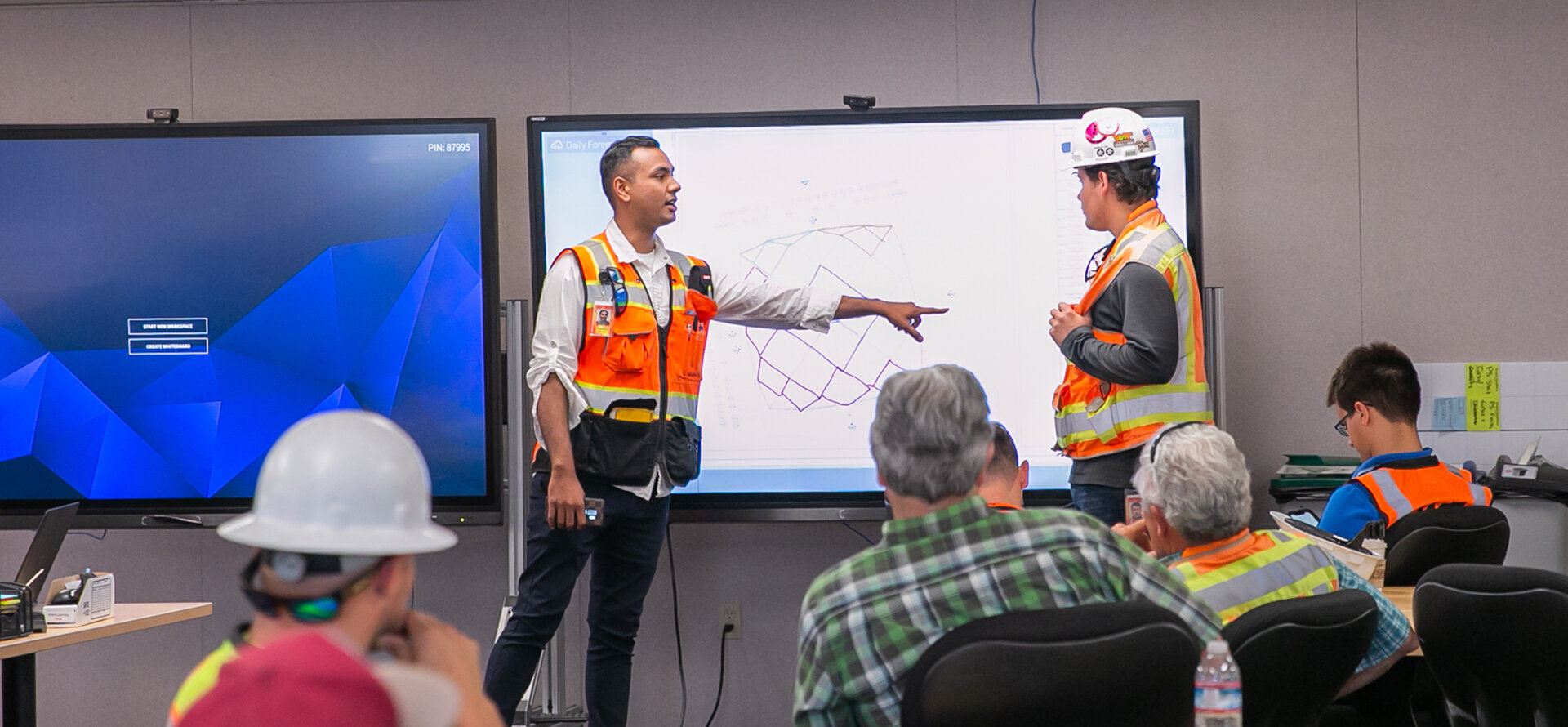 Design-Assist
Working as part of a team to efficiently
achieve shared project goals
Through collaboration and early intervention, we incorporate our cost and constructability input at the beginning of the design phase to help meet project requirements.
We
align design intent

& project budget

During the initial project stages, we work with the design Engineer of Record to review designs for constructability and provide recommendations, mitigating any potential issues and improving collaboration and team culture.
Providing the right input
By understanding your project requirements and goals, we review criteria to ensure alignment with the design team and provide input that reduces costs, leverages prefabrication methods to drive efficiencies, and enhances communication amongst teams.
Aligning project processes with goals
Communication is key for collaboration as well as aligning the design intent and project budget. We share input and provide feedback at the right time to mitigate any issues, driving collaboration.
Sharing resources
Given our capabilities as an engineering firm, we provide production assistance for the Engineering of Record to assist with the development of construction documents and leverage the use of a single model for both design and fabrication, resulting in a streamlined approach to the entire effort.
Managing scope & cost
We utilize a number of tools to assist with scoping and managing costs during the design phases of a project. With our database of scope and cost information for a wide range of projects types, we establish scope benchmarks for the Engineer of Record that enables design to target strategies. This minimizes scope gaps between project partners, improving project planning, trade sequencing, construction scheduling, and related activities.
Explore our design-assist projects
Let's build something amazing together
We work to understand your project goals, partnering every step of the way. Through full lifecycle expertise, our integrated solutions deliver maximum value for your project.