Overview
The Oregon University System and Oregon Health & Science University partnered on the 612,000 square foot Robertson Life Sciences Building (RLSB) — formerly the Collaborative Life Sciences Building — a new allied health, academic and research building.
Located on a state-of-the-art suburban campus within the urban fabric of the South Waterfront, the RLSB incorporates laboratories, classrooms, lecture halls, and retail space. The adjoining Skourtes Tower provides a premier education space for healthcare and dental studies.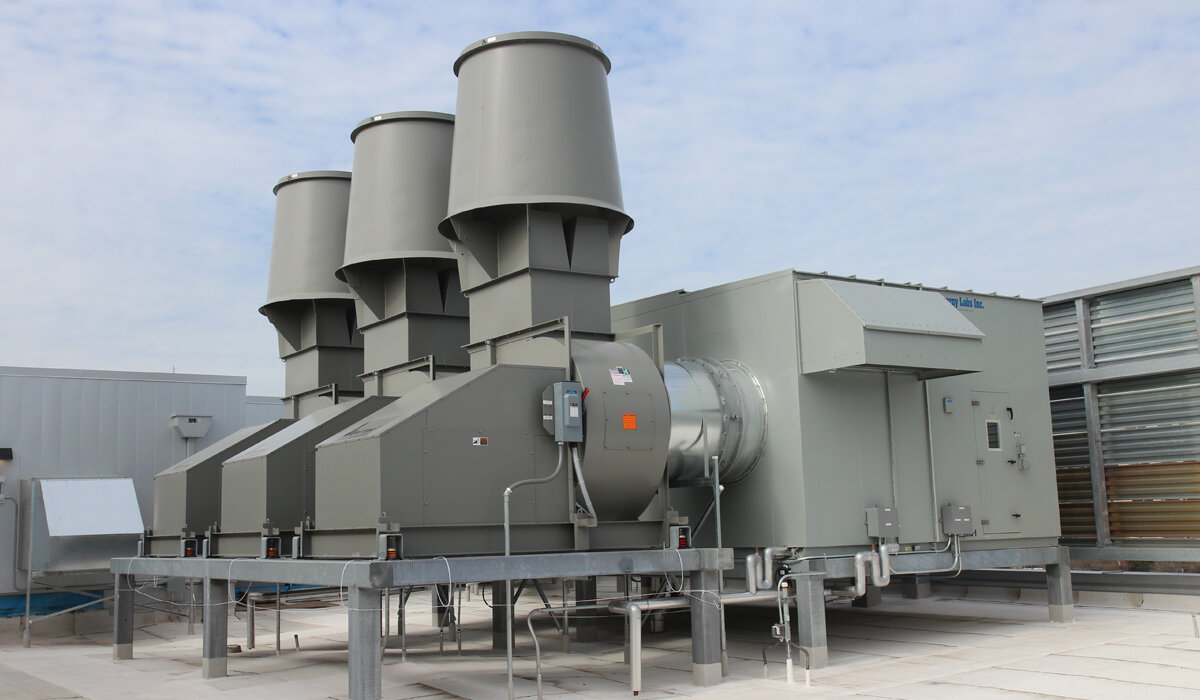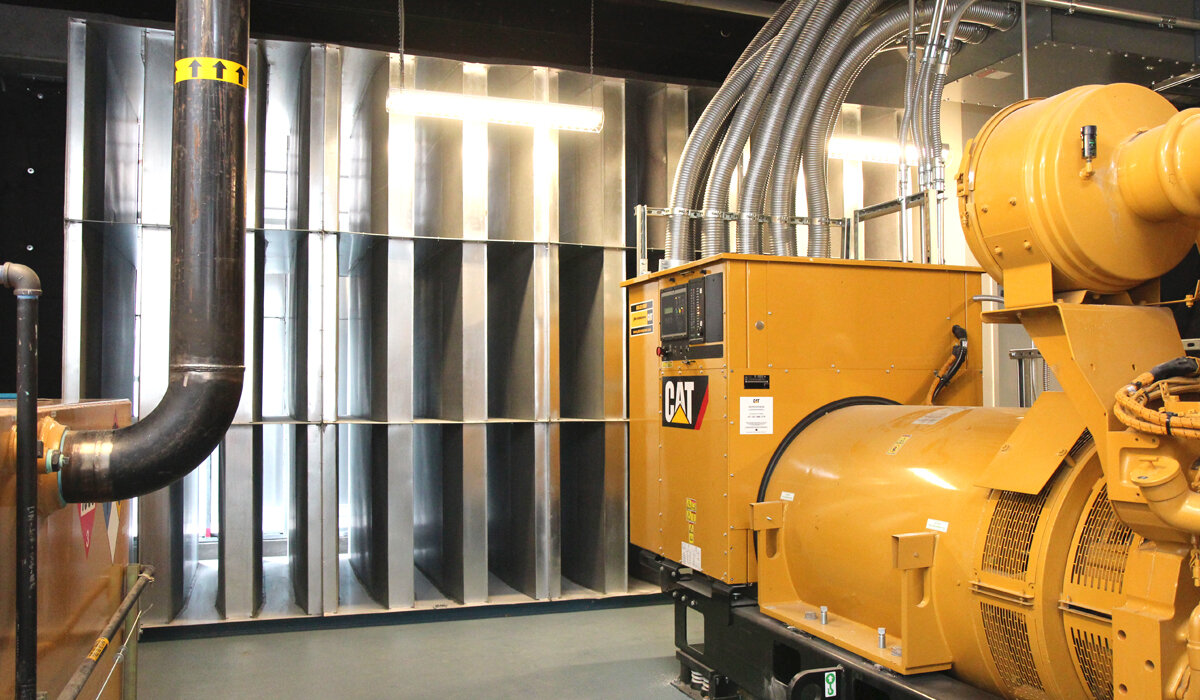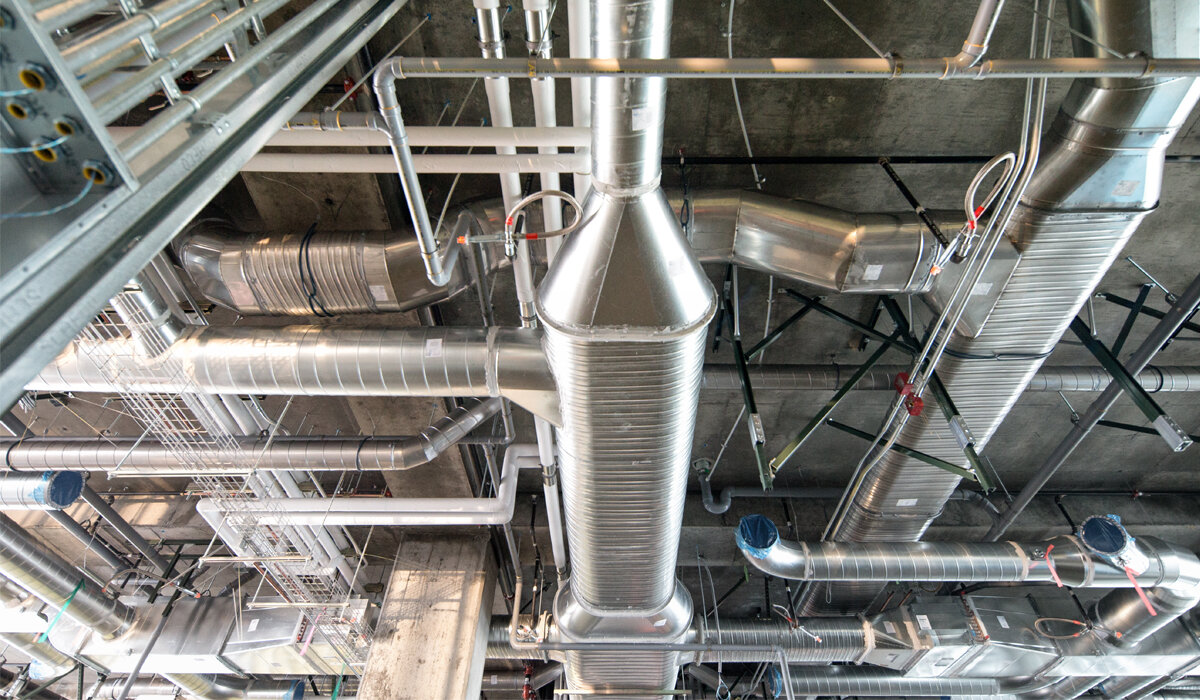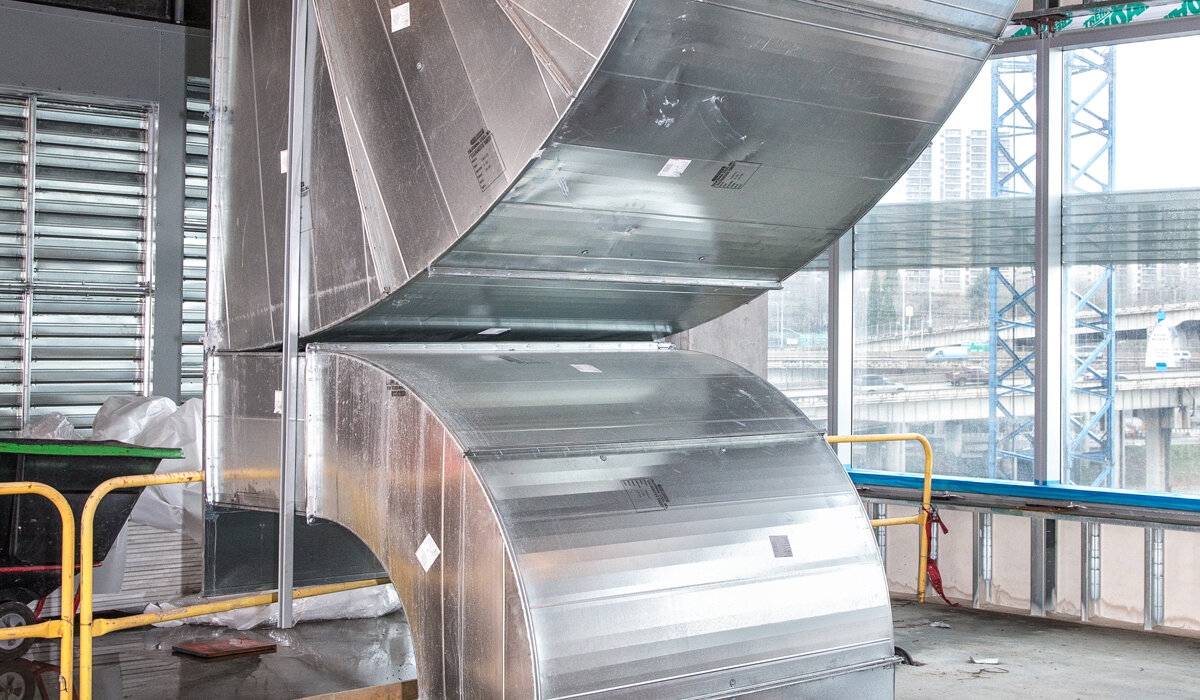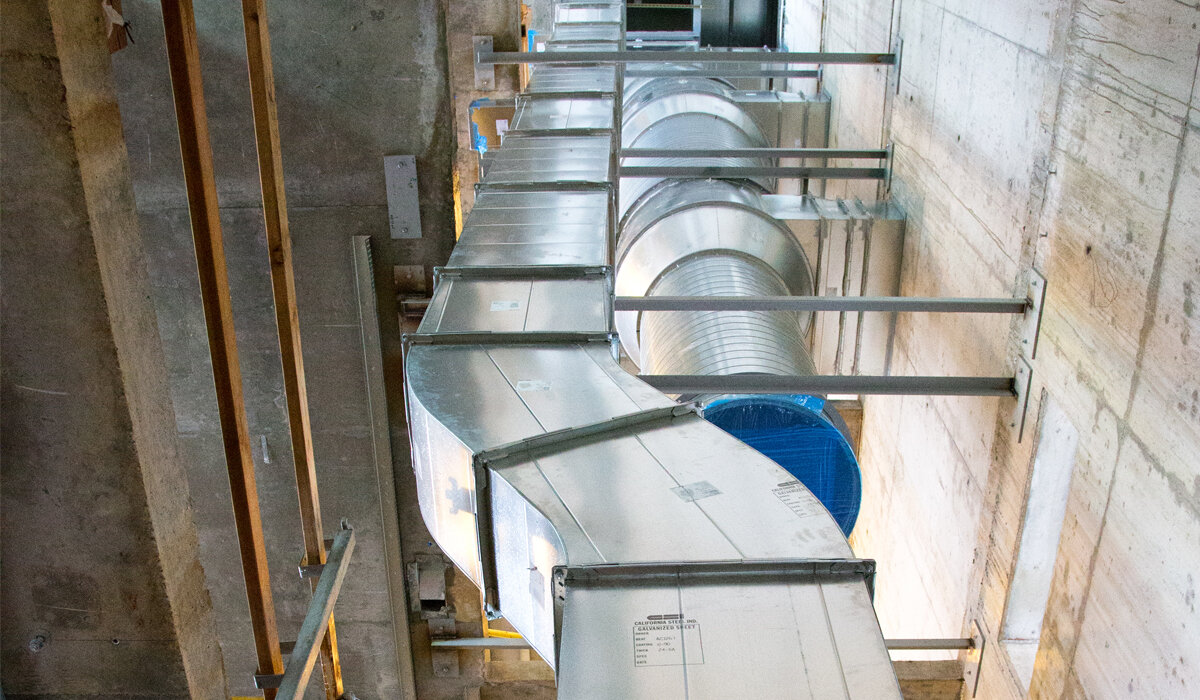 Our Approach
As a fast-tracked project with extensive pre-planning and prefabrication, our team utilized BIM and Lean processes to meet all project schedules.
Southland worked with MWESB firms and local unions to meet almost all diversity goals, resulting in:

Apprentice — 22 percent
Minority-owned — 23 percent
Women-owned — 4 percent
Faced with some logistical challenges due to the location of Portland's downtown South Waterfront, we worked closely with the design team in a colocation environment to ensure constructability of the HVAC scope of work.
Result
For this accelerated, multiphase project, our team successfully provided design-assist preconstruction, prefabrication, BIM, and installation of dry side mechanical HVAC systems. Additional highlights include:
Almost 5 million pounds of sheet metal ductwork

Approximately 16,000 hangers

2,800 grilles/registers/diffusers
Successful Partnerships

Owner: Oregon Health & Science University and Oregon University Systems
GC: JE Dunn Construction
Architect: SERA Architects
Related healthcare projects