Overview
Located in downtown San Francisco, The Moscone Center is the largest convention and exhibition center in the Bay area, and among the 15 largest in the United States.
The Moscone Center generates over 20 percent of the 16.9 million annual visitors to San Francisco. In order to keep the city's number-one industry competitive and accommodate future needs, the landmark facility underwent a massive, $551 million expansion and improvement project that included over 305,000 square feet of new show space. Southland worked with general contractor Webcor to play key roles in the mechanical systems and building automation controls scope for the effort, while keeping the existing convention space operational during the construction phase.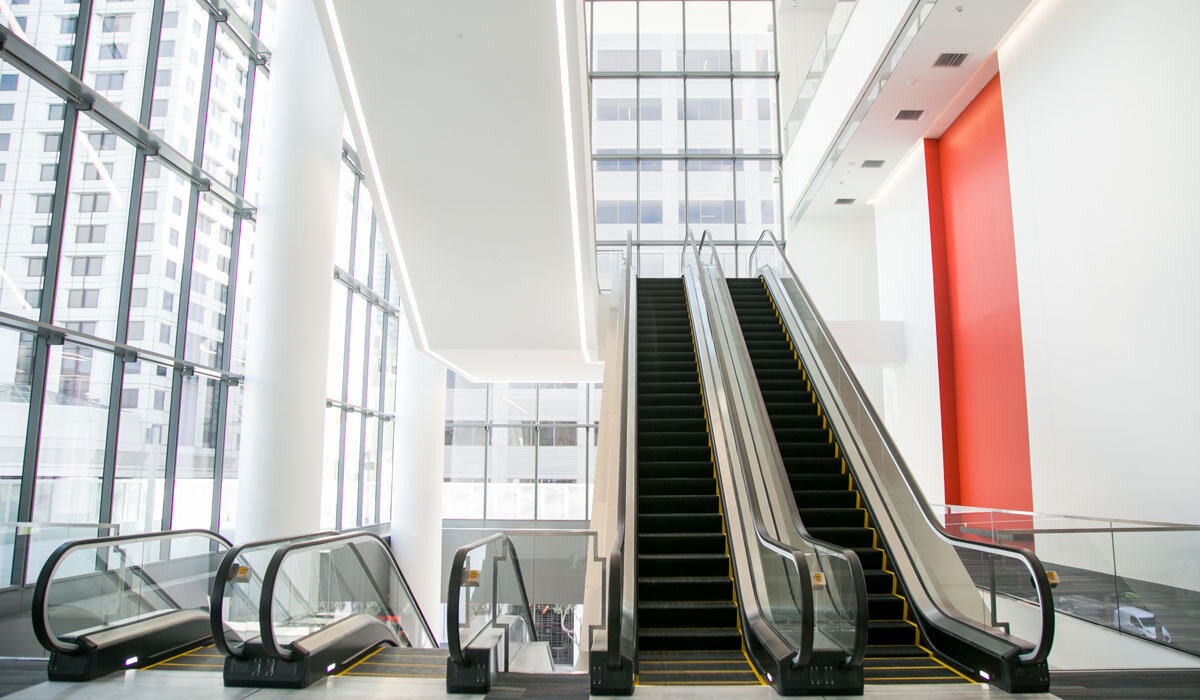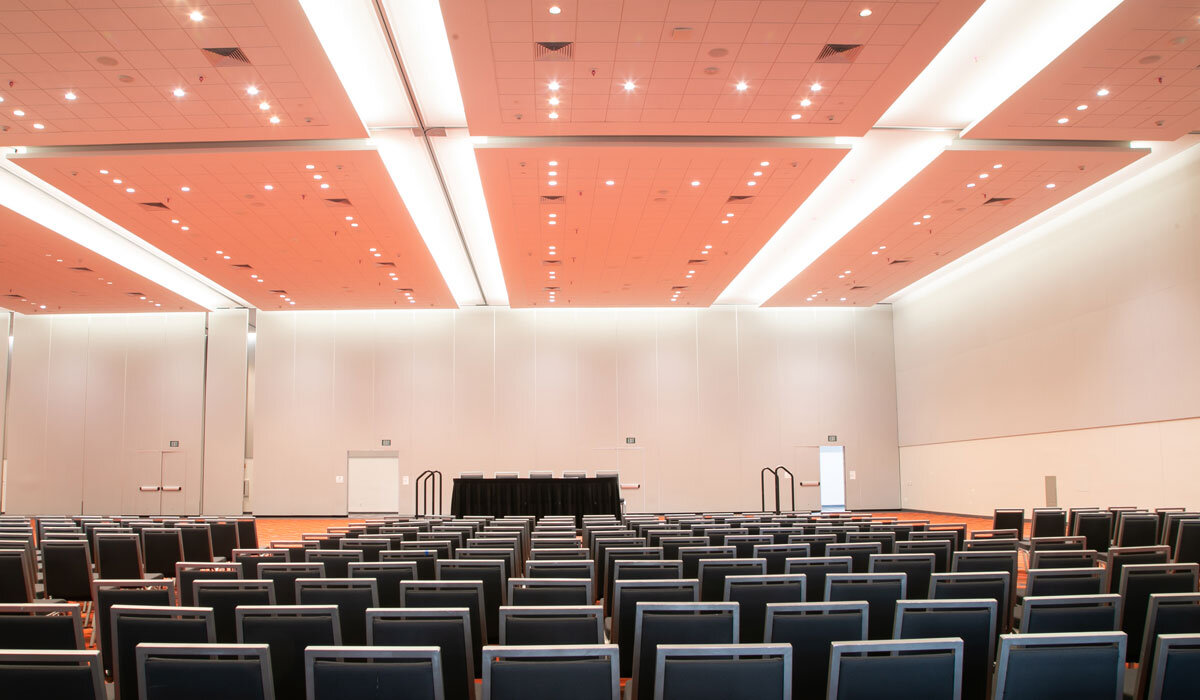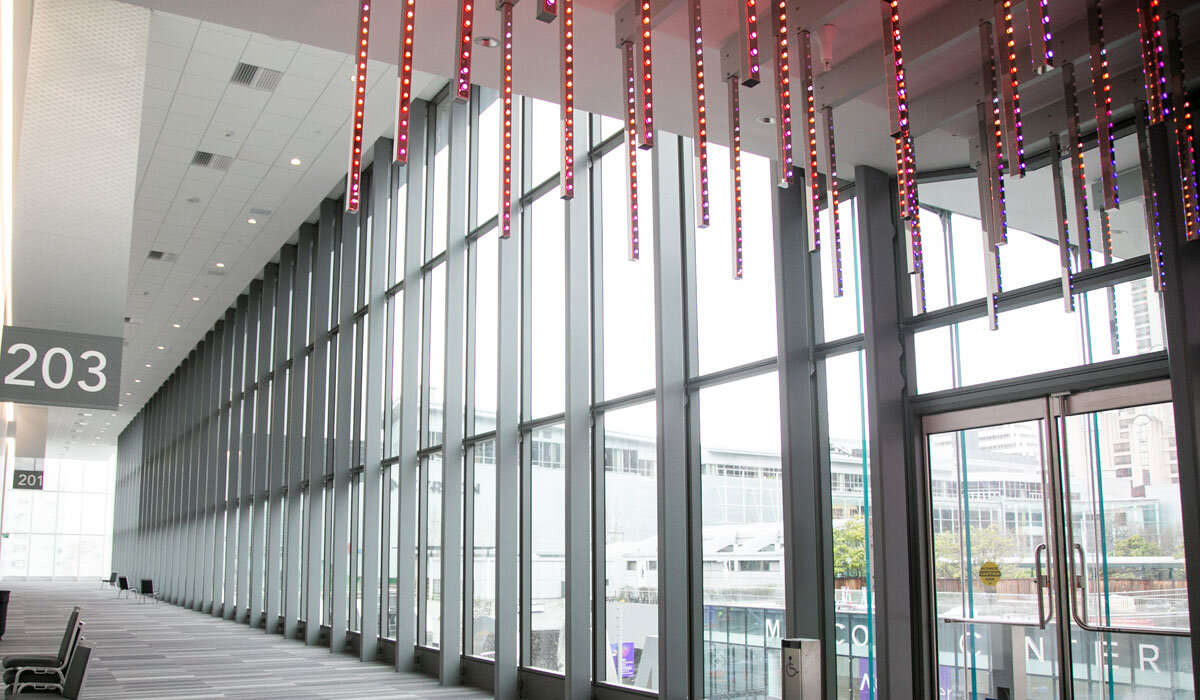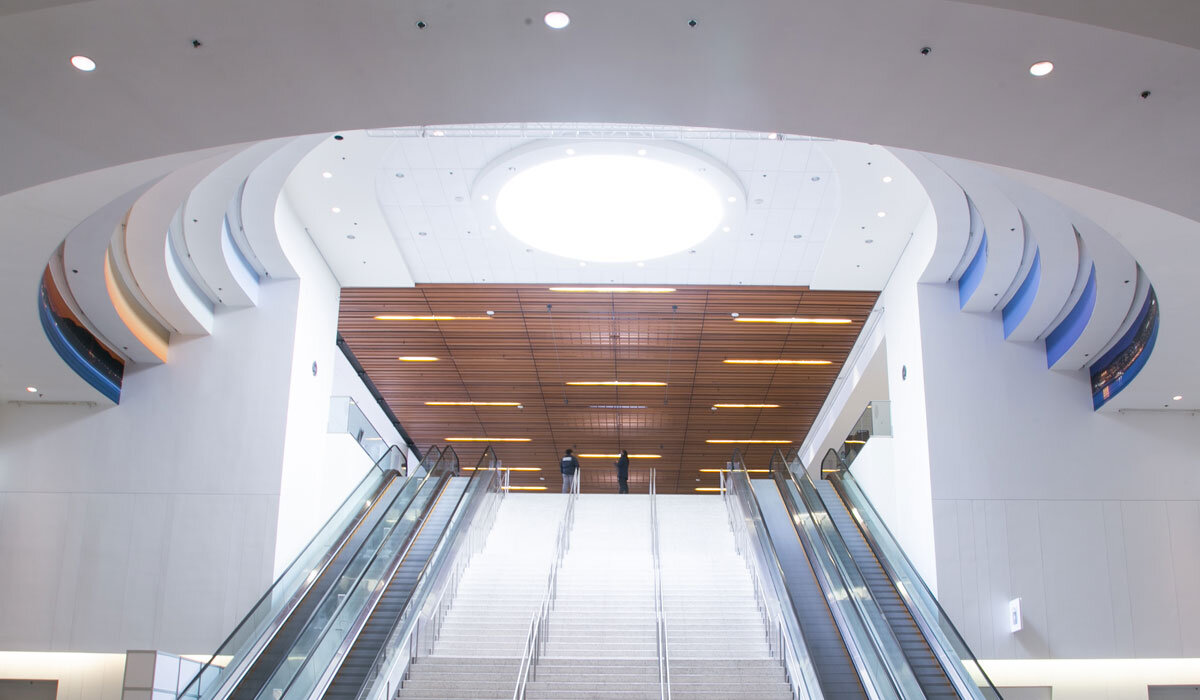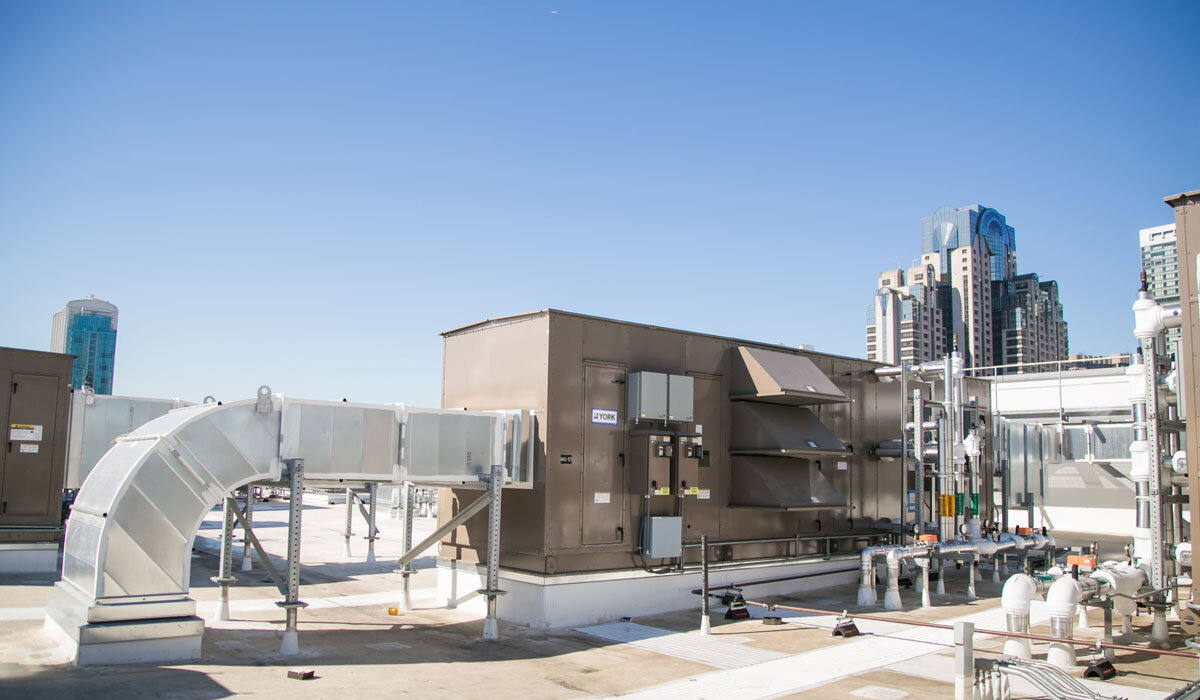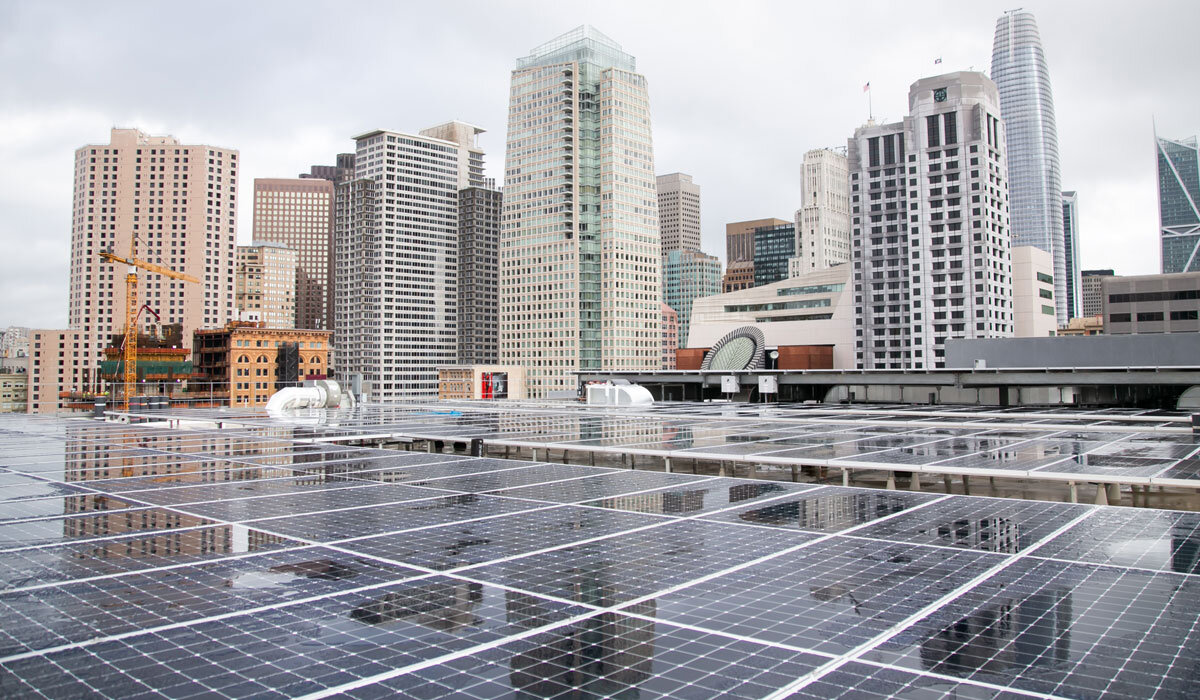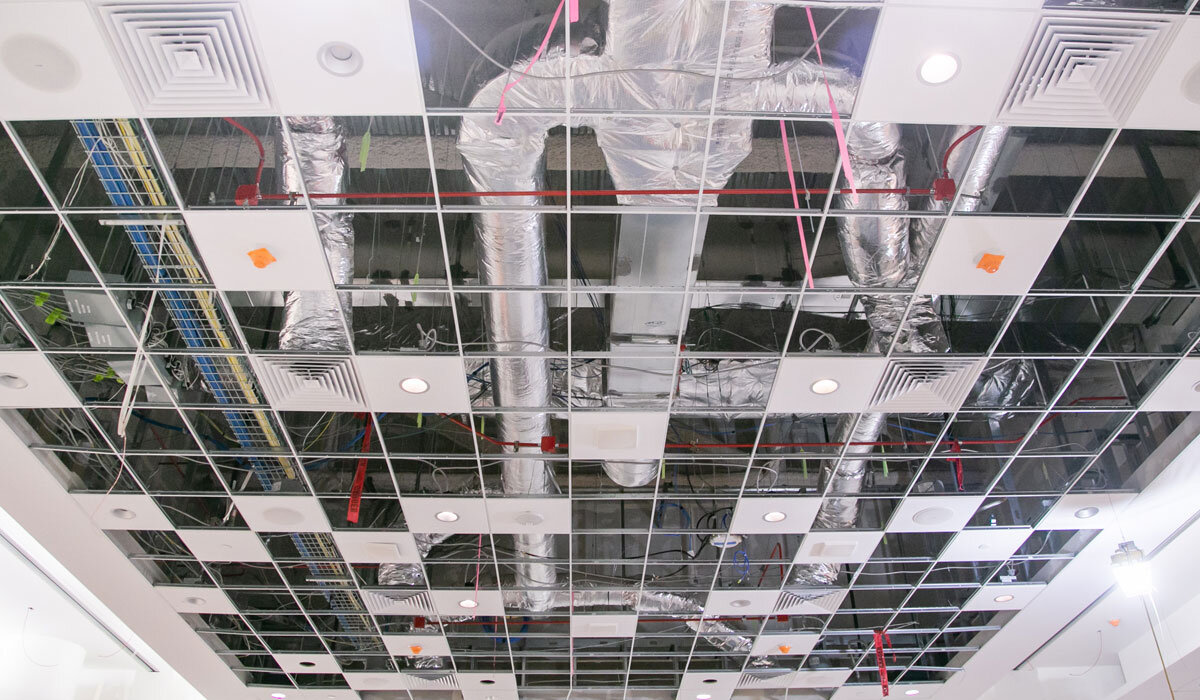 Our Approach
Southland's expertise in both retrofit work and new construction allowed us to take on the entire building automation system (BAS) scope, which spanned across a facility with multiple generations of controls and added approximately 5,000 hardware control points.
We implemented a staggered work plan that allowed for the decoupling and replacement of the occupied convention center's controls without the owner having to cancel a single convention booking or having a degradation of climate or customer comfort.
Southland also engineered and executed a custom solution, assisting with the design-build scope of the Moscone rainwater harvesting and water treatment system. The system helps the city capture and treat over 15 million gallons of water a year in-house. Water that would be sent to sewage is instead reused for gardens, toilet flushing, and supplying a truck fill-station for city sweepers and water trucks.
Result
This innovative system helped the client achieve a LEED Platinum certification. Moscone scored 90 out of a possible 111 points to make it the highest-scoring LEED convention center in the world.
The success of the Moscone work has led to an ongoing service agreement, as well as numerous other projects, such as SFO Terminal 1, the Airport Grand Hyatt, and the San Francisco Forensics Lab.
Successful Partnerships

Owner: San Francisco Department of Public Works
GC: Webcor
Architect: Skidmore, Owings & Merrill
"It [The Moscone Center Expansion] was extremely complicated… and four and a half years long. When we were going through contractor selection, I needed to find somebody who was culturally in line with what we were trying to do and just really be partners. We were lucky enough to get Southland."
Kris Kyle
Director of Hollins Consulting
Related hospitality projects