Overview
The Walter Reed National Military Medical Center (WRNMMC) is the U.S. military's premier referral center providing casualty and beneficiary care, postgraduate education, training, and critical medical research.
A project under the Defense Base Realignment and Closure (BRAC) Commission, Walter Reed Army Medical Center was relocated to the National Naval Medical Center (NNMC) campus.
The design-build team delivered 1,030,000 square feet of new construction and performed approximately 500,000 square feet of renovations.
Southland provided the HVAC and plumbing design for the facility, which provides a full range of intensive and complex specialty and subspecialty medical services, including specialized facilities for the most serious injuries.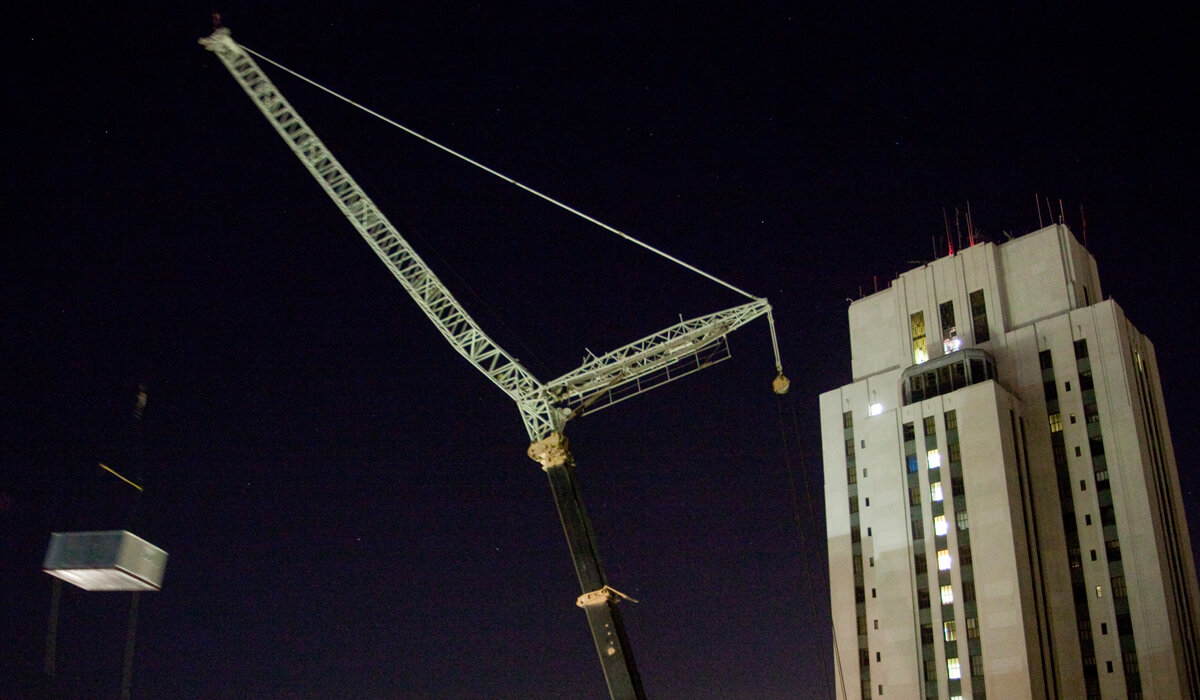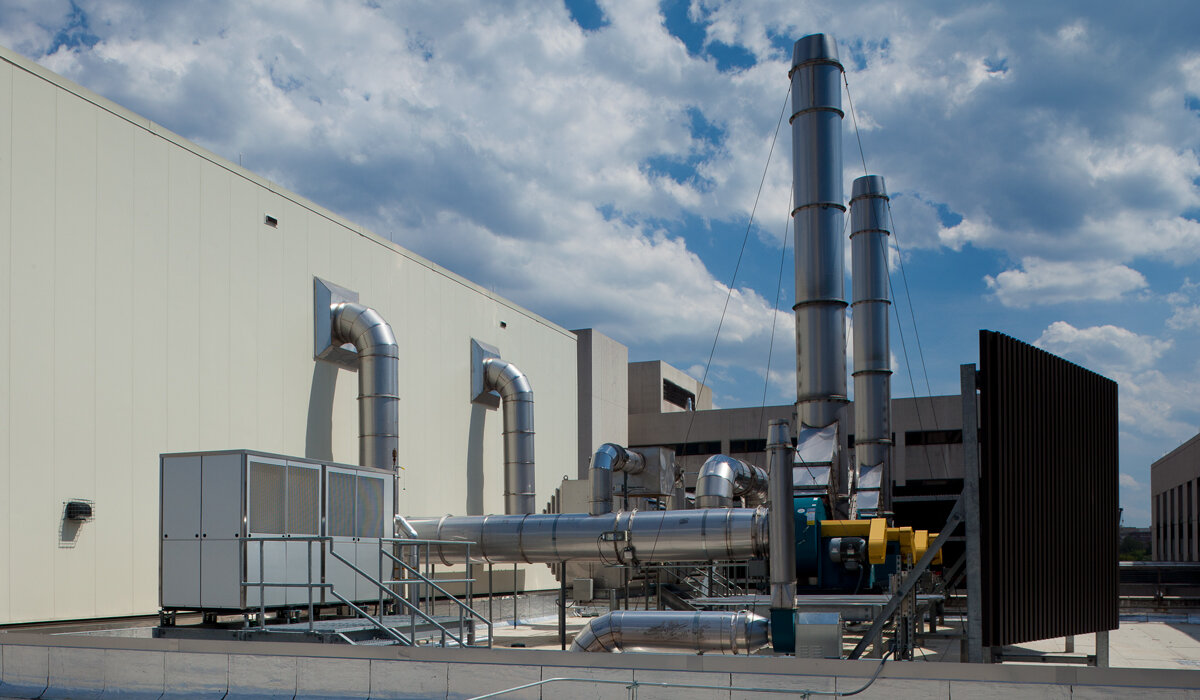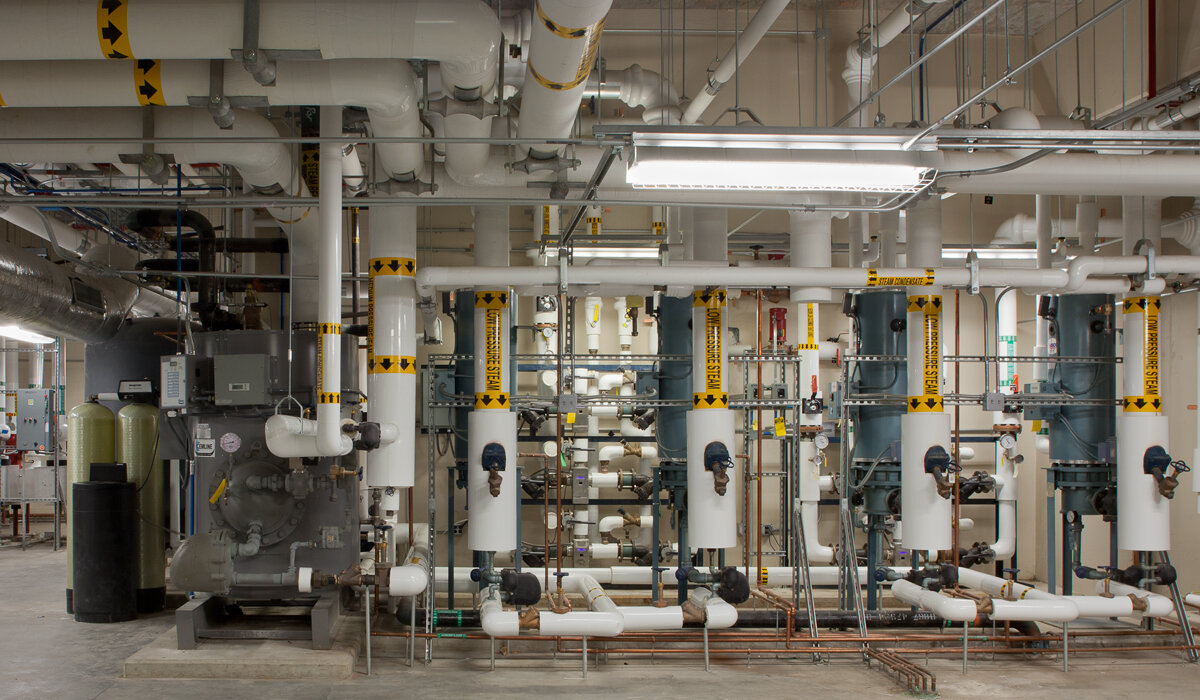 Our Approach
Challenged with unique room requirements, our team proposed several engineering innovations, which include:
 100 percent outside air HVAC system
Use of the 100 percent outside air systemexceeded owner and federally-mandated requirements.The risk of transmitting diseases through HVAC systems is of vital concern within healthcare facilities. To avoid this, the outside air systems enhance indoor air quality by eliminating potentially infectious bacteria being recirculated throughout the building.

Large enthalpy heat recovery wheels
The design utilizes large enthalpy heat recovery wheels to recover energy from the building's exhaust air before it is directed outside. We were able to prove significant 25-year savings with the 100 percent outside air system through a lifecycle cost analysis.

Active desiccant-based air handling systems
Specialty operating rooms have unique loads and room design conditions. To comply with owner and user requirements, Southland designed active desiccant-based air handling systems to serve the facility's 20 operating rooms. The systems remove moisture to reduce humidity, improve air quality, reduce the opportunity for biological contamination in the distribution ductwork, and allow for low room design temperatures.
In addition to consolidating and expanding services at WRNMMC, Southland designed a state-of-the-art in vitro fertilization (IVF) laboratory. Through collaboration with the laboratory's staff, the design team selected specialized carbon filters in order to minimize volatile organic compounds in the air stream, as well as high-efficiency particulate arresting (HEPA) filters to maintain a high level of indoor air quality and improve the IVF facility's success rate.
Result
The design-build team delivered the new inpatient and outpatient hospital construction within an unprecedented 30-month timeframe.
Successful Partnerships

Owner: NAVFAC Washington
GC: Clark Construction Group and Balfour Beatty (joint venture)
Architect: HKS, Inc.

Award-Winning Results

2014 AEI Professional Project Award
2012 DBIA National Merit Award – Healthcare Facilities
2012 WBC Craftsmanship Award – Plumbing
2011 CB Design-Build Award – New construction over 1 million S.F.
2011 AGC Alliant Build America Merit Award – Design-Build
2010 WBC Craftsmanship Award – HVAC/Sheet Metal