Overview
Located in the Southeastern United States, the NFL Stadium is a two million square foot state-of-the-art facility for a variety of teams and events. This will replace the existing stadium and provide more seating and parking spaces for guests.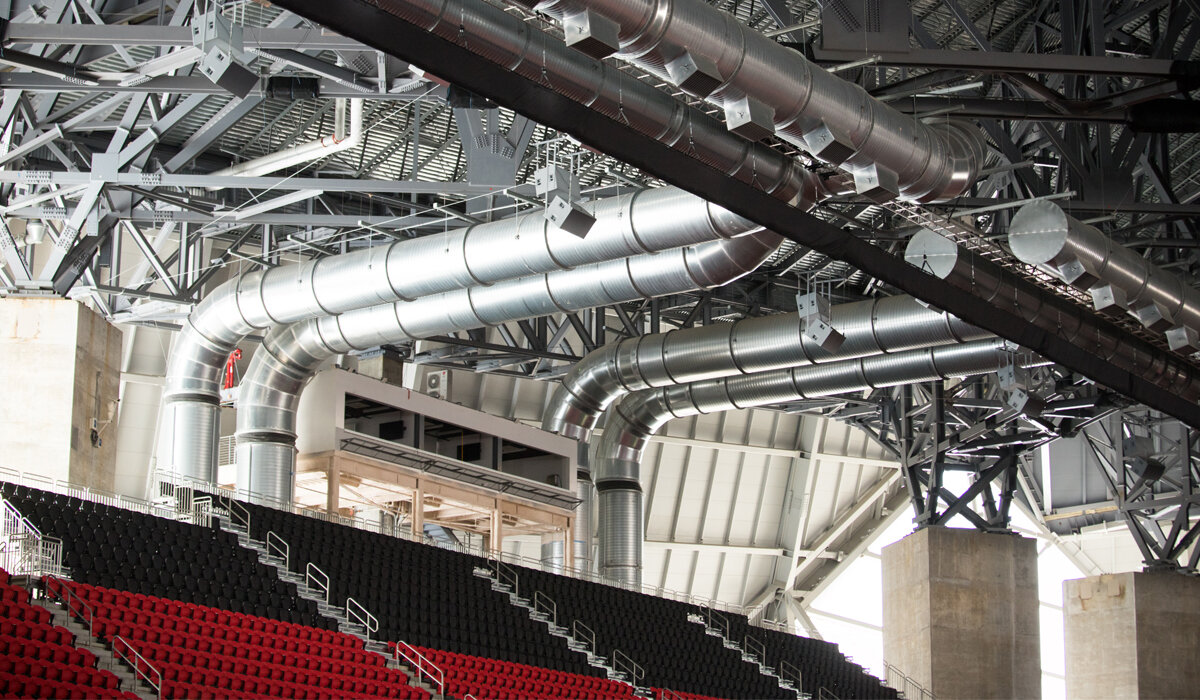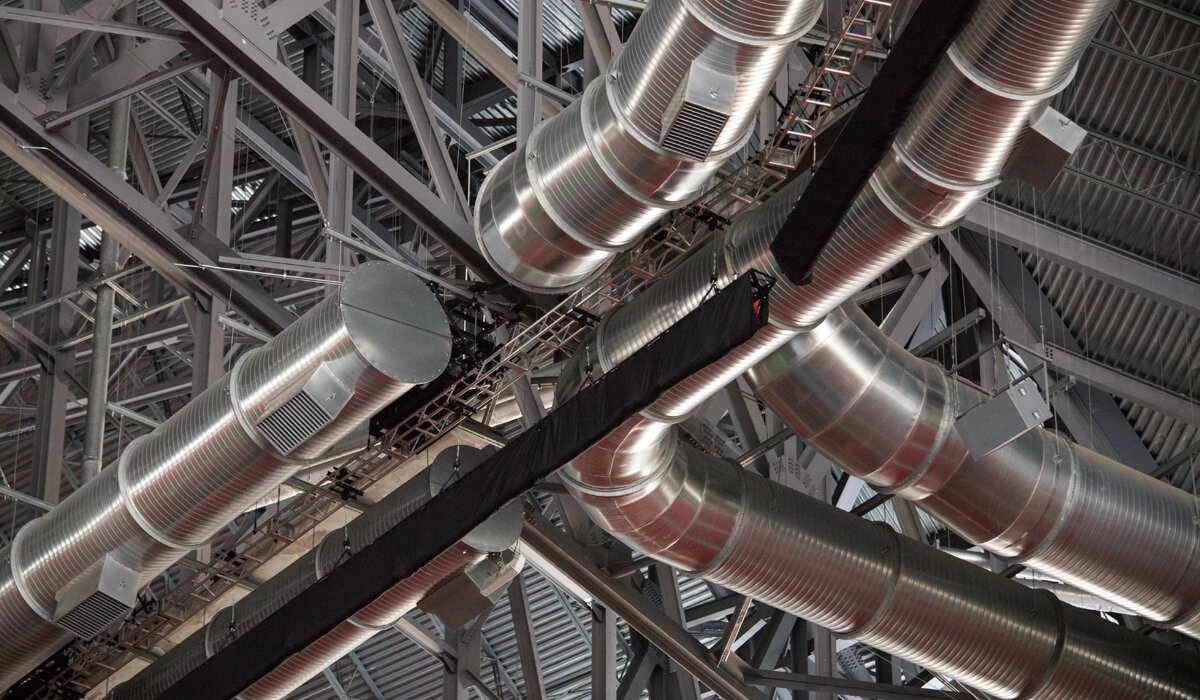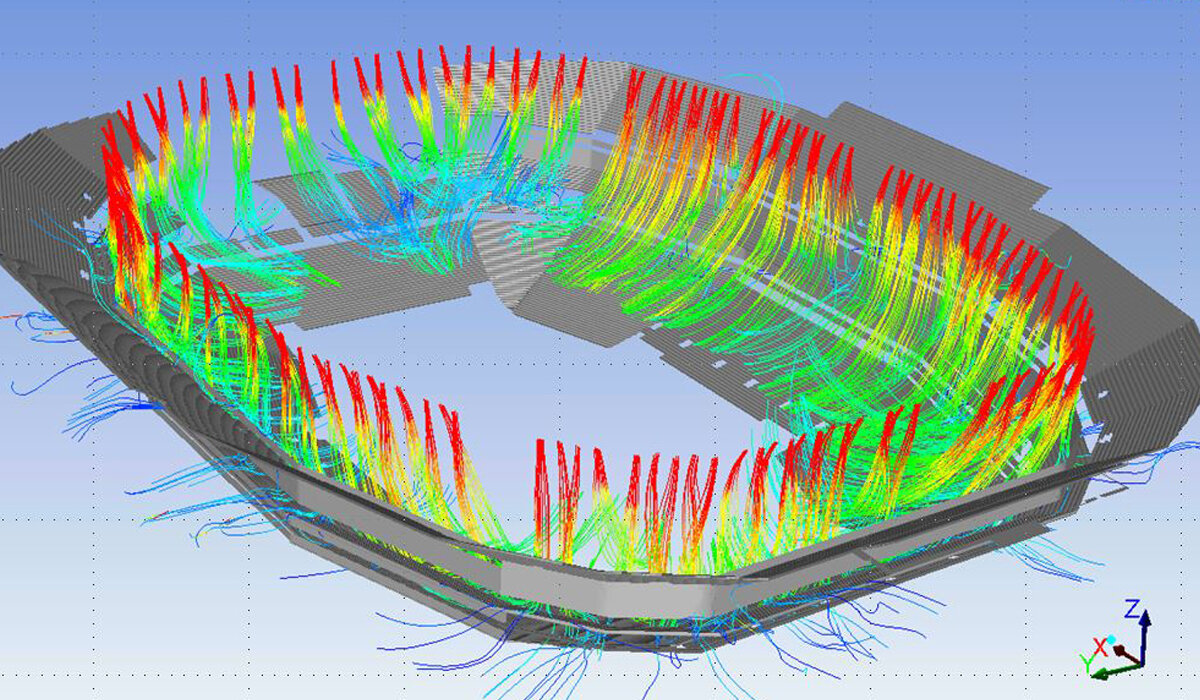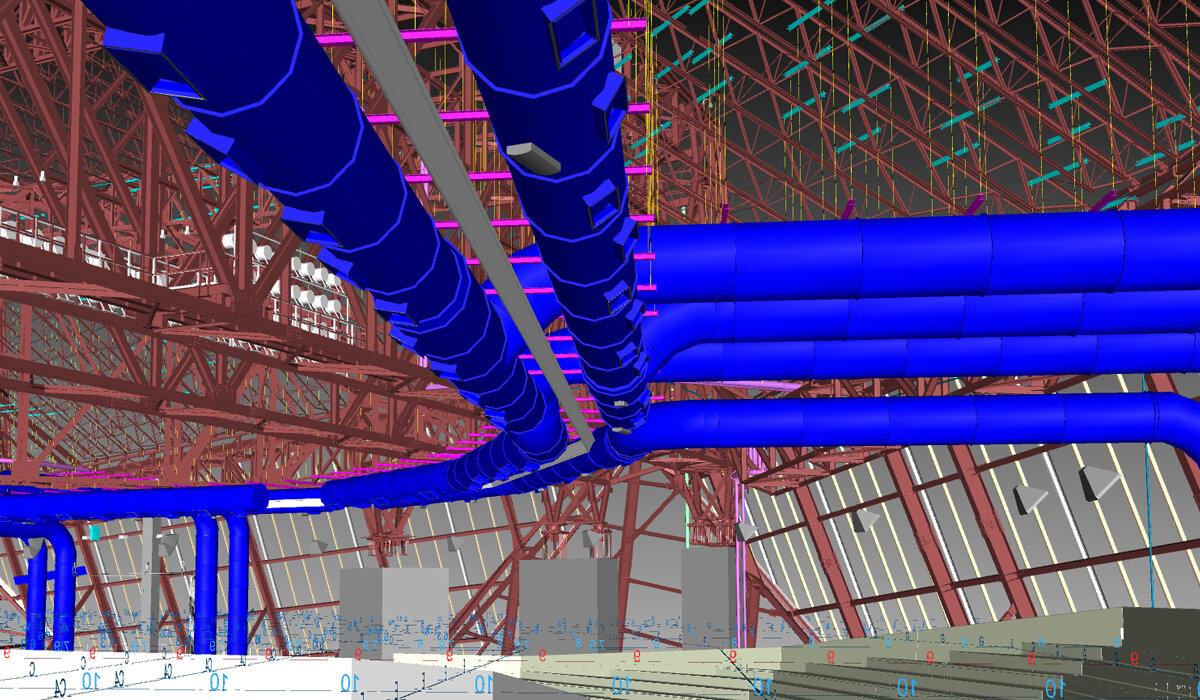 Our Approach
Southland provided computational fluid dynamic (CFD) analyses, as well as full mechanical and plumbing engineering. Seating more than 71,000 and expandable to 75,000, the multipurpose stadium features a retractable roof, 24 bars, 190 suites, and 3 concourse levels. The facility is a third-generation operable roof stadium that will be primarily used for sporting events.
Prevention through design concepts were incorporated into the assembly of the roof trusses to prevent tradesmen from working 300 feet above grade to install the roof storm system piping.
Similarly, the bowl ductwork was designed as a multi-trade assembly to simplify the overall installation and provide a safe working environment.
Our team designed a 750,000-gallon reclamation water system to provide significant water savings. The system collects rainwater and reuses it for the cooling tower makeup water and the stadium irrigation system. In conjunction with UV systems, the design team also provided a hybrid gravity and siphonic roof drain system. This added to the savings by cutting the need for deep trenches to be used for the rainwater system.
Result
Southland successfully completed this project and met the unique and specific requirements to satisfy the owner and ultimately the guests of the stadium.
Successful Partnerships

Owner: Confidential
GC: Joint Venture: Holder-Hunt-Russell-Mood
Architect: tvsDesign in collaboration with HOK, Goode Van Slyke Architecture and Stanley Beaman & Sears
Related sports & entertainment projects