Overview
The Central Records Complex (CRC) located in Winchester, Virginia was designed to centralize the physical files of the Federal Bureau of Investigation (FBI) and streamline the storage, retrieval, and management of mission critical assets.
The 256,425 square foot facility includes surface parking spaces, office spaces, storage with operational support areas, a visitor screening center, and additional services areas. The facility, which houses a 2,000 square foot IT operational area, is aimed at reducing the amount of FBI storage facilities and effectively maintaining and retrieving information in one location.
The new facility includes energy-efficient mechanical and electrical systems that are sustainable and provide a high degree of resilience, including an N+1 redundant central plant system, telecom and electric room backups, warehouse space with redundant air handling units (chilled and refrigerant), and N+30 percent boilers.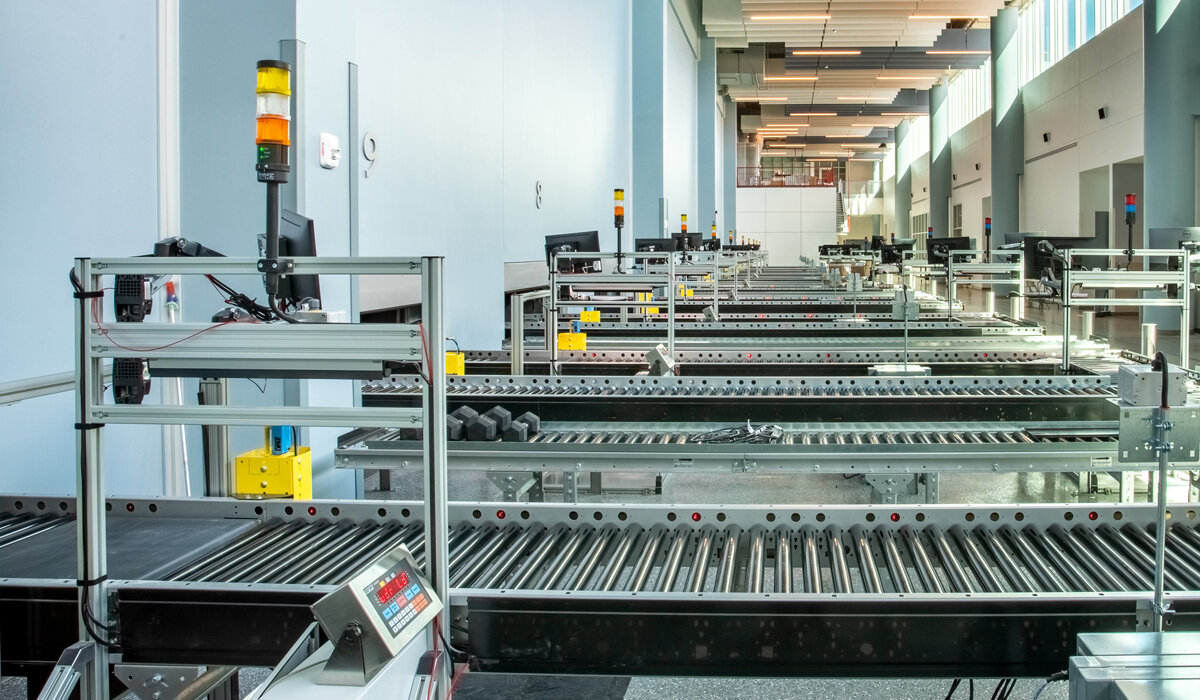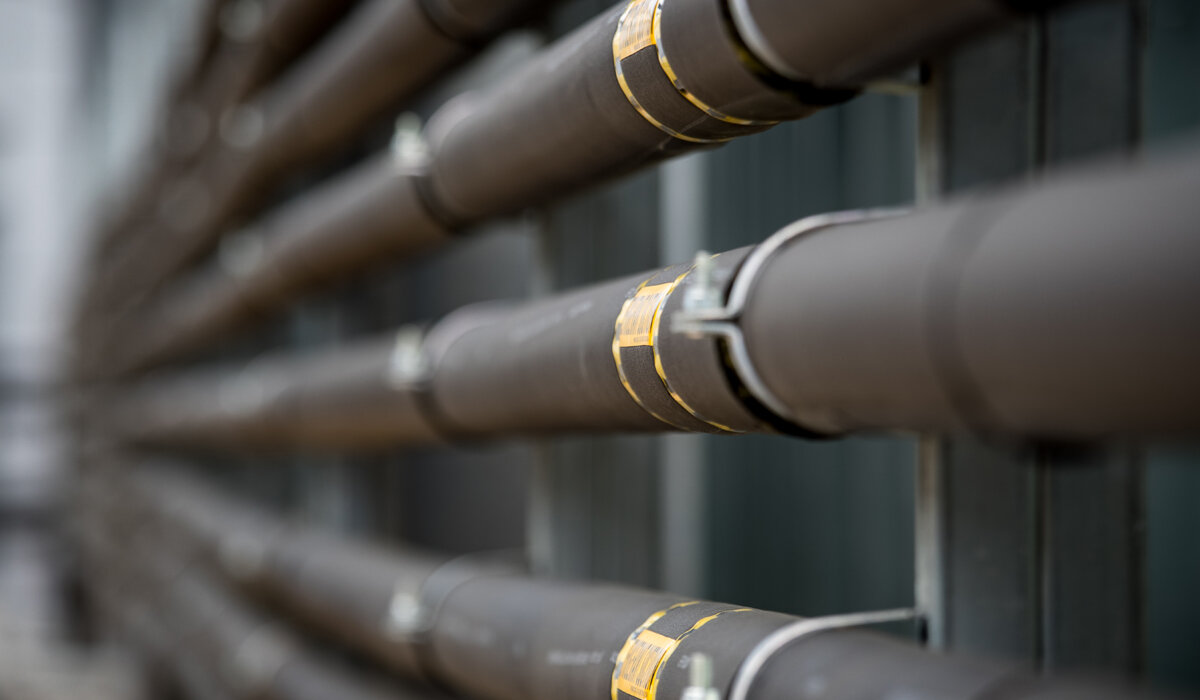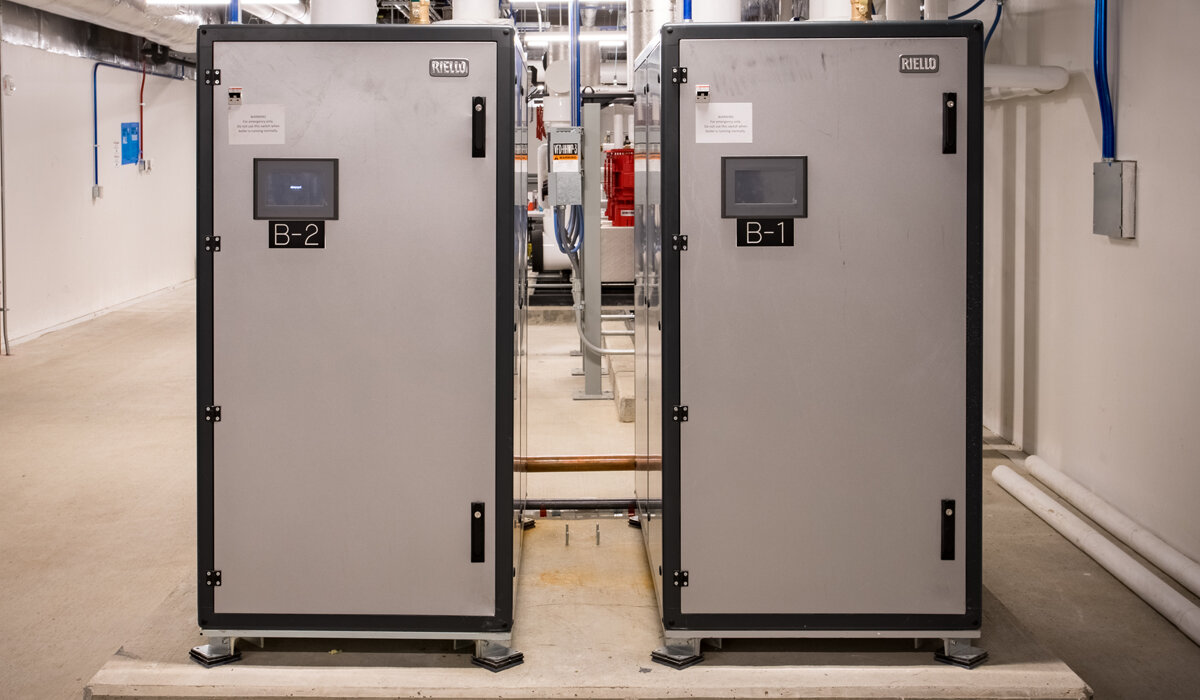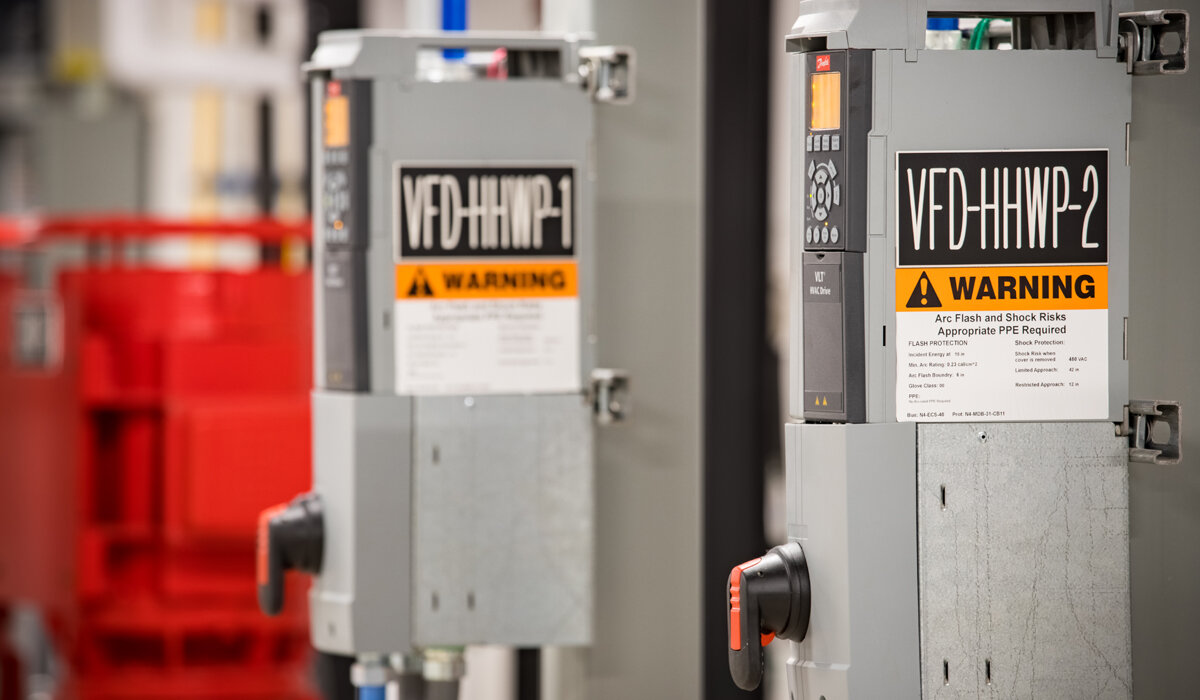 Our Approach
Southland provided design-build mechanical, plumbing, fire protection, and DDC Control services for the CRC. While building this state-of-the-art complex, the team had to abide by National Archives and Records Administration (NARA) federal records storage facility requirements in order to attain certification. One of these guidelines applies to the sprinkler system, which ensures that no more than 300 cubic feet of paper could be destroyed in the event of a fire. The Central Records Complex is the first NARA-certified facility that uses automated storage and retrieval technology.
The project also had to meet the stringent requirements for the General Services Administration (GSA) Design Excellence Program. The complex holds valuable assets that are processed and stored in one of more than 361,000 custom-designed-and-built, stackable bins in the storage area. The bins must move efficiently through separate spaces.
The Automated Storage and Retrieval System (ASRS) that supports the storage and retrieval of records with the use of robots living on the largest grid ever built was designed with Southland input, and incorporates fabric duct in the space to ensure limited human interaction with the ASRS.
Result
Our project team completed the project within budget and a week early.
Successful Partnerships

Owner: General Services Administration (GSA)
GC: Clark Construction Group
Architect: HGA Architecture

 Award-Winning Results

2020 DBIA Mid-Atlantic Region Award – Excellence in Design
2020 DBIA National Award of Merit – Federal, State, County, Municipal
2020 ENR Mid-Atlantic Regional Best Project Award of Merit, Government Public Building