Overview
The National Museum of the United States Army (NMUSA) is designed to provide the only comprehensive portrayal of Army history and traditions through the eyes of the American Soldier.
Spanning 185,000 square foot with a five-story central pavilion museum, NMUSA is the first museum of its kind for the United States Army. With over 245 years of U.S. Army history documented, the state-of-the-art museum's centerpiece is a major exhibition facility where Soldier's stories are joined with thousands of artifacts that trace the U.S. Army's history. Currently, the museum holds 15,000 pieces from the Army Art collection and 30,000 artifacts overall.
Our Approach
As a connected solutions project, Southland Industries provided design-build mechanical, plumbing, and fire protection services as well as building management system (BMS) predictive and preventative maintenance and related service projects.
Project highlights include design and installation of radiant heating/cooling slabs in the exhibit space and lobby, skidding radiant equipment, a dedicated outside air system, and fast installation of fabric duct in the exhibit hall. The dedicated outside air system provides ventilation and humidification to the gallery spaces with the systems installed controlling and maintaining specific humidification levels in the exhibits and The Army Theater. The federal government's risk management platform is also incorporated for the BMS, comprehensive lighting controls, wayfinding, and other technologies.
Coordinated efforts and careful planning between all teams and trades were utilized to ensure the success of this project. The museum was erected around four key pieces, three tanks, and an aircraft that were placed in the museum before construction was completed due to size constraints. The lobby ceilings hold banner glass, which our team had to coordinate and work around the exhibit pieces, hiding all mechanical systems from view.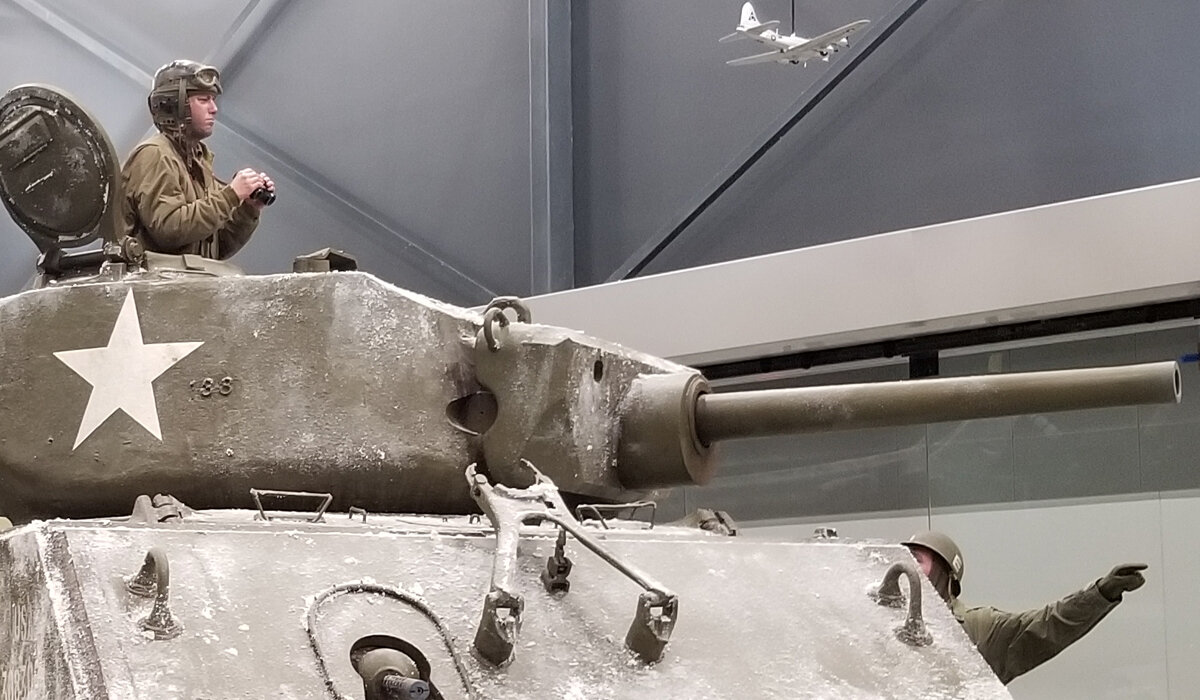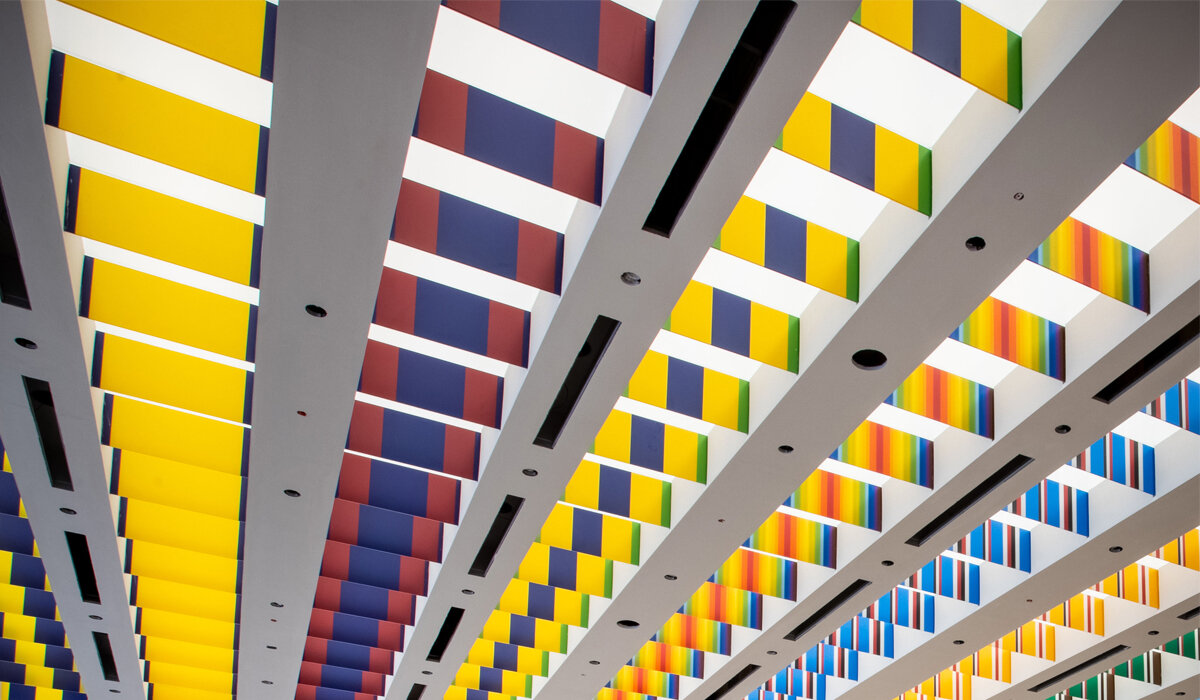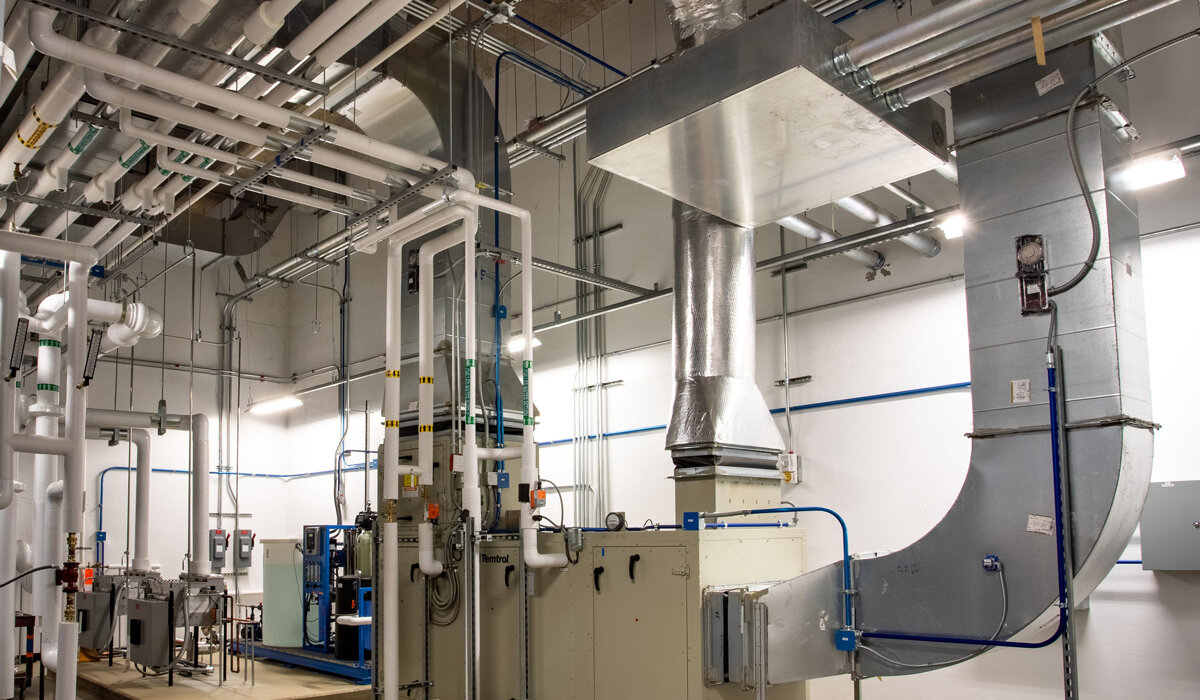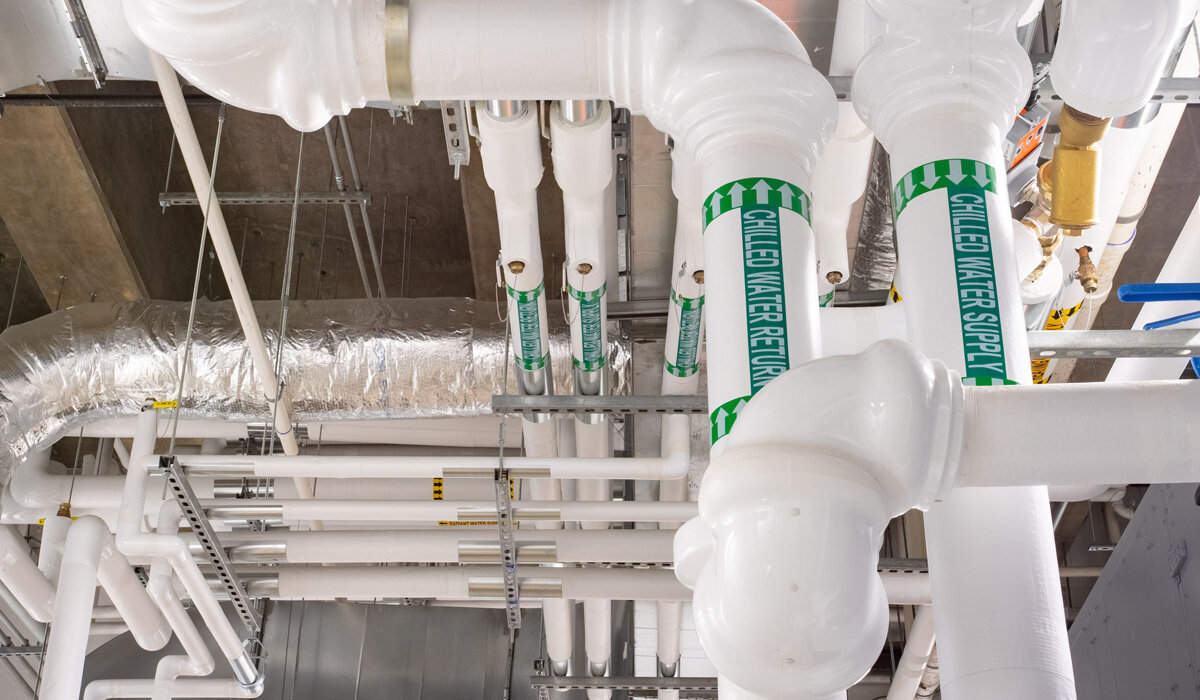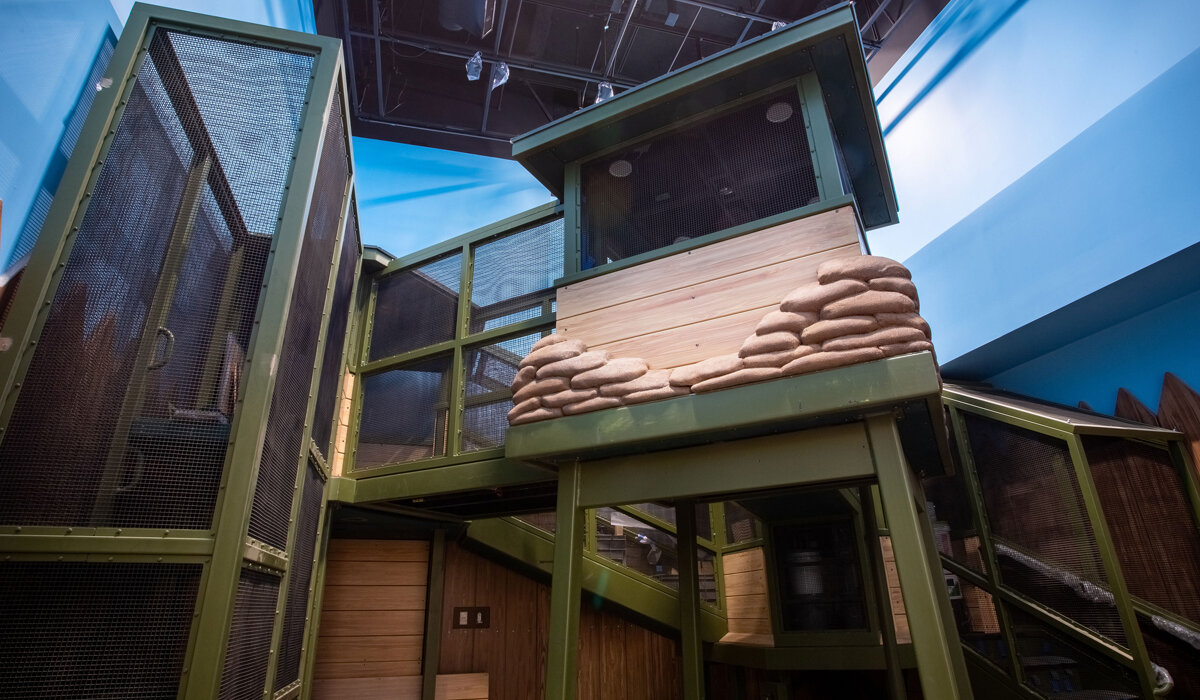 Result
NMUSA opened to the public on Veterans Day, November 11, 2020, and the project achieved LEED Silver certification.