Overview
Constructed in the mid-1970s, the Sharp Chula Vista Medical Center provides efficient, modern, and advanced healthcare services for residents in the city of Chula Vista and the surrounding area.
In 2009, the emergency room within the Medical Center underwent a massive expansion and redesign to account for the growing population of Chula Vista. Southland provided design-build mechanical and plumbing services for the 10,000 square-foot emergency room, which opened in 2012.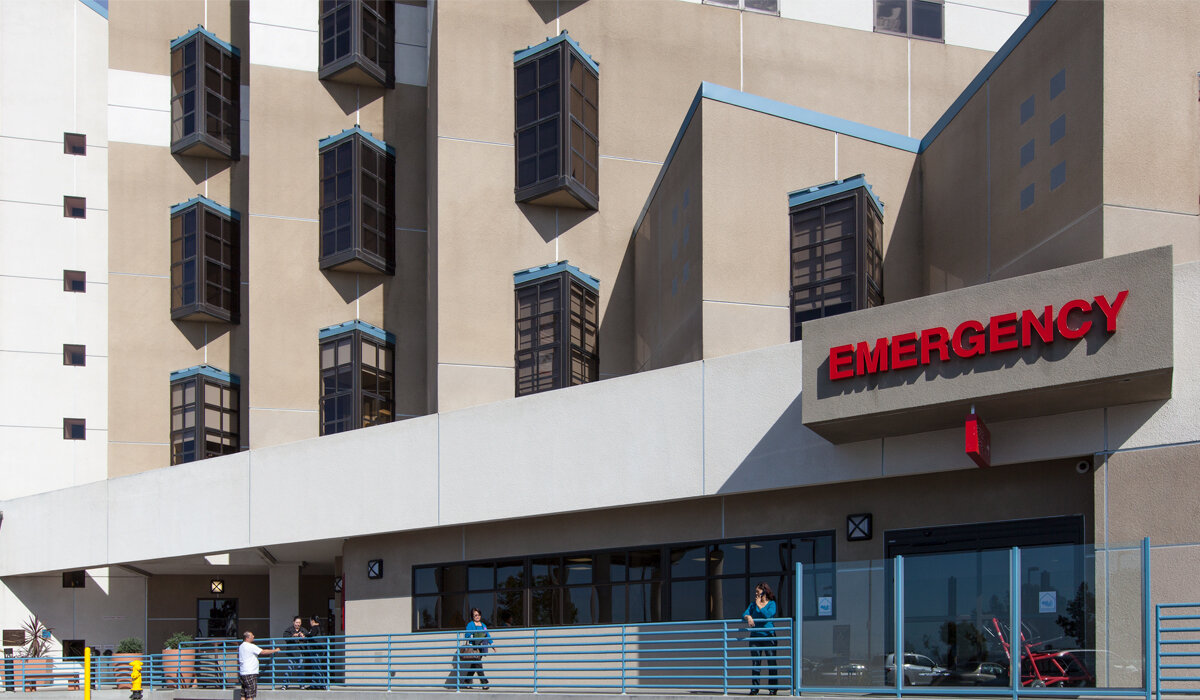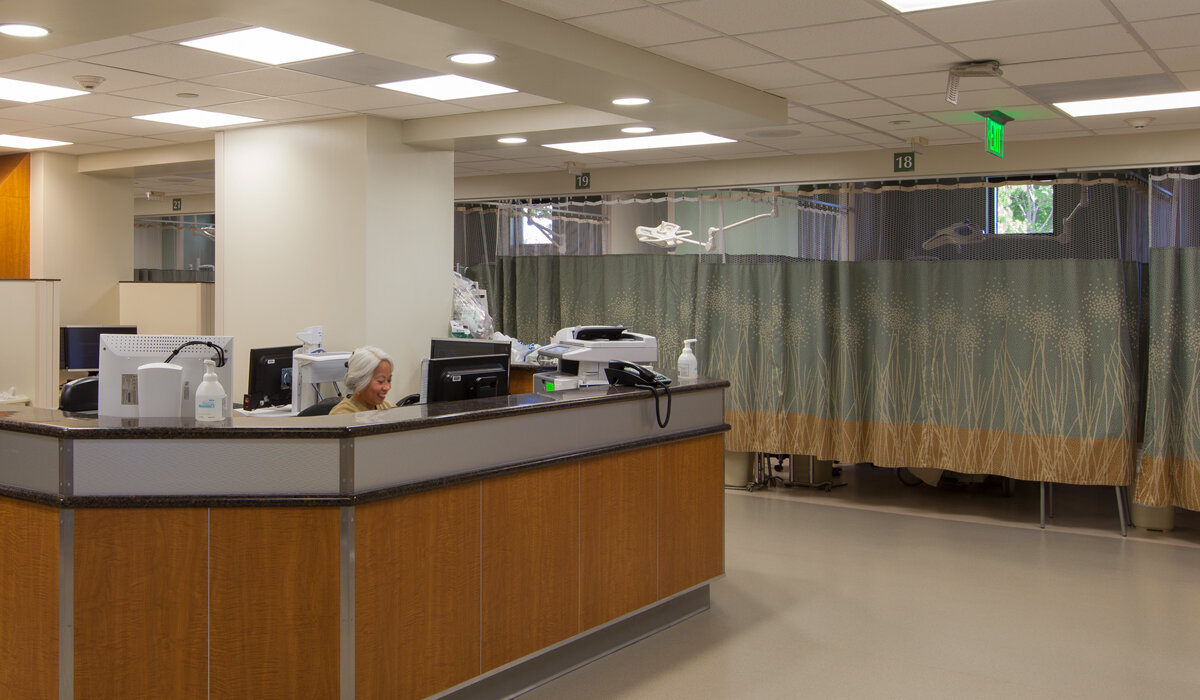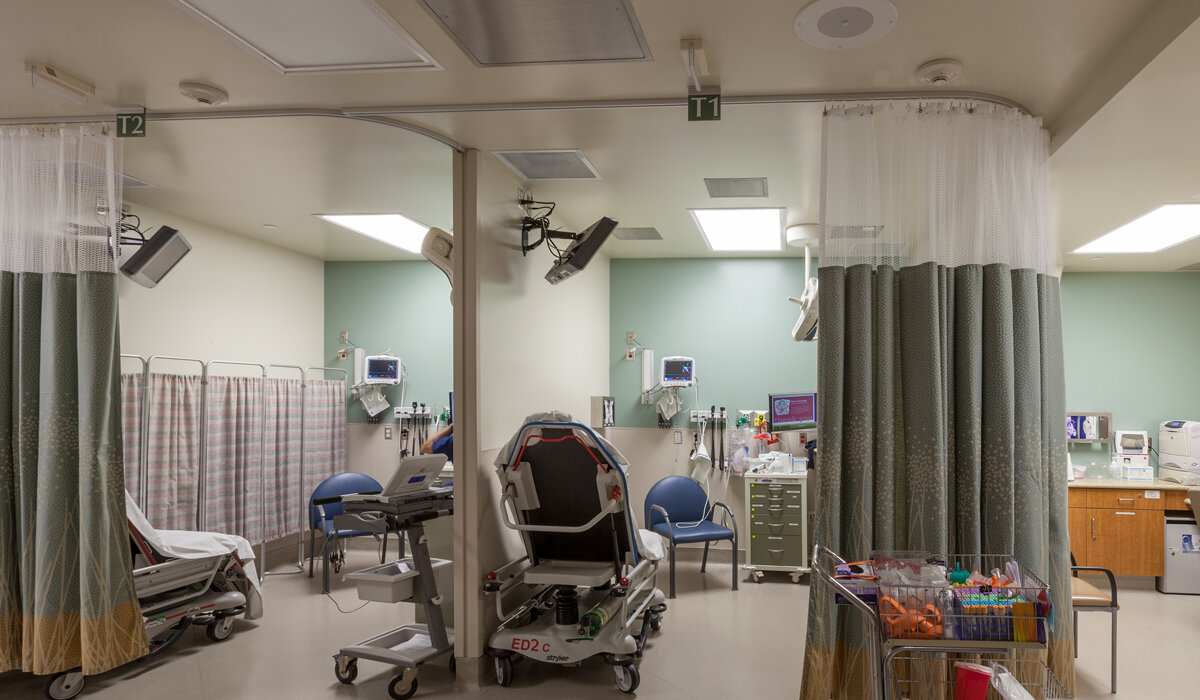 Our Approach
Our team completed the project in two phases, allowing the emergency room to continue to accept patients throughout construction. In phase one, we provided intricate work on plumbing elements, including the sanitary waste vent, storm drain, fan coil, constant volume boxes, zone valve box, and medical gas alarm panels.
In phase two, we installed a new 100 percent outside air handler equipped with a heat recovery system. Mechanical pipe was tapped into the main supply in the basement and run up underground to serve the new area, as well as the chilled water system, which serves the IT fan coil unit.
Result
Through a strategic design-build delivery approach, Southland successfully devised and implemented a plan that completed construction of the emergency department ahead of schedule and with minimal impact on normal hospital operations.
The team increased the emergency department bed count greater than the original project requirements and was able to provide an air and heat recovery system with improved indoor air quality and increased energy efficiency.
Related healthcare projects