Overview
Sabey Data Centers is one of the oldest and largest privately-owned multi-tenant data center owner/developer/operators in the world.
With three million square feet of mission critical space, Sabey serves enterprises and institutions across the globe with customized data center solutions that are efficient, reliable, and quick to market.
Sabey was looking to expand into the Washington, D.C. suburb of Ashburn, Virginia. The area is widely known as the largest and fastest-growing data center hub in the world. Selected for its demonstrated expertise in the data center market, Southland was engaged from the greenfield stages to consult and provide design-build services for the construction of a new Sabey facility. Southland was also tapped to assist with the relocation of the company's command center for its eastern seaboard operations to Ashburn.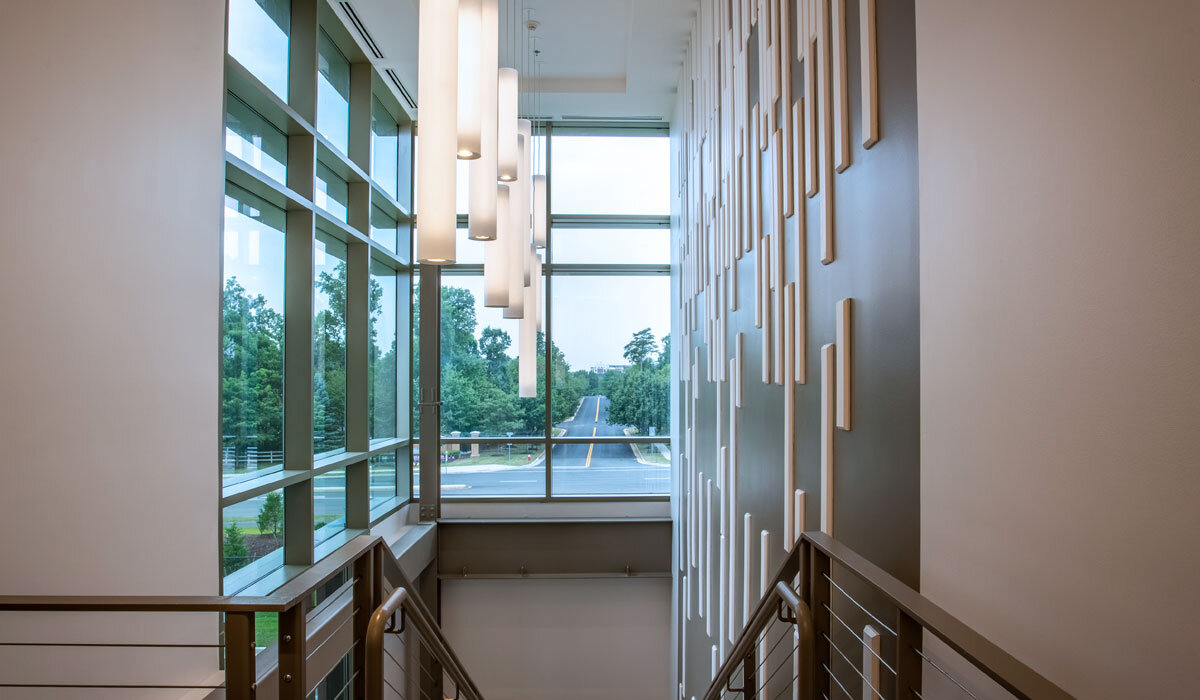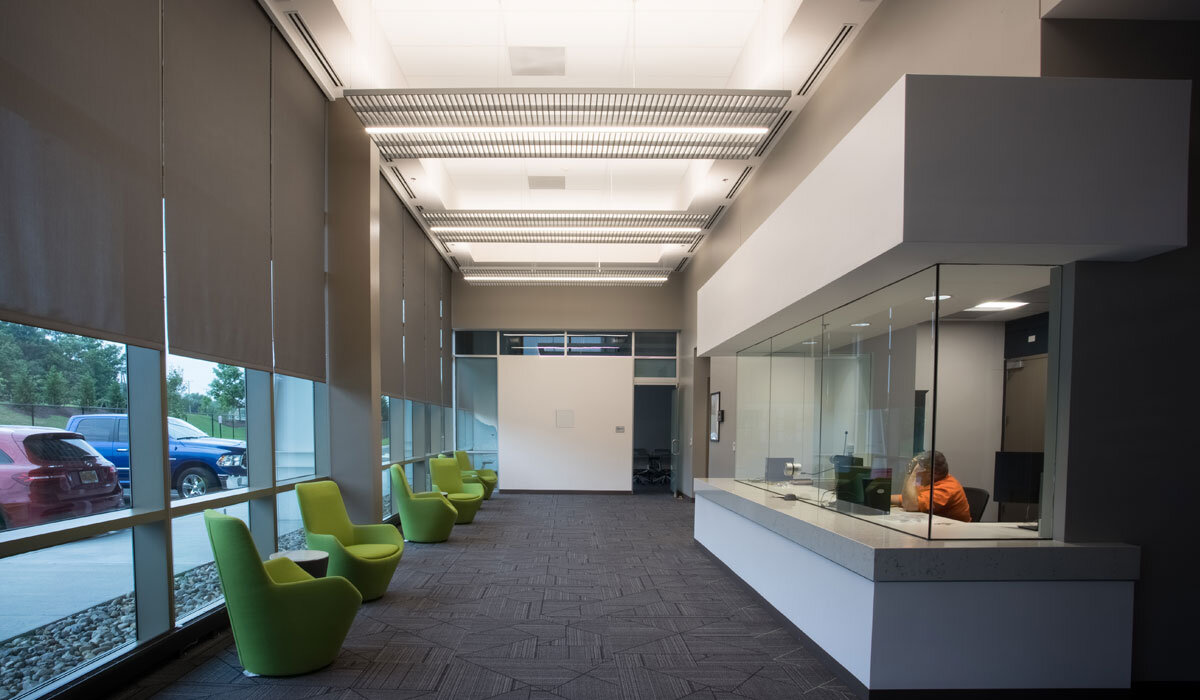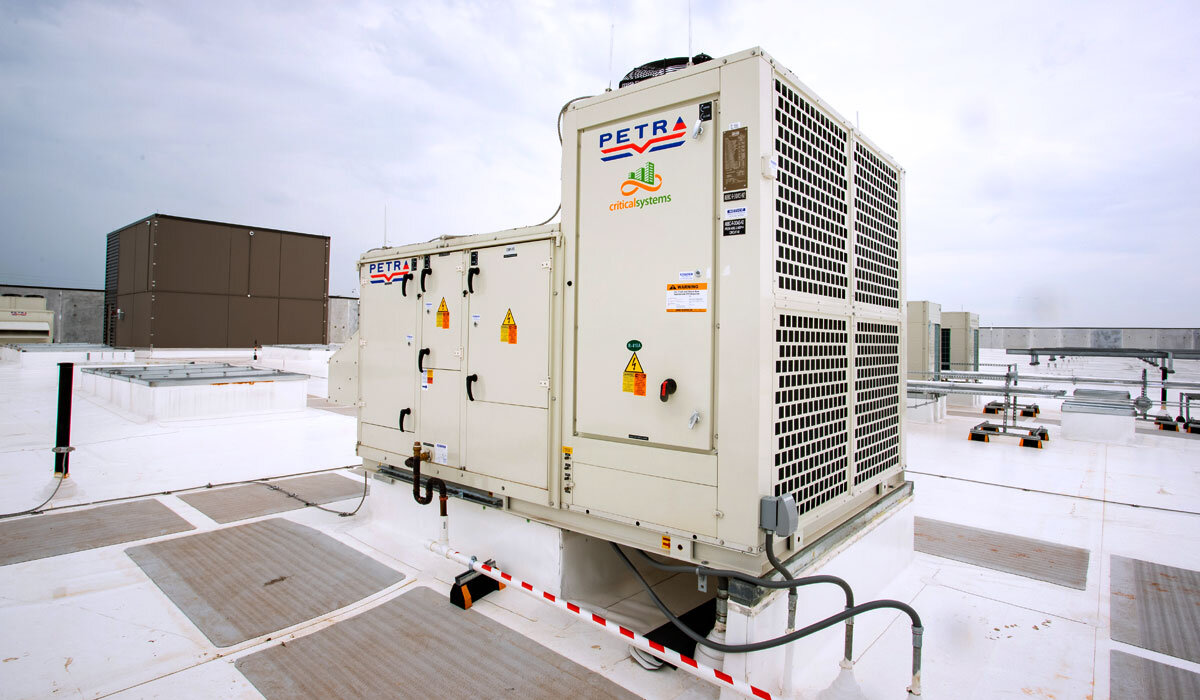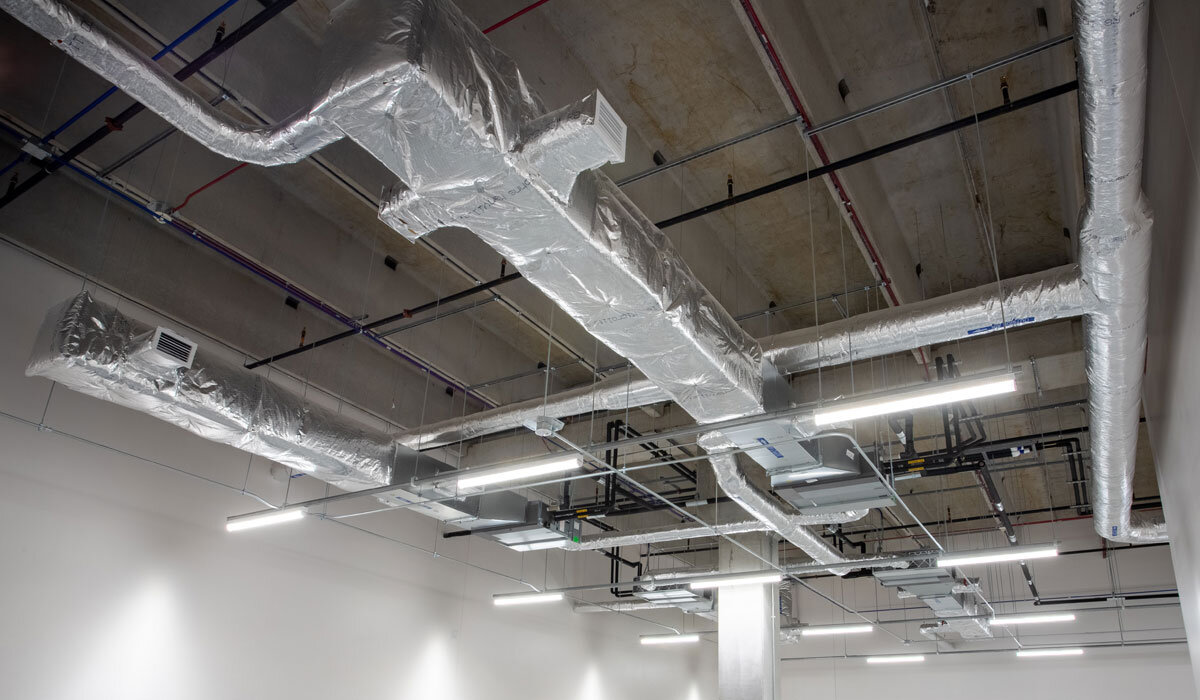 Our Approach
By collaborating with Sabey from the project's inception, Southland gained a deep understanding of the organization's business model, expectations, and success metrics. We were then able to take a holistic view of the facility's full lifecycle and deliver a highly customized approach to the design and construction of the new command center and all mechanical and building automation systems.
Result
The success of the project laid the foundation for what is now a longstanding partnership based on transparency and trust. Today, Southland continues to provide critical monitoring, alarming, and reporting via the building's automation systems. We are also consulting on the design of a second Sabey facility in Ashburn.
Successful Partnerships

Owner: Confidential
"The data center industry is similar to a hospital. It's mission critical. It can't go down. And having partners like Southland only helps us keep our commitment to our customers."
Mike Whitlock
Operations Manager, Sabey Data Centers
Related data center projects