Public-Private Partnerships
Accomplishing infrastructure goals through
public-private partnerships
We leverage public-private partnerships to improve infrastructure and sustainability.
Minimizing risk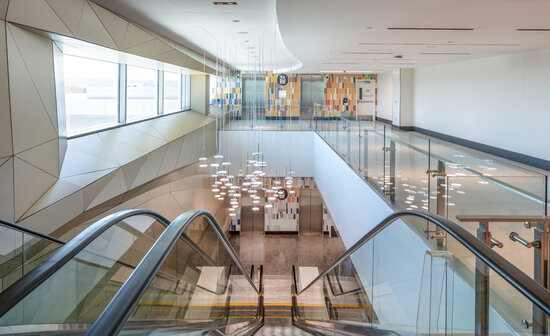 Infrastructure projects can often be risky, but public-private partnerships help ensure infrastructure goals are met, efficiencies are implemented, and challenges are addressed.
Leveraging savings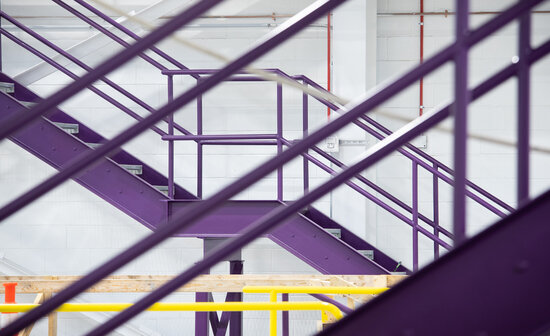 Through public-private partnerships, Southland can deliver various government agency projects like transit projects or energy efficiency upgrades, helping entities accomplish their infrastructure needs with less of their own capital dollars by leveraging savings.
Let's build something amazing together
We work to understand your project goals, partnering every step of the way. Through full lifecycle expertise, our integrated solutions deliver maximum value for your project.