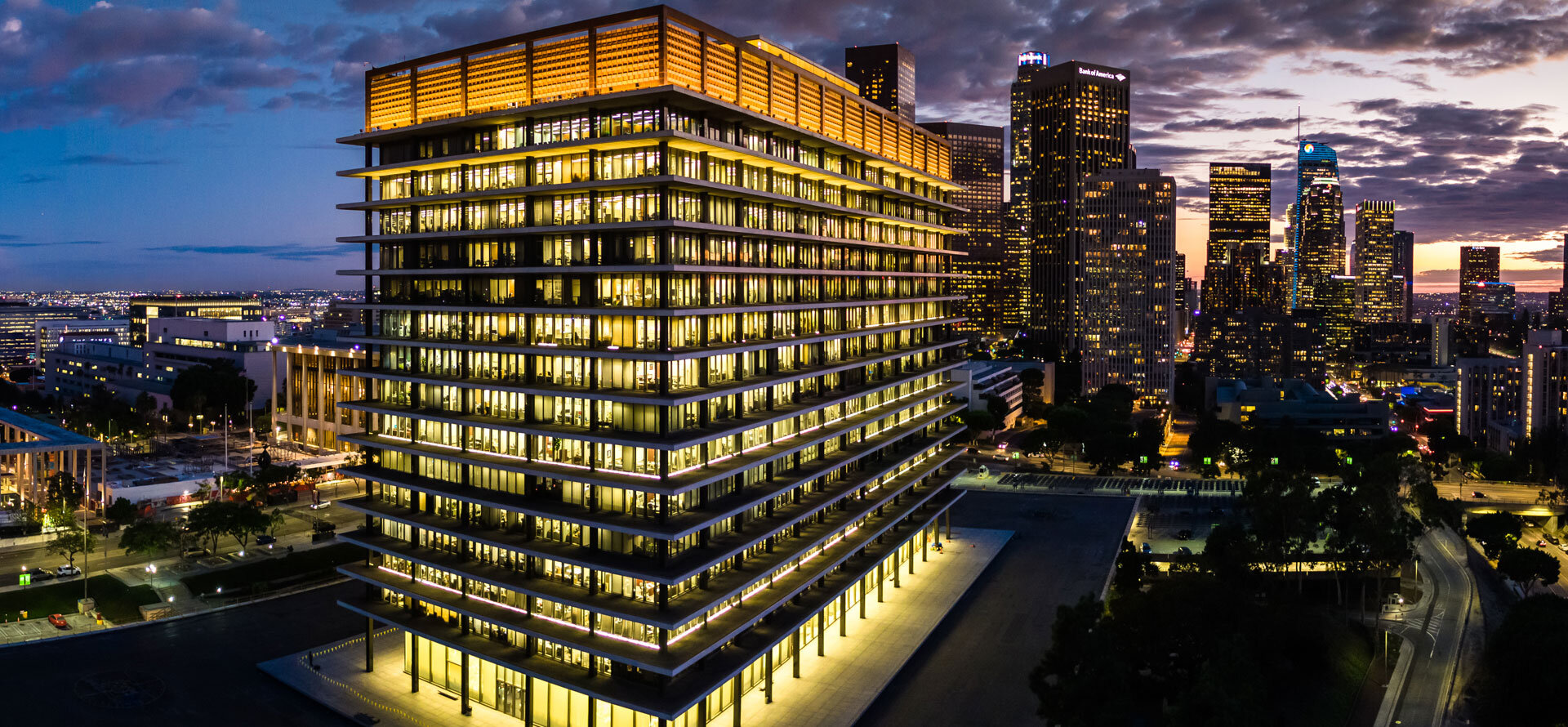 Federal Infrastructure
Advancing federal infrastructure

through innovation
Let's partner to achieve your mission.
Quick guide

for federal energy projects

With each new administration, comes new energy related policy mandates for federal agencies. With so many requirements, competing mandates, and lack of funding, where do you begin? We've created a guide to help you better understand your building, determine your facility's needs, and build the right team.
We provide
innovative approaches

to fund your project
By leveraging the best financial tools and resources, we develop guaranteed solutions that allow us to make your improvements with no risk and little to no upfront capital. Southland has significant financial and legal expertise, including experience with various energy financial solutions, programs, and tools that help deliver the type of analytics required for funding.
Insights from our
industry leaders
We recognize every project is different. Our team has the expertise to tailor unique solutions to meet your operational and energy goals.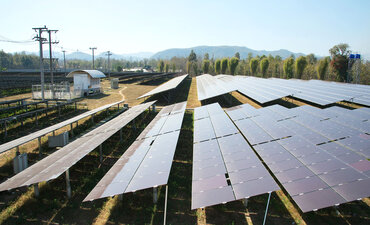 Energy & Resiliency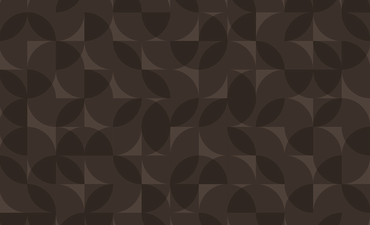 In the Media
Let's talk
Ready to talk about your next project? Contact us to get started.