Overview
Nestled in the busy metropolitan area of Arlington, Virginia, 4040 Wilson Boulevard is a 22-story mixed-use facility featuring retail, office, residential space, and a 5-story, below-grade parking garage.
Southland provided engineering and construction services for the mechanical, plumbing, and building controls systems, as well as fire protection design. Southland also self-performed mechanical test and balance. Per Arlington's requirements, the system presented was energy efficient.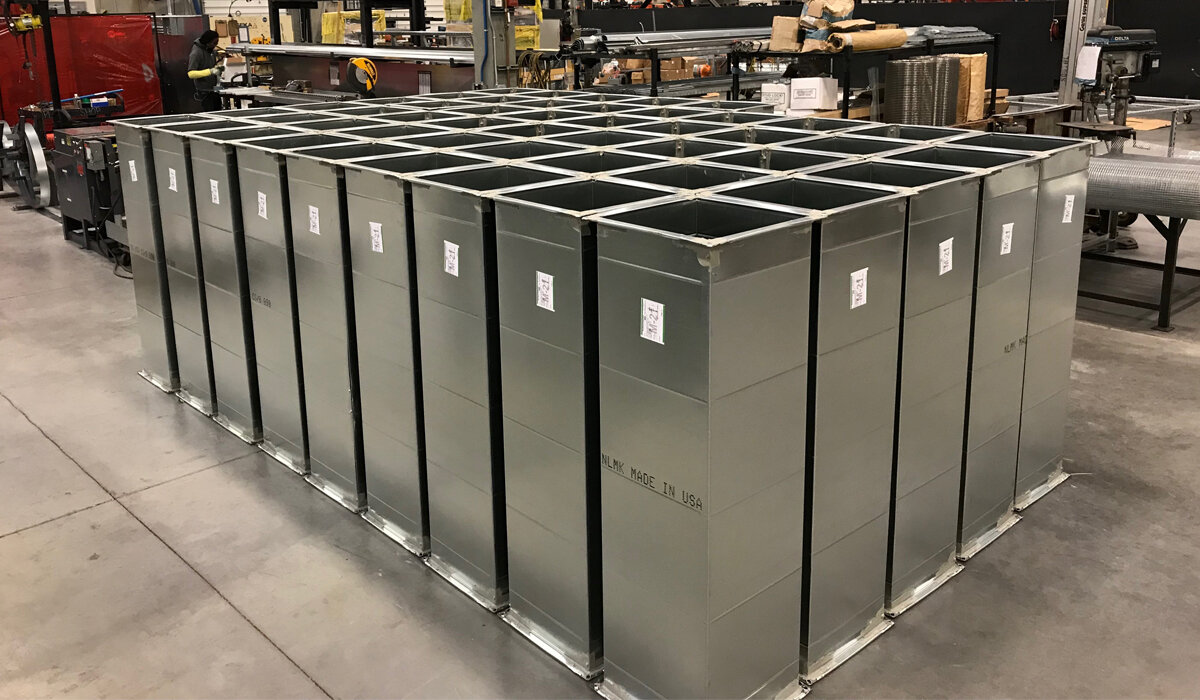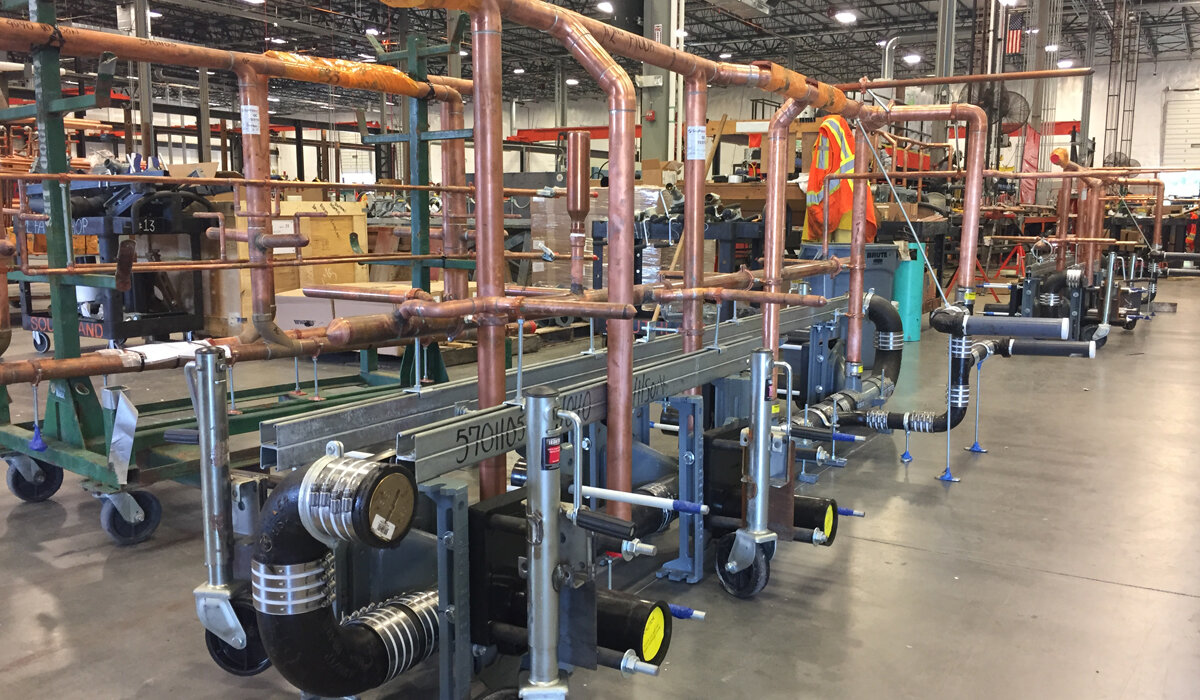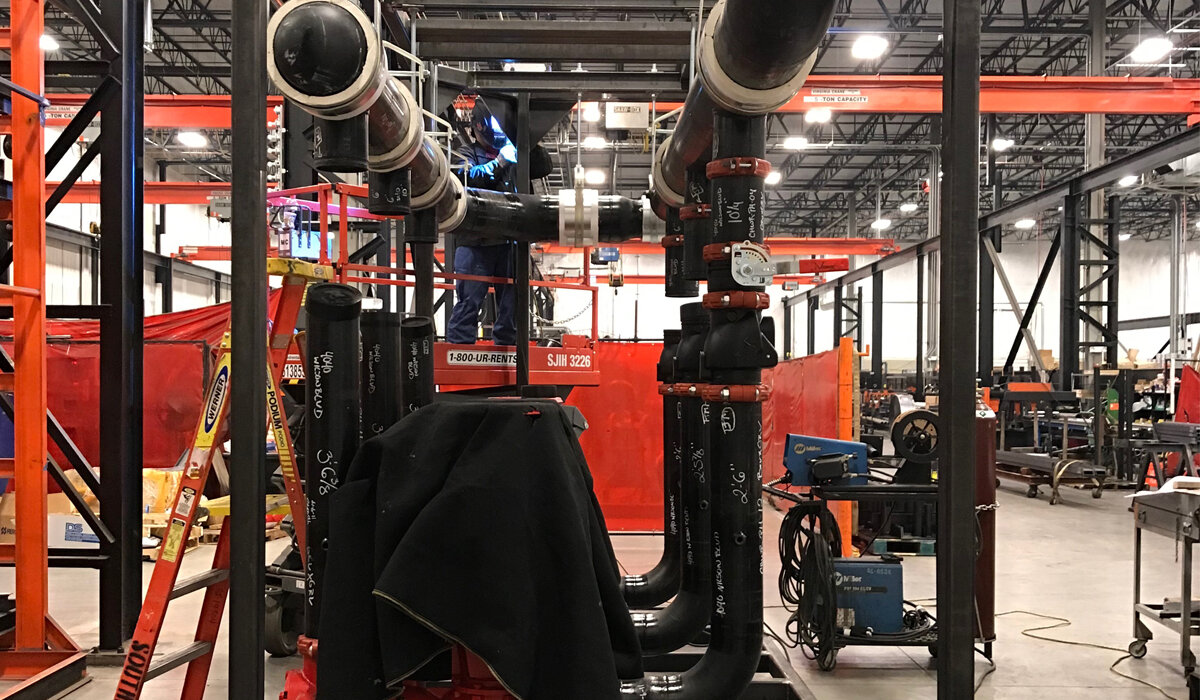 Our Approach
Southland joined the project team to provide alternative project solutions centered around a target value, design-build solution. Although the owner considered suspending the project due to budget issues, the Choosing by Advantages (CBA) method was used to explore all options and to ensure that the best-value option was chosen.
After evaluating various mechanical systems and comparing first cost and lifecycle cost, maintainability, flexibility, and constructability, our team determined the right-sized system for the owner and avoided an out-of-budget solution that would require two separate mechanical systems — one for the residential space and one for the office space.
The new designs included an air-cooled chiller plant with magnetic-bearing chillers, a dedicated outside air system to service the office and residential space, chilled water fan coil unit, and fan powered terminal units within the office space.
Result
Through collaboration, extensive evaluation, and utilization of the Choosing by Advantages (CBA) method, our project team administered the best lifecycle cost solution to meet the owner's needs while optimizing energy goals and fulfilling project objectives. Additionally, Southland was awarded with a three-year building maintenance contract.
Successful Partnerships

Owner: The Shooshan Company
GC: Clark Construction
Architect: CallisonRTKL
Related commercial projects