Overview
Southland provided mechanical, plumbing, and piping for the construction of the first two data center buildings, totaling 800,000 square feet, on a new campus located in New Mexico. The new configuration will employ "H" style data centers and combine two of the former four hall buildings, connecting them together with an administrative and kitchen area. Overall, this is an 80 MW facility.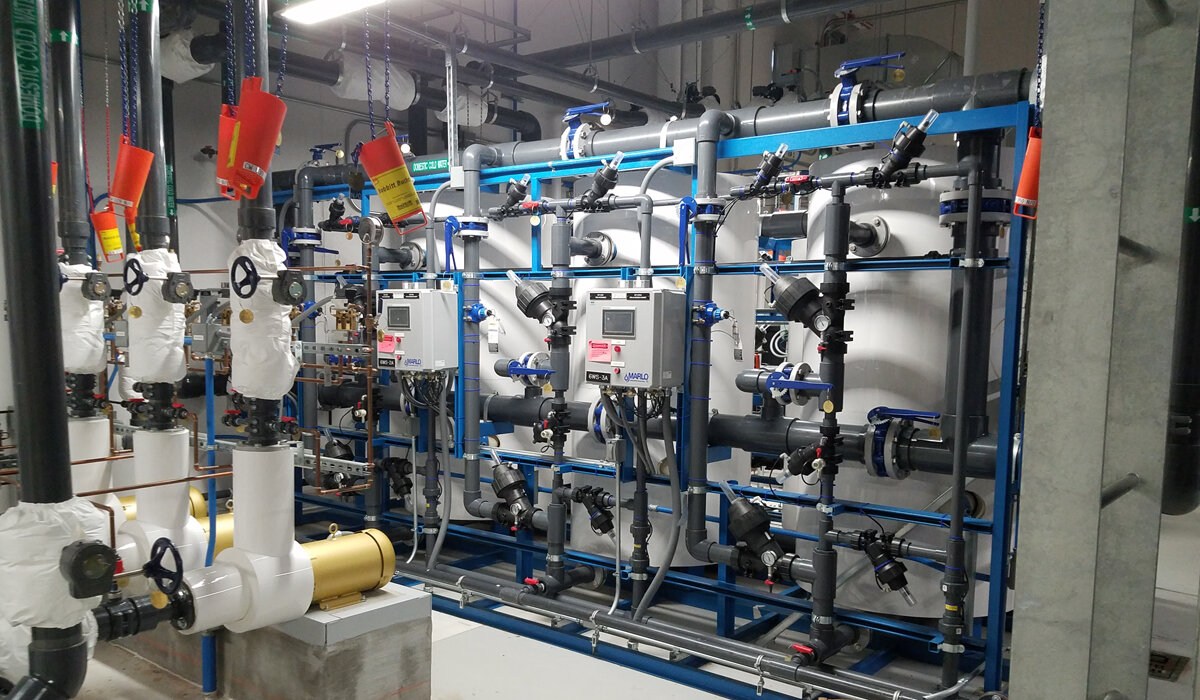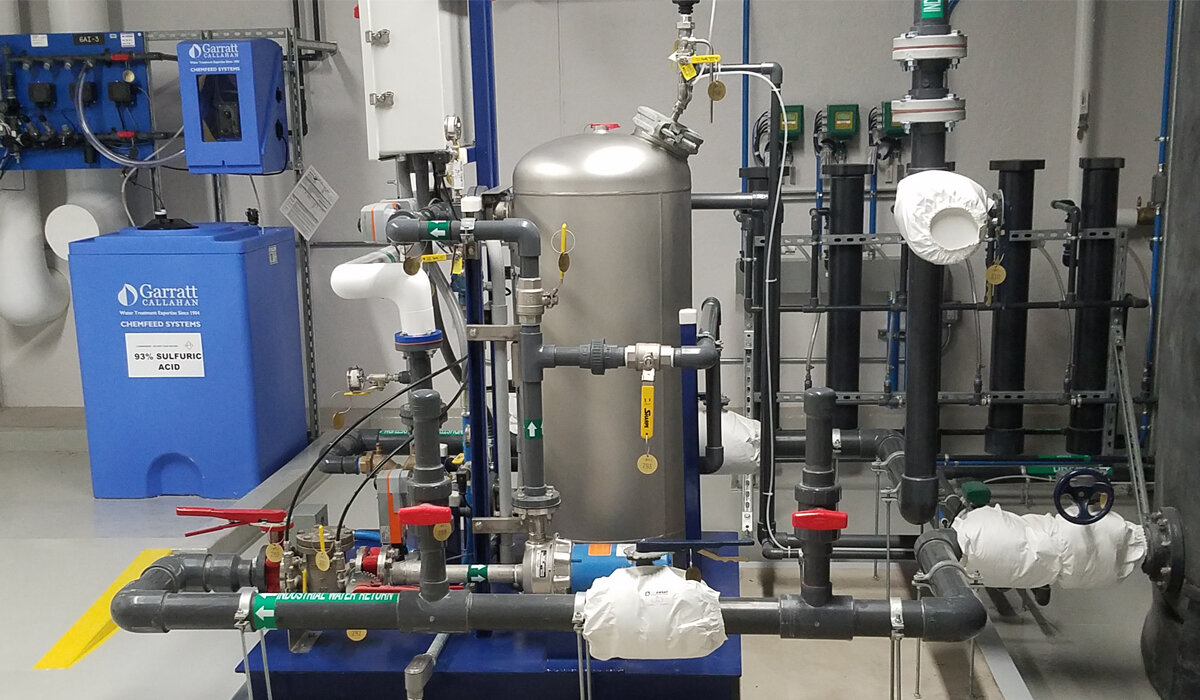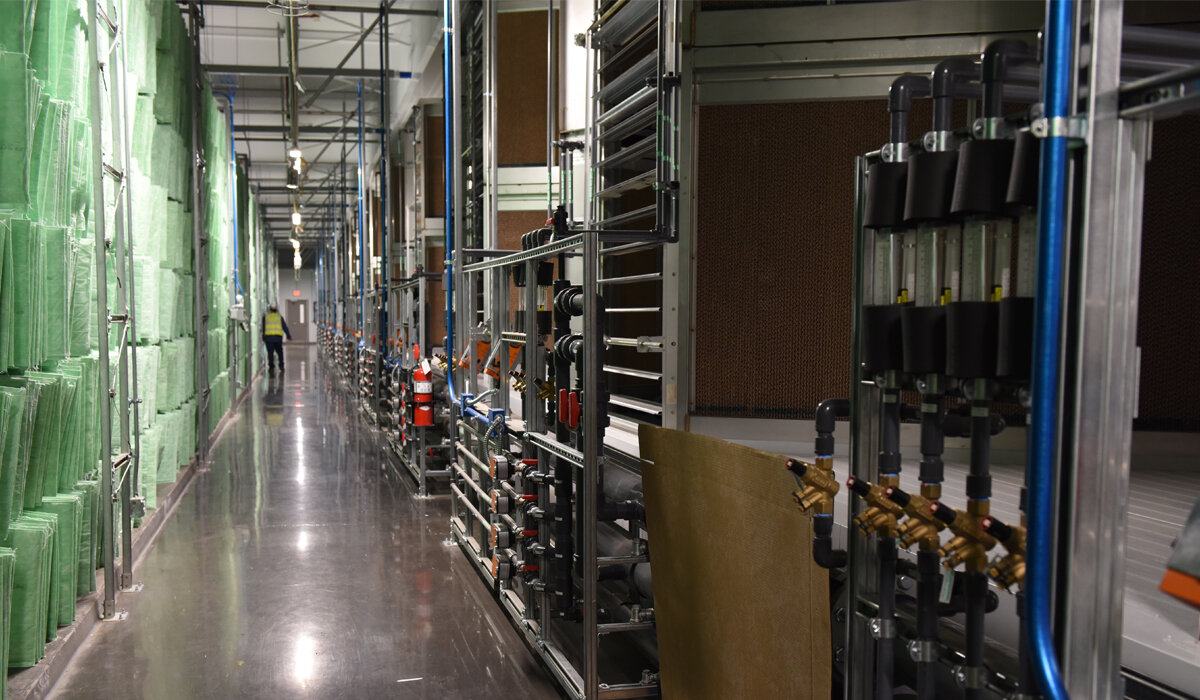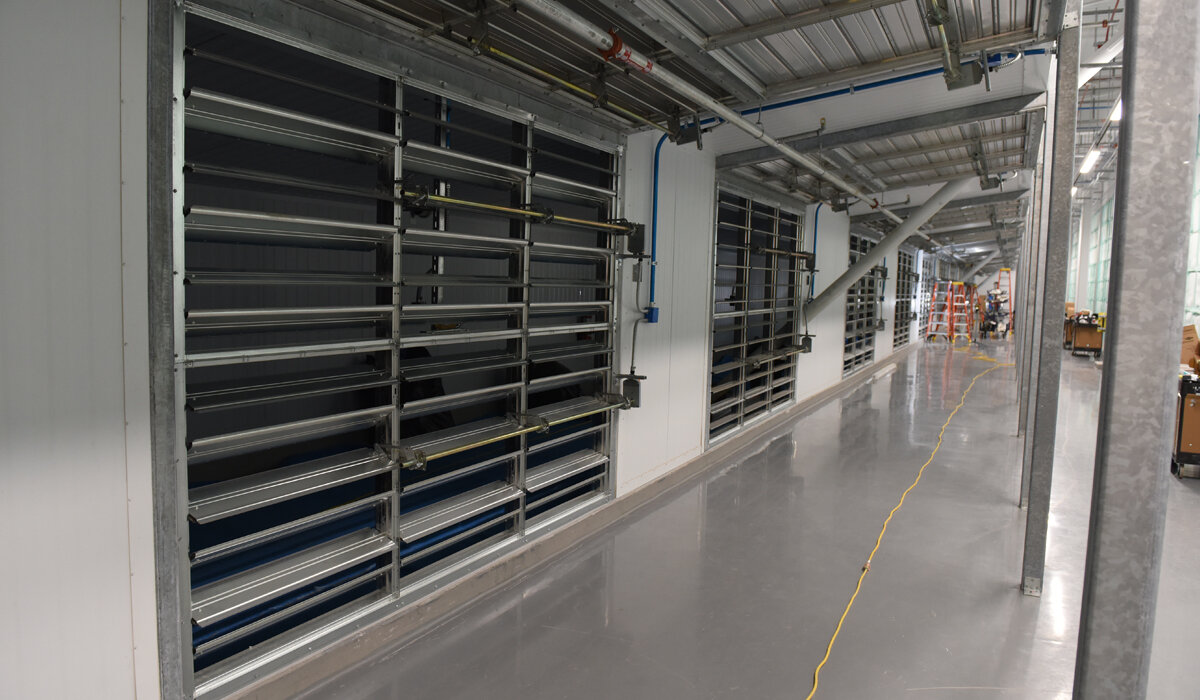 Our Approach
To accommodate the evolving design, we incorporated dedicated cooling for the critical, core spaces, but used a direct evaporative strategy for the data halls. Differing from earlier related projects, the core scheme employed a packaged equipment solution rather than the built-up style used for the data halls. Dedicated water facilities were added for the critical core equipment.
To more effectively compartmentalize the core space, we expanded the penthouse insulated metal wall panel installation.
Southland performed a design and constructability review and provided accurate monthly cost at completion forecasts for the client, ensuring effective communication throughout the project.
Result
By partnering with fabricators within the Albuquerque market, we mitigated potential manpower-related issues and also supported the client's commitment to the local economy. To ensure participation in the development of program-wide, best practices and lessons learned data, the Autodesk Revit platform was used for virtual design and construction and we used BIM 360 Docs for the commissioning and QA/QC processes.
The project was successfully completed August 2019.
Successful Partnerships

Owner: Confidential
GC: Fortis
Architect: Sheehan Partners
Related data center projects