Overview
Southland Industries provided mechanical, plumbing, and piping for the second building of a confidential data center campus in the high desert region of central Oregon. This new construction project is a sister to the client's North Carolina facility. The 357,000 square foot, 40 MW facility includes four identical data halls, a central core area, and office space which houses the facilities operations team.
Our Approach
Our team performed a design and constructability review of complete mechanical and plumbing systems. To meet a fast-tracked schedule and pricing that evolved as the design was finalized, Southland directly communicated with the client and provided monthly forecasts throughout the project.
With a significant amount of mileage between the project site and the fabrication facility, extensive planning was utilized to make sure that all equipment arrived on time.
The cooling for the data halls was supplied by direct evaporative media systems with completely redundant cooling water supply and return piping, supply and relief fans, and onsite construction of penthouse partitioning using insulated metal wall panels.
Result
The project team delivered this project on time and within budget by working collaboratively with the client, electrical, and controls trade partners. Overall, Southland met the demanding rigors of Level 5 commissioning and every integrated systems testing date. At the end of the project, the building was certified LEED Gold.
 
Successful Partnerships

Owner: Confidential
GC: DPR/Fortis
Architect: Sheehan Partners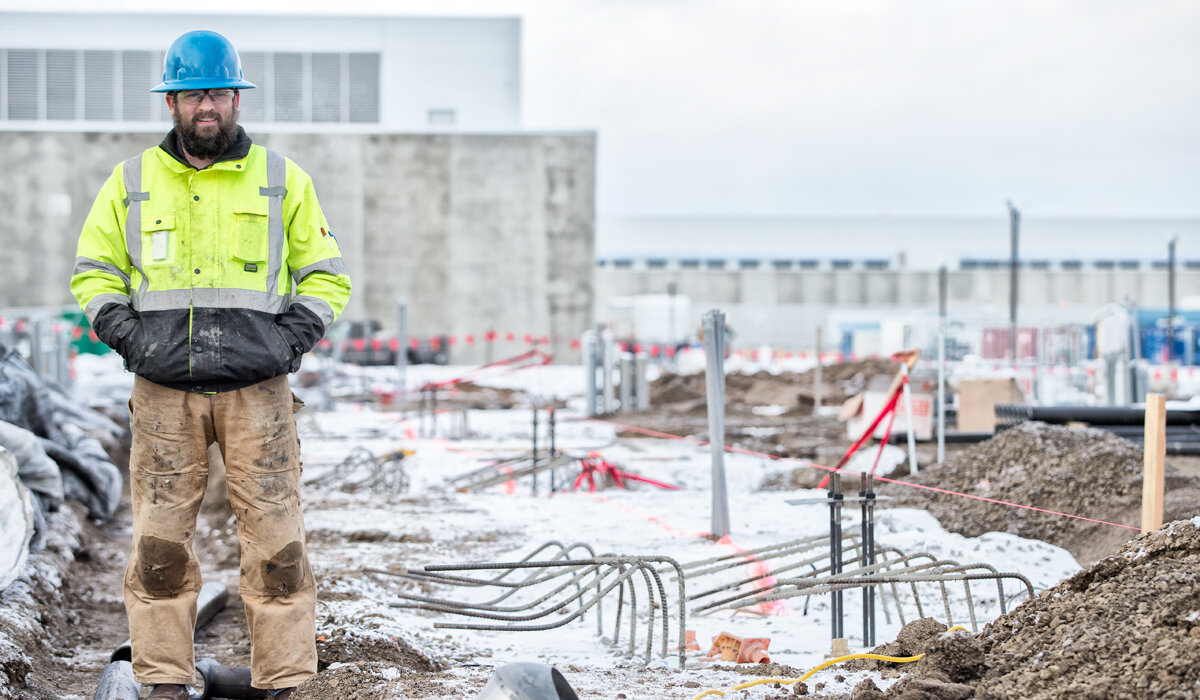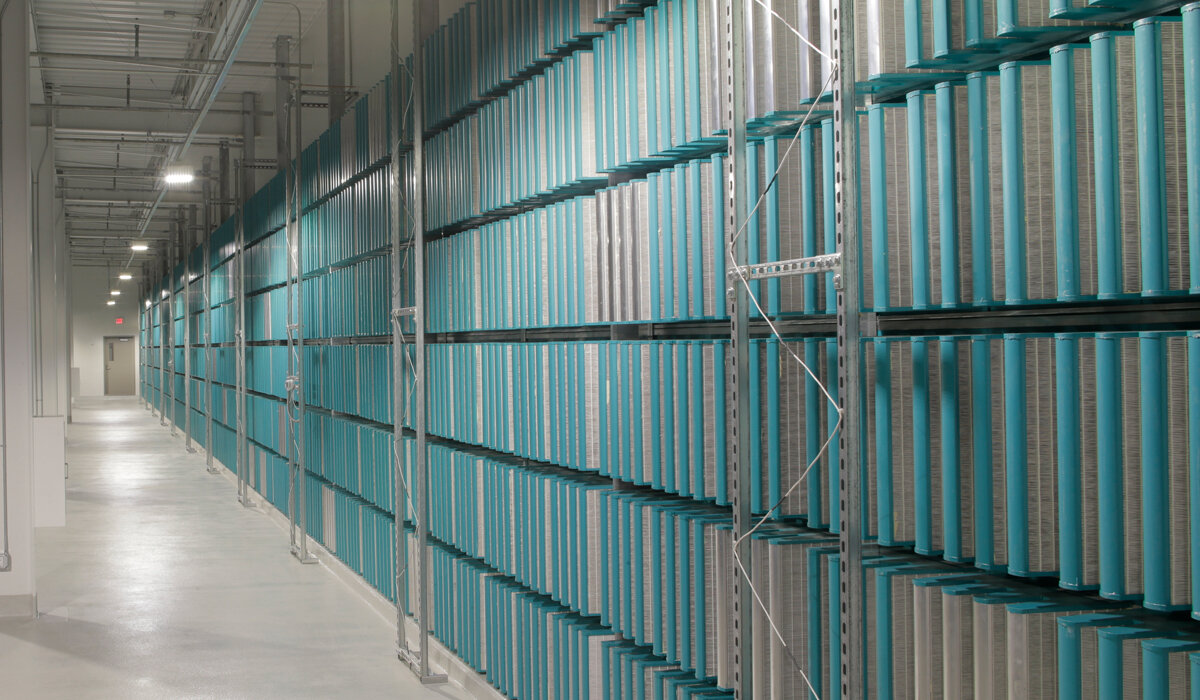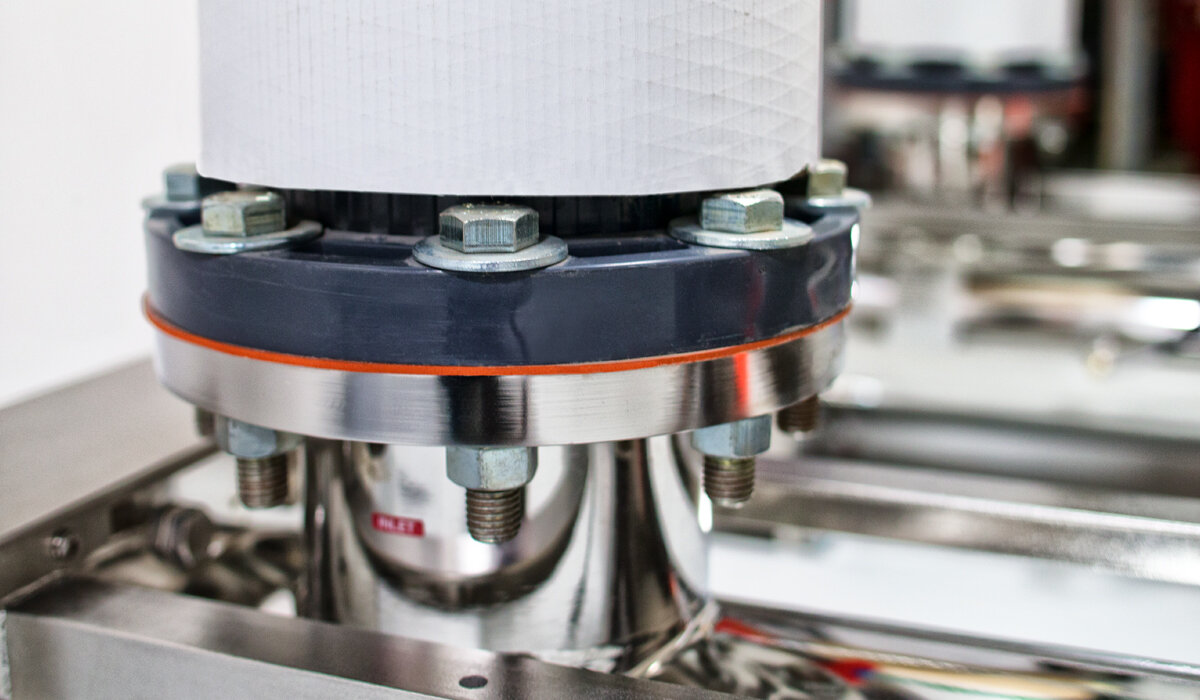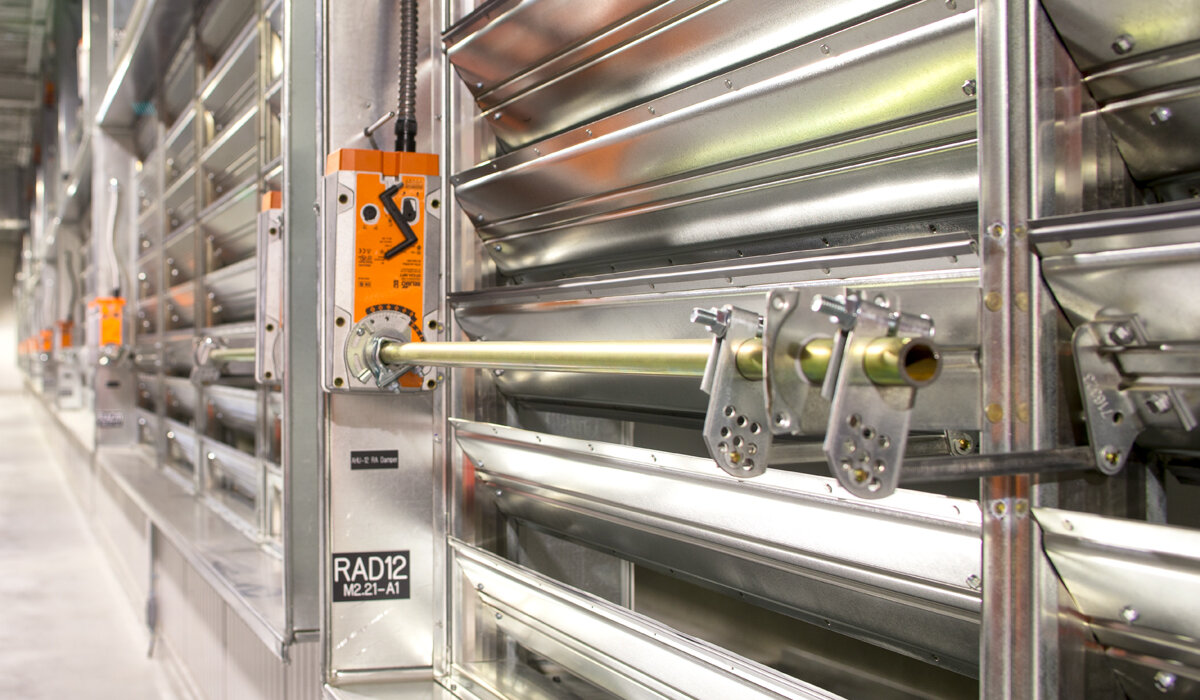 Related data center projects