Overview
The Shops at Summerlin is a 1.6 million square foot mixed-use urban center comprised of retail, entertainment, commercial and residential space for a planned community just 15 miles from the Las Vegas strip.
The Downtown Summerlin mall was one of the biggest retail projects under construction in the United States.
Southland worked with the Howard Hughes Corporation to provide fire protection for 26 buildings of the Shops at Summerlin. The primary challenge was producing shop drawings in a timely and consistent manner so that field installation could continue uninterrupted. The team also needed to integrate the new infrastructure with the existing underground utilities that were uncovered during the excavation phase of the project.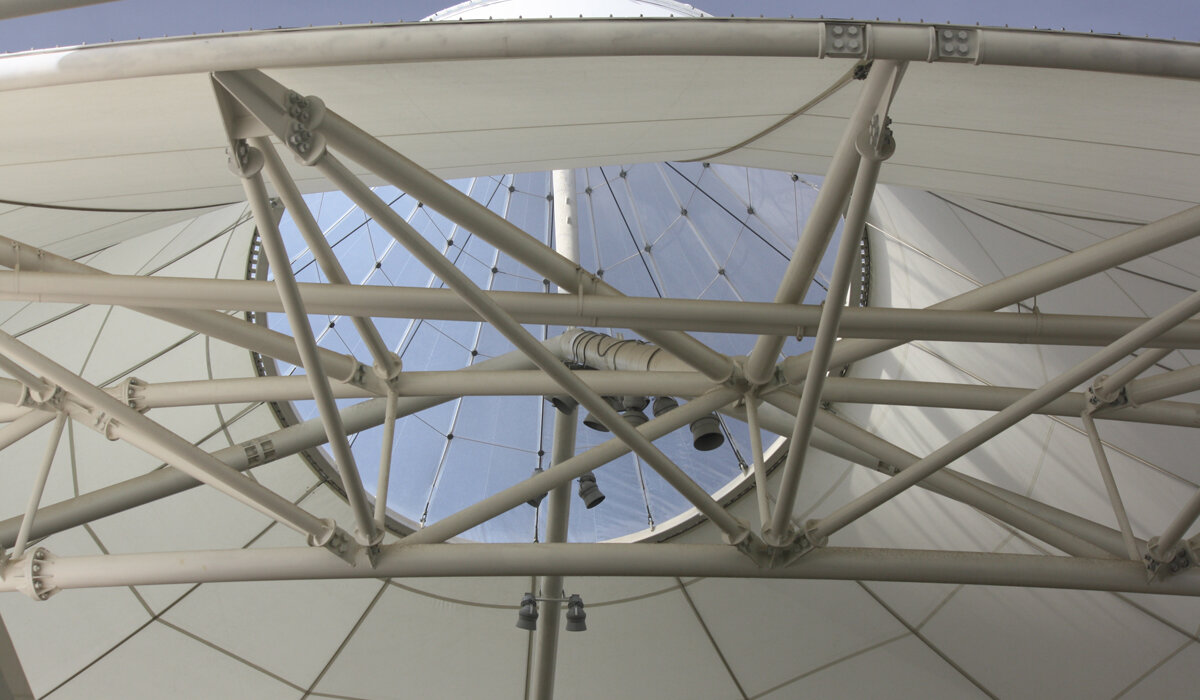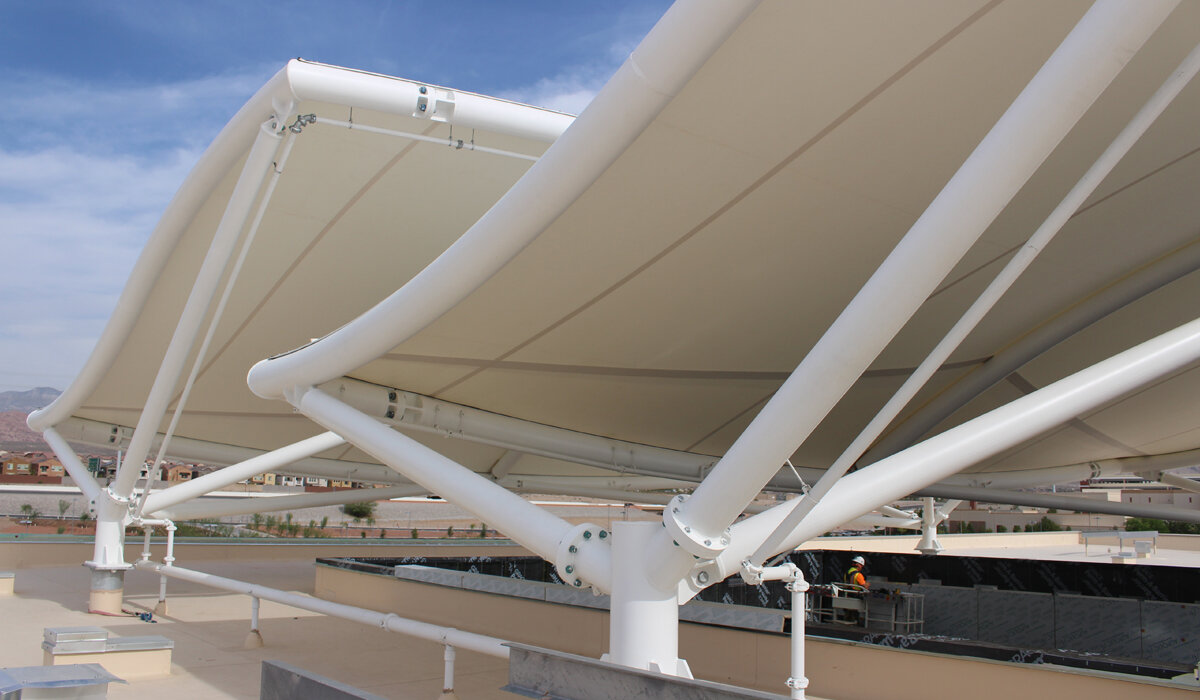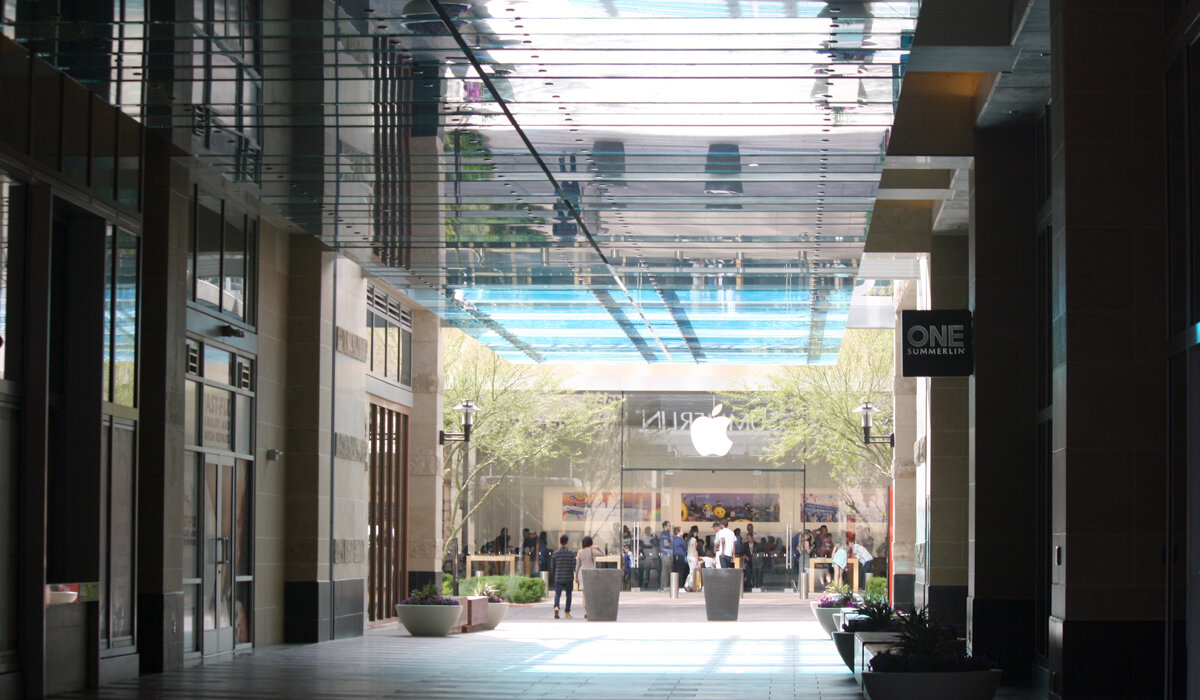 Our Approach
Close coordination and communication was a defining element of the project's management approach. Our team held weekly meetings to assess progress toward all deliverables and commitments, including deadlines for issuing shop drawings and providing the field team with information needed to keep pipe installation moving forward. Southland engineers and technicians also carried out prefabrication in the shop, which saved time during the installation.
Result
The careful planning and close coordination paid off — the code compliant fire protection system was installed on time and seamlessly integrated with the existing infrastructure. And, the Downtown Summerlin opened its doors even earlier than expected.
Successful Partnerships

Owner: Howard Hughes Corporation
GC: VCC
Architect: ELS and Altoon Partners
Related commercial projects